NSW Marine Habitats 2002
An environmental classification developed in conjunction with the NSW Marine Parks Authority Research Committee. For more information see: Breen D.A. and R.P. Avery. (2002). Broad-scale biodiversity assessment of the Manning Shelf marine bioregion. Draft final report for the NSW Marine Parks Authority. Copies of the report may be borrowed from the library: Environment Australia, GPO Box 787, Canberra ACT 2601 Australia.
This coverage is intended for used in regional level marine conservation assessment. It was prepared using very low cost techniques (ie. unrectified API) and should not be relied upon for navigation purposes.
This represents an historic dataset providing transparency on the 2002 marine park systematic planning process. This product is one of three related datasets used in the assessment process: "NSW Ocean Ecosystems 2002", "NSW Estuarine Ecosystems 2002" & "NSW Marine Habitats 2002"
-----------------------------------
This record describes the environmental classification of nine habitat surrogates (mangrove, seagrass, saltmarsh, subtidal sediment, beach, intertidal rocky shore, subtidal reef and island). The full study also describes classes for each of the five major estuary ecosystems, and the four ocean ecosystems classified by depth.
Simple
Identification info
Date (Creation)

2002-05-30T00:00:00
Date (Publication)

2016-12-07
Purpose

The purpose of the mapping was for use in assessments to identify potential locations for marine protected areas in NSW.
Credit

State of New South Wales and Office of Environment and Heritage 2012.
Status

Completed
Topic category
Maintenance and update frequency

Not planned
Resource format
Title

ESRI Shapefile
Date
Edition

-
Keywords (Theme)
Global Change Master Directory (GCMD) Earth Science Keywords Version 8.0
Keywords (Theme)

Benthic physical habitat
Benthic habitat
Resource specific usage
Specific usage

Data supplied for use by the Seamap Australia Project.
Resource constraints
Classification

Unclassified
Resource constraints
Linkage

http://i.creativecommons.org/l/by/4.0/88x31.png

License Graphic
Title

Creative Commons Attribution 4.0 International License
Website

http://creativecommons.org/licenses/by/4.0/

License Text
Other constraints

Cite data as: Office of Environment and Heritage, New South Wales Government (2002. NSW Marine Habitats 2002. Data accessed at http://metadata.imas.utas.edu.au/geonetwork/srv/en/metadata.show?uuid=9a94d1ba-8509-4d78-8b55-d25fd222cdff on (access date).
Other constraints

This dataset is hosted by the Institute for Marine and Antarctic Studies (IMAS), University of Tasmania, on behalf of the Office of Environment and Heritage (OEH), New South Wales Government for the purposes of Seamap Australia (testing a national marine benthic habitat classification scheme).
Resource constraints
Use limitation

THIS DATA IS NOT TO BE USED FOR NAVIGATION PURPOSES.
Character encoding

UTF8
Content Information
Content type

Physical measurement
Name

Benthic physical habitat
Name

HABITAT
Description

Appended to original data for styling purposes for the Seamap Australia Project.
Name

Benthic habitat
Name

SM_HAB_CLS
Distribution Information
Distribution format
OnLine resource

SHAPE-ZIP

DATA ACCESS - This OGC WFS service returns the data (NSW marine habitats 2002) in Shapefile format.
OnLine resource

seamap:SeamapAus_NSW_marine_habitats_2002

MAP - NSW marine habitats
OnLine resource
OnLine resource
Resource lineage
Statement

Seagrass, Mangrove and Saltmarsh Habitats: Distributions of seagrass, mangrove and saltmarsh habitats were estimated from a GIS coverage digitised by the NPWS from maps of estuarine vegetation produced by West et al. (1985). Intertidal Rocky Shore Habitats: A linear GIS coverage of intertidal rocky shore was prepared by defining lengths of rocky shore along the AMBIS (Australian Land Information Group's Australian Marine Baseline Information System) high water coastline using 1:25,000 topographic maps provided by the NSW Land and Property Information Centre (LPI). Areas of intertidal rocky shore were mapped as the difference between high and low water AMBIS coastlines and 1:10,000 scale aerial photographs provided by DLWC. Intertidal Beach Habitats: A linear GIS coverage of the length of individual ocean beaches was derived by splitting the AMBIS high water coastline according to digitised 1: 25,000 topographic maps (provided by LPI). Individual beaches were then classified according to Short (1993). Areas of intertidal beaches were mapped as the difference between the AMBIS high and low water GIS ocean coastlines and individual beaches identified using 1:10,000 scale aerial photographs (provided by DLWC). Island Habitats: Islands and rocks were mapped using the AMBIS GIS low water coastline and emergent rocks. An 100 m buffer was extended around the low water mark to represent the pelagic zone around islands and rocks. These areas were categorised into those within 1 km of the shore and those greater than 1 km offshore. Subtidal Reef Habitats: Two separate methods were used to define prominent reef habitats. Two additional reef mapping methods were investigated, but were not fully implemented in the assessment. Shallow near-shore reef systems were mapped from existing unrectified 1:10,000 - 1:25,000 scale aerial photographs, held by the NSW Department of Land and Water Conservation. Reef boundaries and intervening sediment patches were mapped to a depth of 10-20 m depending on sea conditions at the time the photographs were taken. This OEH Spatial Data Catalog Online Access - OEH | 2016-02-09 | 3 / 3 coverage of mostly inshore reefs was supplemented (particularly in deeper offshore waters) with an additional GIS map coverage derived from the commercially available nautical chart series (Australian Hydrographic Service, 1:150,000 scale charts). Subtidal Sediment Habitats: Nearshore subtidal sediment was mapped using aerial photo interpretation as described for the mapping of nearshore subtidal reef systems. However no attempt was made to classify sediment types within the nearshore zone or to delineate the remaining areas of soft sediment beyond the nearshore zone or in estuaries as little digital information was available.
Hierarchy level

Dataset
Spatial extent
Provided by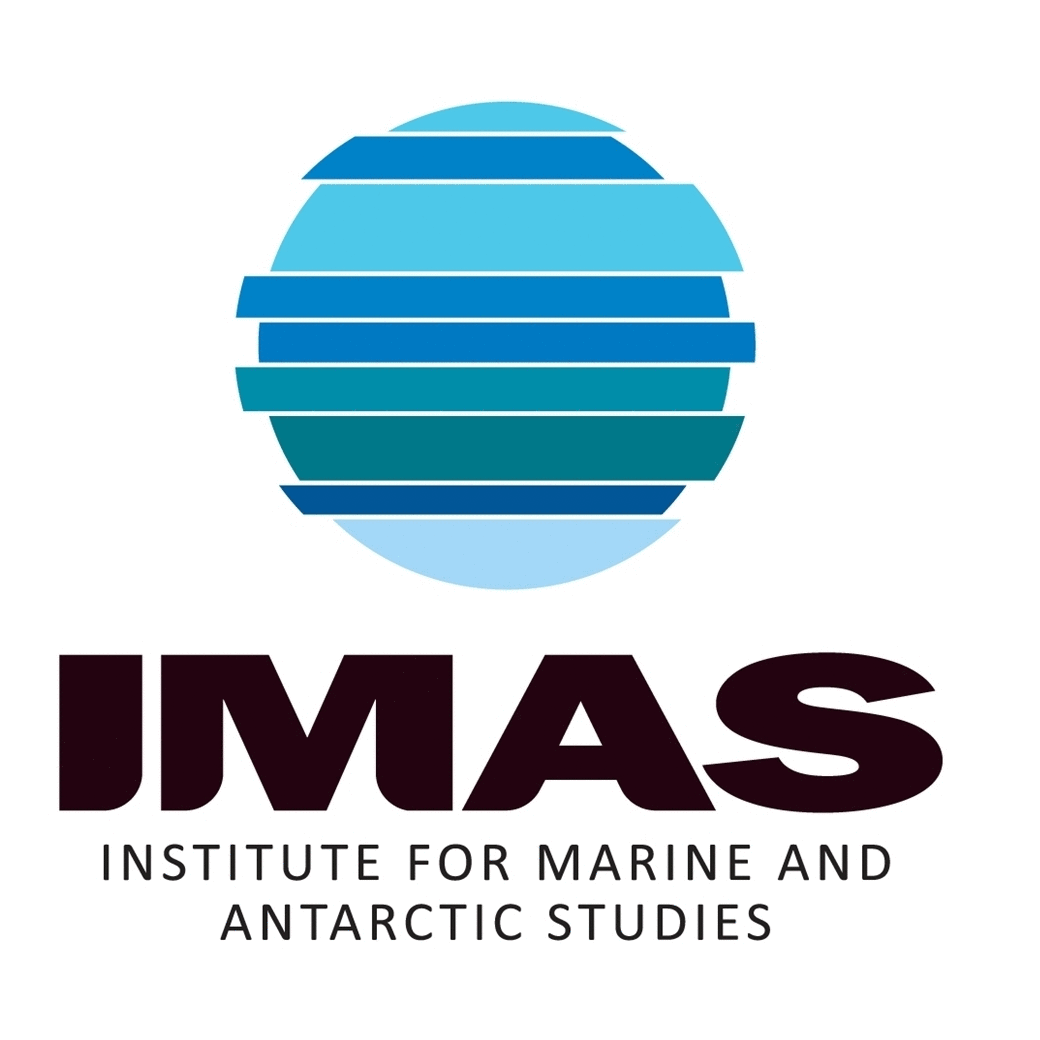 Associated resources
Not available