Seamap Australia collated habitat datasets - superseded datasets for archival purposes
The Seamap Australia National Benthic Habitat Layer (NBHL) is a nationally synthesised database of seafloor habitat data, classified according to the Seamap Australia National Benthic Habitat Classification Scheme ( https://vocabs.ardc.edu.au/viewById/129).
In generating the Seamap Australia NBHL, datasets from data providers around Australia are collated and centrally hosted by IMAS (UTAS). Through time, some datasets become superseded by newer, more accurate data for the same region (improved data collection or processing methodology). This record aggregates all habitat datasets that have been collated as part of the Seamap Australia project, but are no longer considered the most accurate/up to date habitat for a particular region and have been superseded by another product.
The parent record for the Seamap Australia NBHL provides an aggregation point for all "current" habitat datasets: https://metadata.imas.utas.edu.au/geonetwork/srv/eng/catalog.search#/metadata/4739e4b0-4dba-4ec5-b658-02c09f27ab9a
Simple
Identification info
Date (Publication)

2023-02-24
Credit

Institute for Marine and Antarctic Studies (IMAS), University of Tasmania (UTAS)
Credit

Australian National Data Service (ANDS)
Status

On going
Topic category
Temporal extent
Time period

1967-01-01 2023-02-24
NASA/GCMD Keywords, Version 8.5
Marine and Estuarine Ecology (incl. Marine Ichthyology)
Environmental Management
Keywords (Theme)

benthic habitat
seafloor
synthesis
Resource constraints
Use limitation

DATA NOT TO BE USED FOR NAVIGATION PURPOSES.
Resource constraints
Classification

Unclassified
Language

English
Character encoding

UTF8
Resource lineage
Statement

A full report outlining the methods utilised to create the Seamap Australia spatial data layer is available online at http://seamapaustralia.org/wp-content/uploads/2018/12/Seamap-Australia-Report_18_12_11.pdf
Spatial extent
Provided by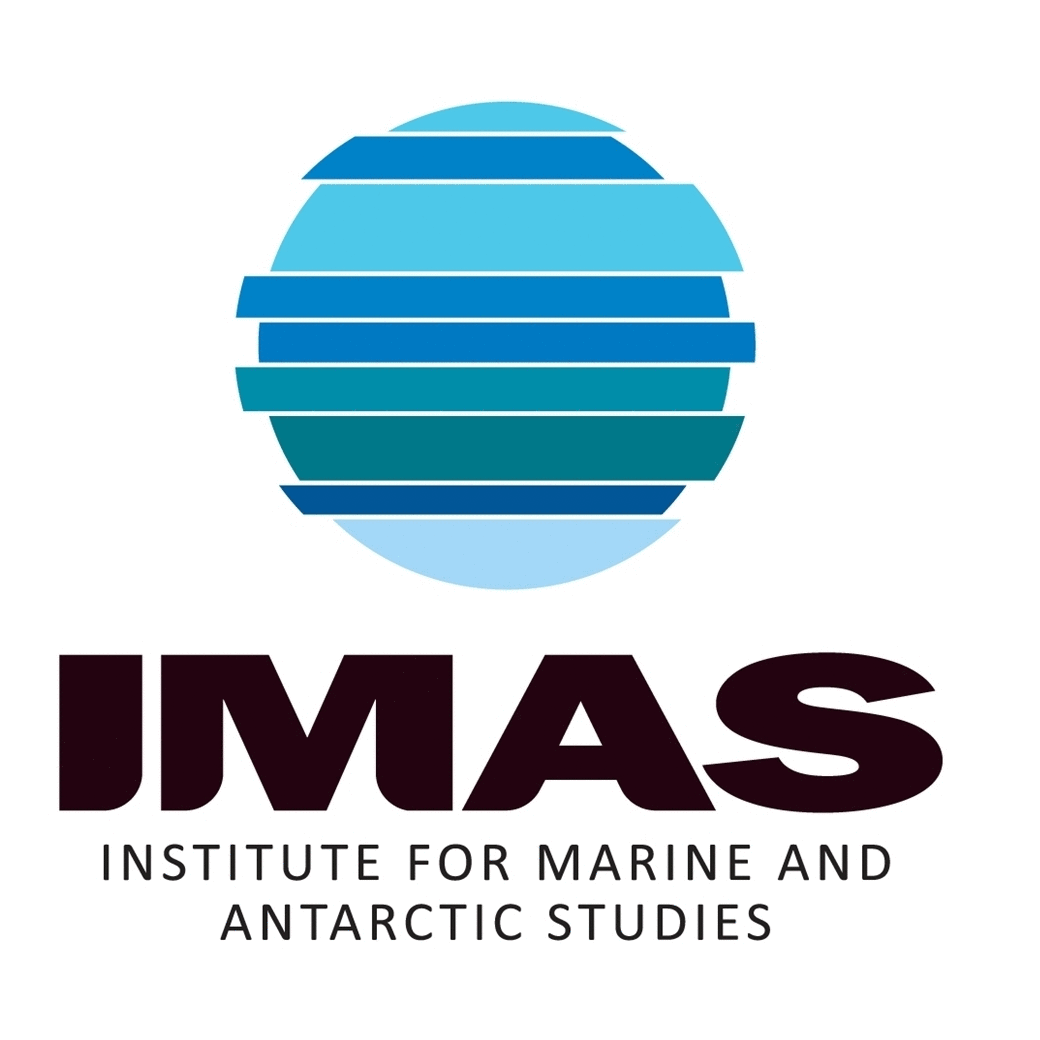 Associated resources
Not available