[SUPERSEDED] An Estuarine Inventory for New South Wales, Australia
Simple
Identification info
Alternate title

estuarine_fisheries_VISmap_2224
Date (Creation)

1984-06-01T00:00:00
Date (Revision)

2011-08-04
Date (Publication)

2017-01-05T00:00:00
Custodian
Department of Primary Industries (DPI), New South Wales Government - Division of Fisheries

Status

Completed
Topic category
Temporal extent
Time period

1981-01-01 1984-12-31
Maintenance and update frequency

Not planned
Resource format
Title

ESRI Shapefile
Date
Edition

-
Keywords (Place)

Australia
New South Wales
Global Change Master Directory (GCMD) Earth Science Keywords Version 8.0
Keywords (Theme)
Resource specific usage
Specific usage

Data supplied for use by the Seamap Australia Project.
Resource constraints
Classification

Unclassified
Resource constraints
Linkage

http://i.creativecommons.org/l/by-sa/4.0/88x31.png

License Graphic
Title

Creative Commons Attribution-ShareAlike 4.0 International License
Website

http://creativecommons.org/licenses/by-sa/4.0/

License Text
Other constraints

Cite data as: State Government of NSW and Department of Planning, Industry and Environment (2010). An Estuarine Inventory for New South Wales, Australia. Data accessed from http://metadata.imas.utas.edu.au/geonetwork/srv/en/metadata.show?uuid=021f65eb-38c6-4db2-9dbe-821b6b427780 on (access date).
Other constraints

This dataset is hosted by the Institute for Marine and Antarctic Studies (IMAS), University of Tasmania, on behalf of the Department of Planning, Industry and Environment, New South Wales Government for the purposes of Seamap Australia (testing a national marine benthic habitat classification scheme).
Language

English
Character encoding

UTF8
Content Information
Content type

Physical measurement
Description

Taxonomic identification of dominant macrophyte(s)
Identifier
Name

Macrophyte
Description

Appended to original data for styling purposes for the Seamap Australia Project.
Name

Benthic habitat
Name

SM_HAB_CLS
Data quality info
Hierarchy level

Dataset
Report
Name of measure

Positional accuracy
Measure description

Areas of each vegetation-type and the surface water area of each estuary were estimated from the 1:25 000 estuarine wetland maps using millimetre graph paper.
Resource lineage
Statement

The distributions of estuarine wetland plant communities were mapped between 1981 and 1984. Base maps for each estuary were traced frOm Central Mapping Authority (C.M.A.) 1:25 000 topographic maps. Draft vegetation-type boundaries, interpreted from recent aerial photos, were drawn on these base maps using a Bausch and Lomb Zoom Transfer Scope. Final estuarine wetland maps were produced after field surveys were carried out to confirm boundaries and identify plant species. Vegetation-types identified on these maps were saltmarshes (all species combined), mangroves (all species combined), and seagrasses. In the case of seagrasses, the following species or families were mapped: Zosteraceae (including Zostera capricorni, Zostera muelleri, and Heterozostera tasmanica), Posidonia australis, Halophila spp. (Halophila ova/is and Halophila decipiens) and Ruppia spp. (Ruppia megacarpa, Ruppia polycarpa and Ruppia maritima).
Hierarchy level

Dataset
Reference System Information
Reference system identifier

EPSG/GDA94 / Geoscience Australia Lambert (EPSG:3112)
Spatial extent
Provided by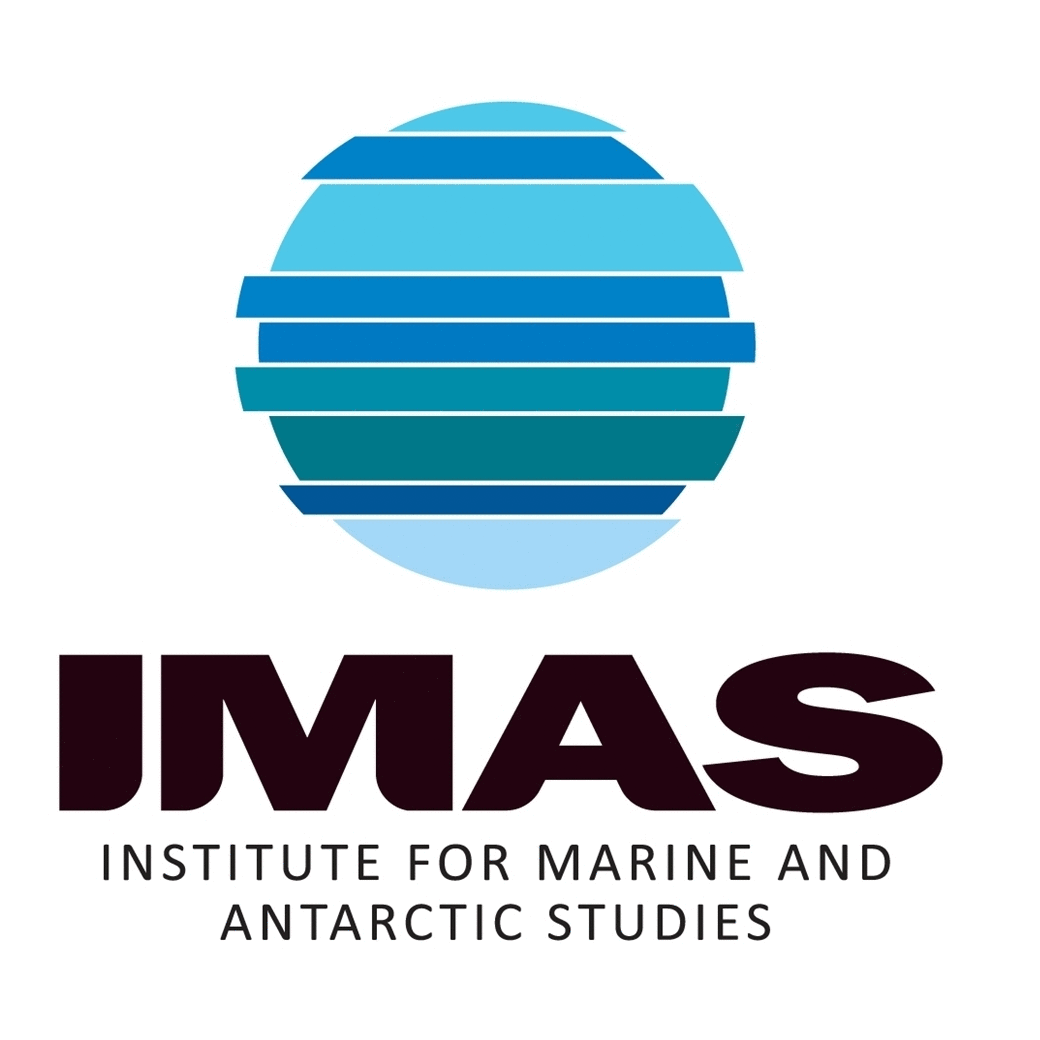 Associated resources
Not available