Harvest tonnages by Alginates (Australia) P/L for Macrocystis pyrifera on the east coast of Tasmania 1970-71
As a condition of licence for harvesting Macrocystis pyrifera (Linnaeus) C. Agardh 1820, Alginates (Australia) P/L lodged harvest returns to the Tasmanian Lands Department. The harvest returns consisted of what tonnage was harvested from where, when and the length of trip. While Alginates (Australia) P/L harvested from 1964-1973, harvest data for individual sites is only available for the years 1970-71. Here the data is summed for individual sites for the two years 1970-71.
Simple
Identification info
Date (Creation)

2002-06-28
Date (Revision)

2002-06-28T00:00:00
Status

Completed
Spatial representation type

Vector
Topic category
Temporal extent
Time period

1970-01-01 1971-12-31
Keywords (Taxon)
Keywords (Theme)

ECOLOGY Community
ECOLOGY Habitat
ECOLOGY Ecosystem
FISHERIES Marine
FLORA Native
MARINE Biology
MARINE Coasts
MARINE Reefs
VEGETATION Floristic
VEGETATION Structural
Global Change Master Directory (GCMD) Earth Science Keywords Version 8.0
Australian and New Zealand Standard Research Classification (ANZSRC): Fields of Research
Keywords (Discipline)
Keywords (Theme)

Macrocystis harvest tonnage
Resource constraints
Classification

Unclassified
Language

English
Character encoding

UTF8
Content Information
Content type

Physical measurement
Name

Macrocystis harvest tonnage
Name

TONS
Name

tonnes
Resource lineage
Statement

Data presented is taken from Tasmanian Archives and consists of the summed tonnages collected by the harvesting barge of Alginates P/L for the period 1970-71. Data is the total tonnage harvested for each site detailed in the records.
Hierarchy level

Dataset
Description

Position Accuracy: Actual site of harvest varies by +/- 10km. Attribute Accuracy: Data presented is quantity harvested (+/-5 ton?). Logical Consistency: All data is checked by both visual and automated means. Completeness: Two sites not located (and thus not plotted) were Bakers Point (151 tons) and Galeena Reef (87tons).
Overviews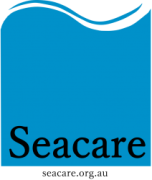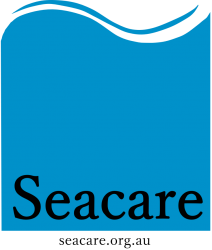 Spatial extent
Provided by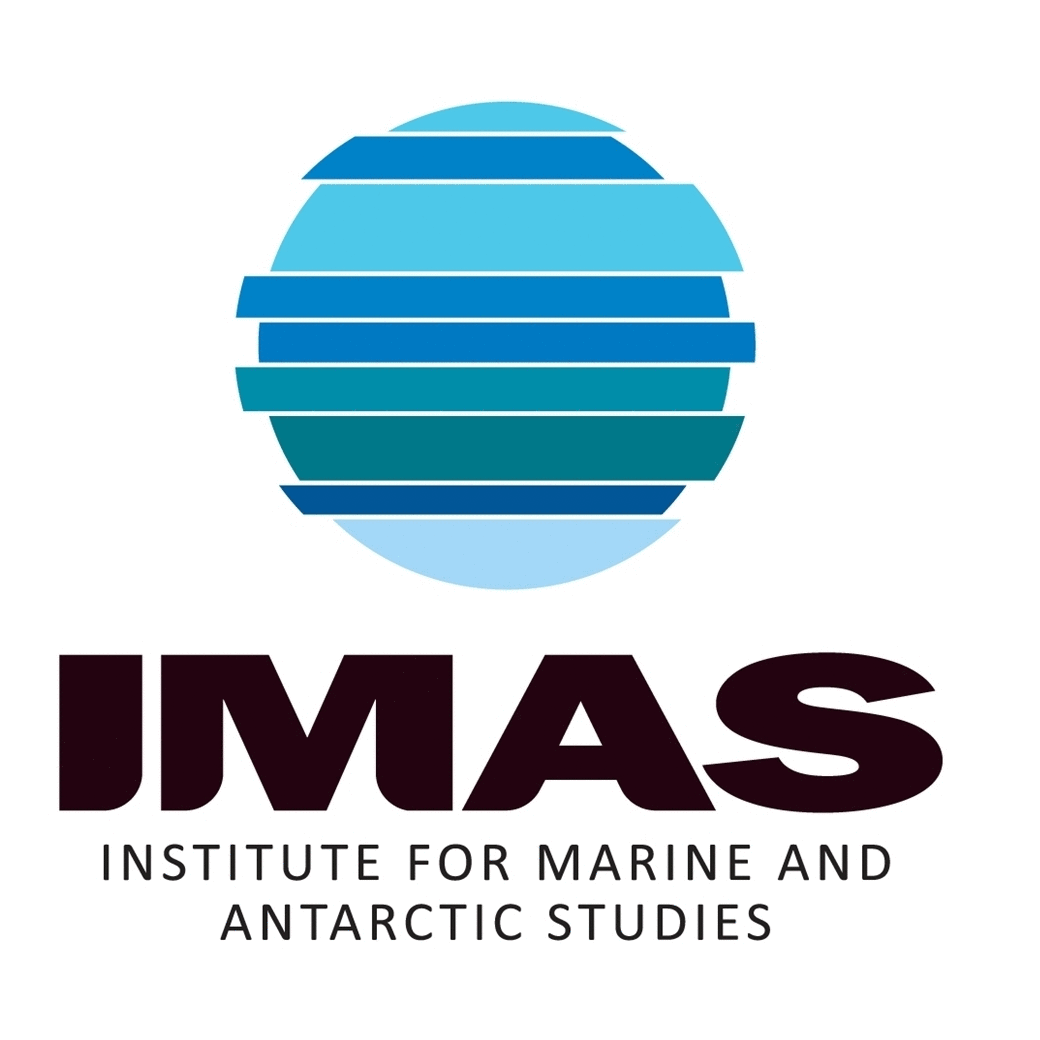 Associated resources
Not available