Mapping and classification of Darwin Harbour seabed
This data presents the results of seabed mapping and habitat classification surveys completed in Darwin Harbour during 2011 and 2013 as part of the Northern Territory Government's marine habitat mapping program. This research is a collaboration between Geoscience Australia (GA), the Australian Institute of Marine Science (AIMS), the Department of Land Resource Management (DLRM) and the Darwin Port Corporation. Key objectives are to:
- Produce detailed maps of the bathymetry and derived parameters such as slope and rugosity,
- Classify the seabed into areas of hard and soft substrate, and,
- Produce seabed habitat maps (or seascapes).
Key outcomes from the surveys include:
1. Improved understanding of the seabed of Darwin Harbour. The main seabed geomorphic features identified in Darwin Harbour include banks, ridges, plains and scarps, and a deep central channel that divides into smaller and shallower channels. Acoustically hard substrates are found mostly on banks and are associated with rocky reef and sponge gardens, and are often overlain by a thin veneer of sandy sediment. In contrast, plains and channels are characterised by acoustically soft substrates and are associated with fine sediments (mud and sand).
2. Classification of physical seabed properties to produce a Seascape Map for Darwin Harbour. Six seascape classes (potential habitats) were derived using an Iterative Self Organising (ISO) unsupervised classification scheme. These six classes are related to statistically unique combinations of seabed substrate, relief, bedform and presence of sediment veneer (quite often inferred from presence of epibenthic biota).
Simple
Identification info
Date (Creation)

2015-01-01T00:00:00
Date (Publication)

2017-06-05
Topic category

Geoscientific information
Temporal extent
Time period

2011-01-01 2013-12-31
Maintenance and update frequency

As needed
Keywords (Theme)

marine
mapping
bathymetry
backscatter
marine environmental baselines
NASA/GCMD Keywords, Version 8.5
discipline.ANZSRC_FOR_Codes_2008.rdf
Keywords (Theme)
Keywords (Instrument)

Multibeam profiling sonar
Resource specific usage
Specific usage

Data supplied for use by the Seamap Australia Project.
Resource constraints
Classification

Unclassified
Resource constraints
Linkage

http://i.creativecommons.org/l/by/4.0/88x31.png

License Graphic
Title

Creative Commons Attribution 4.0 International License
Website

http://creativecommons.org/licenses/by/4.0/

License Text
Other constraints

Cite data as: Siwabessy, PJW, Tran M, Huang Z, Nichol SL, Atkinson I (2015). Mapping and classification of Darwin Harbour seabed. Geoscience Australia. Data accessed at http://metadata.imas.utas.edu.au/geonetwork/srv/en/metadata.show?uuid=f4878405-a569-0030-e044-00144fdd4fa6 on (access date).
Other constraints

This dataset is hosted by the Institute for Marine and Antarctic Studies (IMAS), University of Tasmania, on behalf of Geoscience Australia (GA) for the purposes of the Seamap Australia collaborative project (testing a national marine benthic habitat classification scheme).
Language

English
Character encoding

UTF8
Content Information
Content type

Physical measurement
Name

Benthic physical habitat
Name

Comments
Description

Appended to original data for styling purposes for the Seamap Australia Project.
Name

Benthic habitat
Name

SM_HAB_CLS
Distribution Information
Distribution format
OnLine resource

SHAPE-ZIP

DATA ACCESS - This OGC WFS service returns the data (Darwin Harbour seabed) in Shapefile format.
OnLine resource

seamap:SeamapAus_NT_DarwinHarbour_seabed_mapping

MAP - Darwin Harbour seabed classification
OnLine resource
OnLine resource
OnLine resource
Resource lineage
Statement

Data collection was completed in two stages comprising a multibeam survey, undertaken on the MV Matthew Flinders in 2011 by DLRMs predecessor, the Department of Natural Resources, Environment, the Arts and Sport (NRETAS), GA, AIMS and the Darwin Port Corporation; and, a seabed sampling survey undertaken in 2013 on the MV John Hickman, by DLRM and GA. Data acquired from the surveys included continuous high-resolution multibeam sonar bathymetry and acoustic backscatter, video and still camera observations of seabed habitats and biological communities, and physical samples of seabed sediments.
Hierarchy level

Dataset
Hierarchy level

Dataset
Platform
Instrument
Identifier

Multibeam profiling sonar
Spatial extent
Provided by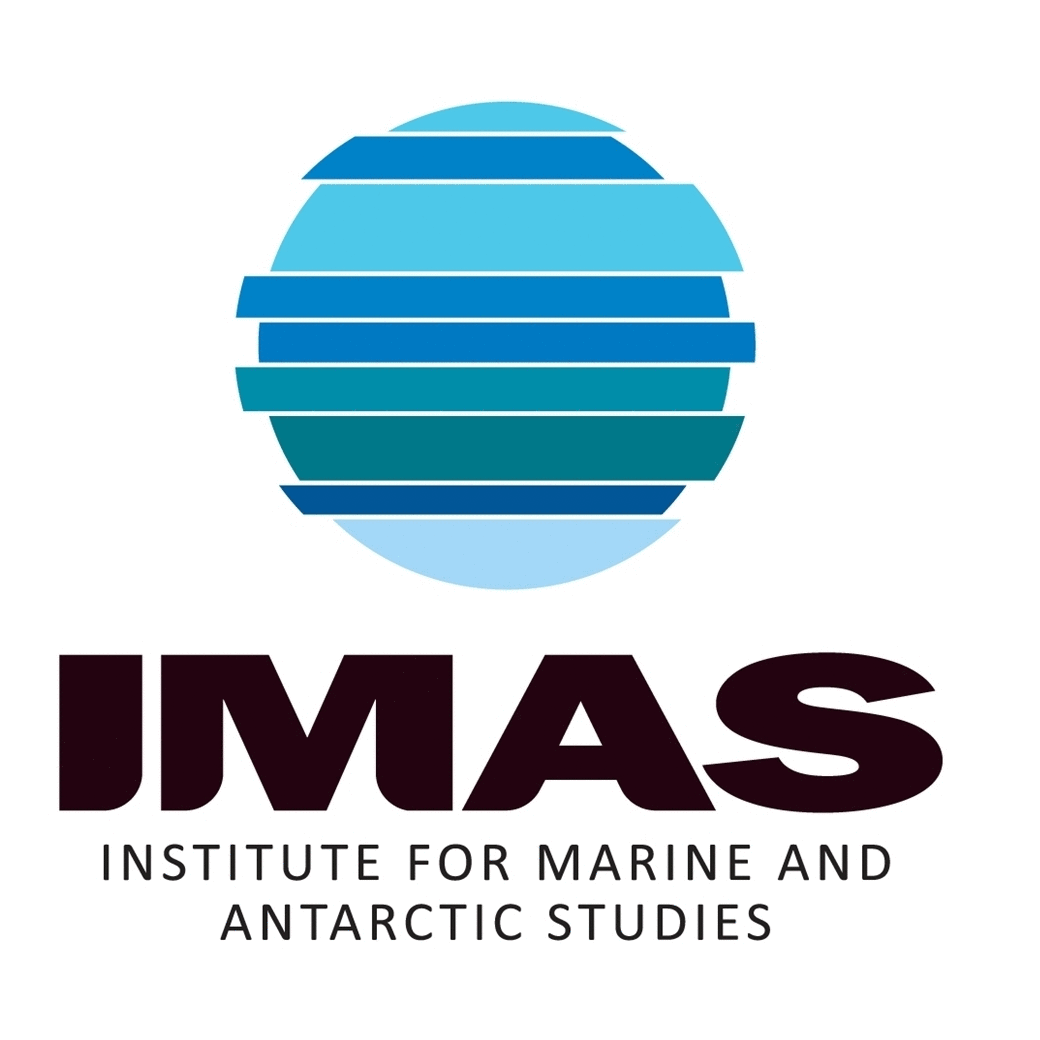 Associated resources
Not available