State of Estuary Report for Georges Bay
Indicators of estuarine ecosystem health – temperature, salinity, turbidity, dissolved oxygen, chlorophyll a, pH, nutrients - were sampled each month for twelve months at four sites in Georges Bay and at the bridge at the river mouth by the Tasmanian Aquaculture and Fisheries Institute (TAFI), community volunteers and Break O'Day Council staff. Another indicator, macroinvertebrate fauna, was sampled by TAFI in winter and summer, and data were obtained on pathogen levels from the Tasmanian Shellfish Quality Assurance Program.
Simple
Identification info
Date (Creation)

2011-11-23T10:33:00
Purpose

This survery was designed to compare the state of the estuary currently with data collected from 2004-05.
Credit

Natural Resource Management (NRM) North
Status

Completed
Temporal resolution

P0Y1M0DT0H0M0S
Topic category
Temporal extent
Time period

2007-04-01T00:00:00 2008-03-31T00:00:00
Vertical element
Minimum value

0
Maximum value

10
Identifier

EPSG::5715
Name

MSL depth
Maintenance and update frequency

Not planned
Resource format
Title

Microsoft Excel (xls)
Date
Edition

2003
Keywords (Theme)

pH
Benthic macroinvertebrates
Human impact
Degradation
Monitoring progam
Global Change Master Directory (GCMD) Earth Science Keywords Version 8.0
Keywords (Theme)

Nitrate plus nitrite concentration
Resource constraints
Classification

Unclassified
Resource constraints
Use limitation

The data described in this record are the intellectual property of the University of Tasmania through the Tasmanian Aquaculture and Fisheries Institute.
Associated resource
Title

Tasmanian Estuaries Monitoring
Date (Creation)

2011-11-16T00:00:00
Language

English
Character encoding

UTF8
Supplemental Information

Crawford, C and Cahill, KM, State of estuary report for Georges Bay. TAFI Project Report (2008)
Content Information
Content type

Physical measurement
Identifier

http://vocab.aodn.org.au/def/unitsofmeasure/entity/481
Name

Practical Salinity Unit
Identifier

http://vocab.nerc.ac.uk/collection/P06/current/UPAA
Name

Degrees Celsius
Identifier

http://vocab.nerc.ac.uk/collection/P06/current/UUPH
Name

pH units
Identifier

http://vocab.nerc.ac.uk/collection/P06/current/UPCT
Name

Percent
Description

may be shortened to NTU
Identifier

http://vocab.nerc.ac.uk/collection/P06/current/USTU
Name

Nephelometric Turbidity Units
Name

Nitrate plus nitrite concentration
Name

NOX
Identifier

http://vocab.nerc.ac.uk/collection/P06/current/UGPL
Name

Micrograms per litre
Name

NH4
Identifier

http://vocab.nerc.ac.uk/collection/P06/current/UGPL
Name

Micrograms per litre
Name

SiO4
Identifier

http://vocab.nerc.ac.uk/collection/P06/current/UMGL
Name

Milligrams per litre
Resource lineage
Statement

Five sites in Georges Bay were monitored each month. These sites were selected to be representative of different areas of the bay and where possible to be the same as those that had been monitored previously, thus enabling comparisons of data over time. Indicators monitored monthly for twelve months (April 2007 – March 2008) from the five sites as part of this project were temperature, salinity, dissolved oxygen, pH, turbidity, chlorophyll a, and nutrients (nitrate and nitrite, phosphate, ammonium and silicate). Using the same sampling procedures as previously used in Georges Bay, water column variables were collected during the outgoing tide and preferably as close to slack low tide as possible. The benthic invertebrate fauna were sampled in two seasons, winter and summer. Sampling procedures Temperature, salinity and dissolved oxygen, were measured at the surface and at the bottom using portable field meters with probes which were lowered through the water column. pH and turbidity were measured at the surface only using portable meters. Water samples for nutrients - nitrate plus nitrites, dissolved reactive phosphorous and ammonium, were collected at each site at the surface and filtered according to procedures and equipment supplied by Analytical Services Tasmania (AST), frozen overnight and later analysed by AST. Chlorophyll a concentrations were determined by collecting one litre of surface water at each site and filtering onto 20um filter paper on the day of sampling. The filtrate was frozen and later analysed in the laboratory for chlorophyll a using a spectrophotometer. Georges Bay community members assisted with the collection of these field measurements and water column samples. They received training in the sampling procedures so that they could continue the monitoring after the project finishes. Further details of sampling procedures are provided in "Manual for the Assessment of the Health of Georges Bay: Community monitoring" by Crawford and Cahill (2007), which is appended to the project report. Animal and plant species abundance was investigated by TAFI from sampling the macroinvertebrate fauna in the sediments at four sites in the Bay. The composition of the macroinvertberate infauna and species abundance is considered to be representative of fauna and flora in estuaries and a good indicator of the ecology of the system because soft sediments are the dominant substrate type in estuaries and the infauna are relatively stationary and long lived. Also, the invertebrate fauna in estuarine sediments have been widely sampled in Tasmania and thus there is a substantial knowledge base of these animals. The samples were collected and processed according to standards protocols used by TAFI and described in a number of publications (for details of the sampling method see: Macleod C. and Forbes S. (2006). Guide to the assessment of sediment condition at marine finfish farms in Tasmania, available at http://www.utas.edu.au/tafi/PDF_files/Field%20Manual_FINAL.pdf). Triplicate samples were collected using a van veen grab at the sites in the estuary and a PVC pipe corer in the river at the low tide mark. The sediment samples were sieved through a 1mm sieve in the field and the remaining contents were fixed in 10% formalin. In the laboratory macroinvertebrates were identified to species level where possible and counted.
Hierarchy level

Dataset
Spatial extent
Provided by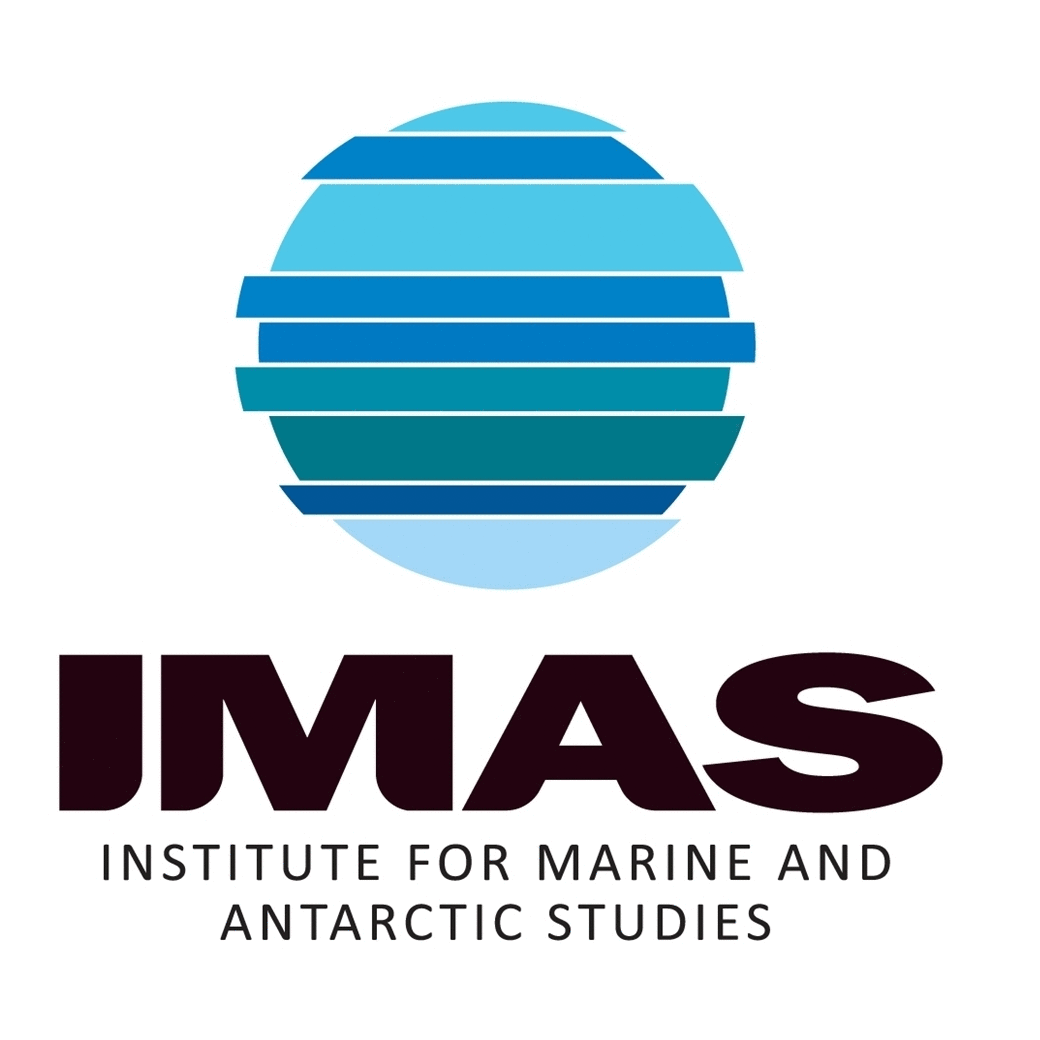 Associated resources
Not available