Victorian Benthic Habitats - Open Coasts
The Victorian seabed habitat map documents the distribution of broad benthic habitat types in Victorian Coastal Waters to the State's 3 nautical mile jurisdictional limit. The map was created using a top-down modelling process whereby habitat descriptors were assigned using seafloor structure and biological information derived from multibeam sonar (Victorian Marine Habitat Mapping Project), bathymetric LiDAR (Future Coasts program) and observations from underwater video.
Identification of benthic biota, to the lowest discernible taxonomic level, and substrate characteristics were recorded according to the Victorian Towed Video Classification scheme (Ierodiaconou et al. 2007).
Simple
Identification info
Date (Creation)

2017-05-03
Date (Publication)

2017-09-25T00:00:00
Status

On going
Topic category
Temporal extent
Time period

2011-11-02 2012-01-13
Vertical element
Minimum value

0
Maximum value

30
Identifier

EPSG::5711
Maintenance and update frequency

Continual
Resource format
Title

ESRI Shapefile
Date
Edition

-
Region

Australia
VICTORIA
VICTORIA COAST
CENTRAL BASS STRAIT
FLINDERS
OTWAY
BASS STRAIT
TWOFOLD SHELF
GCMD Keywords, Version 8.5
GCMD Keywords, Version 8.5
GCMD Keywords, Version 8.5
Keywords (Theme)
Resource specific usage
Specific usage

Data supplied for use by the Seamap Australia Project.
Resource constraints
Linkage

http://i.creativecommons.org/l/by/4.0/88x31.png

License Graphic
Title

Creative Commons Attribution 4.0 International License
Website

http://creativecommons.org/licenses/by/4.0/

License Text
Other constraints

Cite data as: Ierodiaconou, D., Laurenson, L., Burq, S., Reston, M. (2007) Victorian Benthic Habitats - Open Coasts. Data accessed at [metadata URL], on [date accessed].
Other constraints

This dataset is hosted by the Institute for Marine and Antarctic Studies (IMAS), University of Tasmania, on behalf of Deakin University for the purposes of the Seamap Australia collaborative project (testing a national marine benthic habitat classification scheme).
Resource constraints
Use limitation

DATA NOT TO BE USED FOR NAVIGATION PURPOSES.
Resource constraints
Classification

Unclassified
Language

English
Character encoding

UTF8
Content Information
Content type

Physical measurement
Identifier
Description

Appended to original data for styling purposes for the Seamap Australia Project.
Name

Benthic habitat
Name

SM_HAB_CLS
Resource lineage
Statement

Habitat maps in raster format were converted to vector type files (polygons) with a minimum areal mapping unit of 20 by 20 metres (400m2) corresponding to a map scale of approximately 1:50,000. Habitat descriptors are based on the best available information for each area and therefore biological resolution varies along the coast.
Hierarchy level

Dataset
Spatial extent
Provided by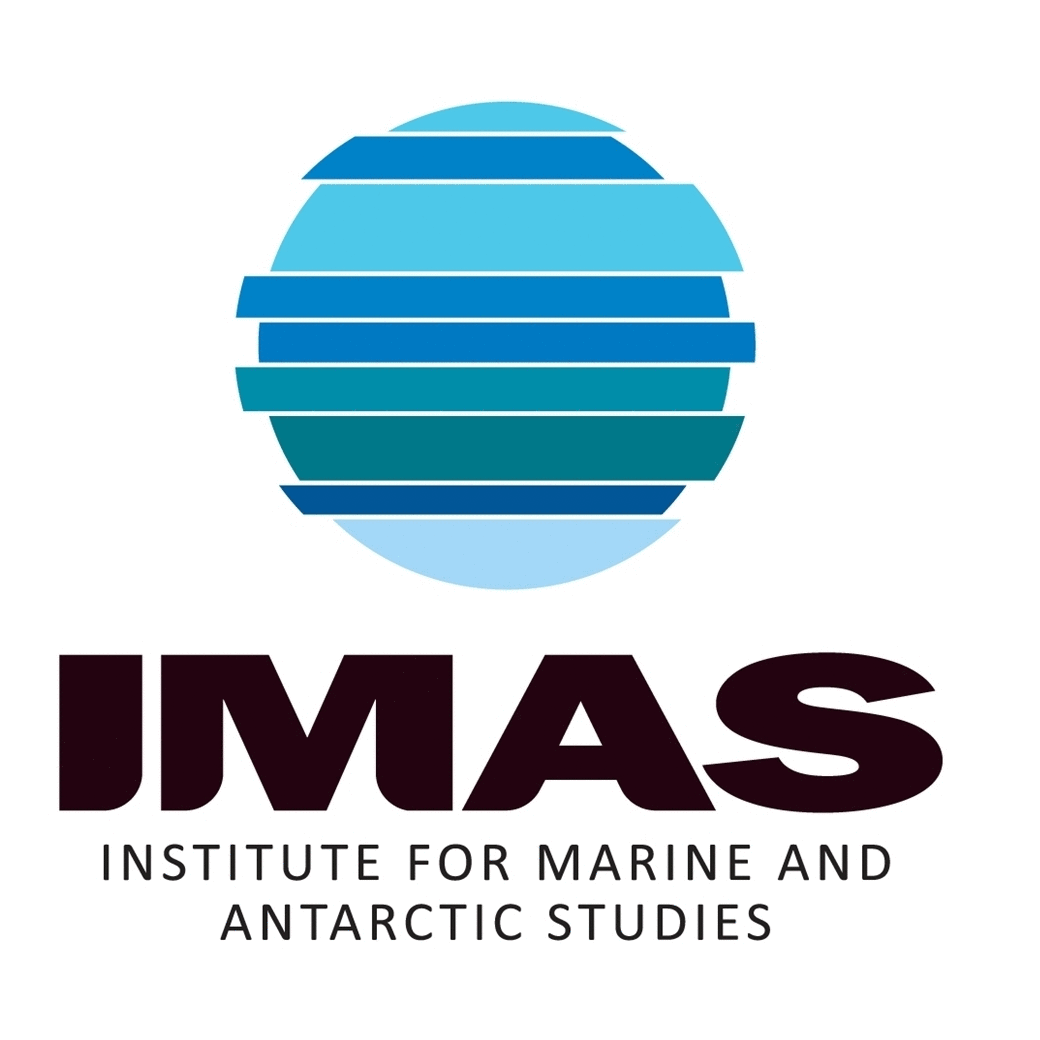 Associated resources
Not available