NESP A12: Northern Australia Pressures mapping
Relevant spatial datasets for mapping pressures were identified and collated. Pressures were categorised as resource extraction and use, pollution, habitat modification, climate, and 'other'. Pressures included Commonwealth trawl fisheries effort, aquaculture infrastructure, location of oil and gas infrastructure, historical shipping and pollution data, location of historical seismic operations, cyclone intensity, spoil dumping, sewage outfalls, location of ports, and tourism operations. Two main pressure maps were derived i) an additive pressure hotspots map, which gives higher weight to areas with multiple pressures of high risk; and, ii) a multiplicative hotspot pressure map, which gives lower weighting to areas with multiple low risk pressures. Areas of high risk were identified, and thus possibly high benefit for management versus low risk or low associated benefit for mitigation. The information generated needs to be considered alongside robust species distribution data and interaction matrices for effective decision-making.
Simple
Identification info
Date (Creation)

2018-04-17
Credit

National Environmental Science Program (NESP), Department of the Environment and Energy (DoEE)
Status

Completed
Topic category

Geoscientific information
Temporal extent
Time period

2018-01-01 2018-01-01
Maintenance and update frequency

Not planned
Keywords (dataSource)

National Environmental Science Program (NESP) Marine Biodiversity Hub, Department of the Environment and Energy (DoEE) (dataSource)
Keywords (Theme)
NASA/GCMD Keywords, Version 8.5
Resource constraints
Other constraints

This dataset is hosted by the Institute for Marine and Antarctic Studies (IMAS), University of Tasmania, on behalf of Charles Darwin University and NESP Marine Biodiversity Hub Project A12.
Resource constraints
Classification

Unclassified
Resource constraints
Use limitation

Data was sourced from the NESP Marine Biodiversity Hub – the Marine Biodiversity Hub is supported through funding from the Australian Government's National Environmental Science Program (NESP), administered by the Department of the Environment (DOE).
Language

English
Character encoding

UTF8
Distribution Information
Distribution format
OnLine resource
Resource lineage
Statement

Relevant spatial datasets to mapping pressures for the northern marine region were identified and collated. These include national spatial datasets collated by CSIRO as part of the NESP Pressures Project (C1). New data were acquired from online sources and/or data holders and spatially digitized or interpolated and modeled. New pressure sources and drivers included state resource extraction and use, pollution and habitat degradation sources, and climate impacts. Further spatial data on bycatch and fisheries and ship interactions with TEPS were also collated, interpolated and spatially digitized where possible. Details of data interpolation by layer are found in the metadata. Data were mapped to a resolution of 0.1 degrees and clipped to the North Marine Bioregion using ArcGIS.
Hierarchy level

Dataset
Spatial extent
Provided by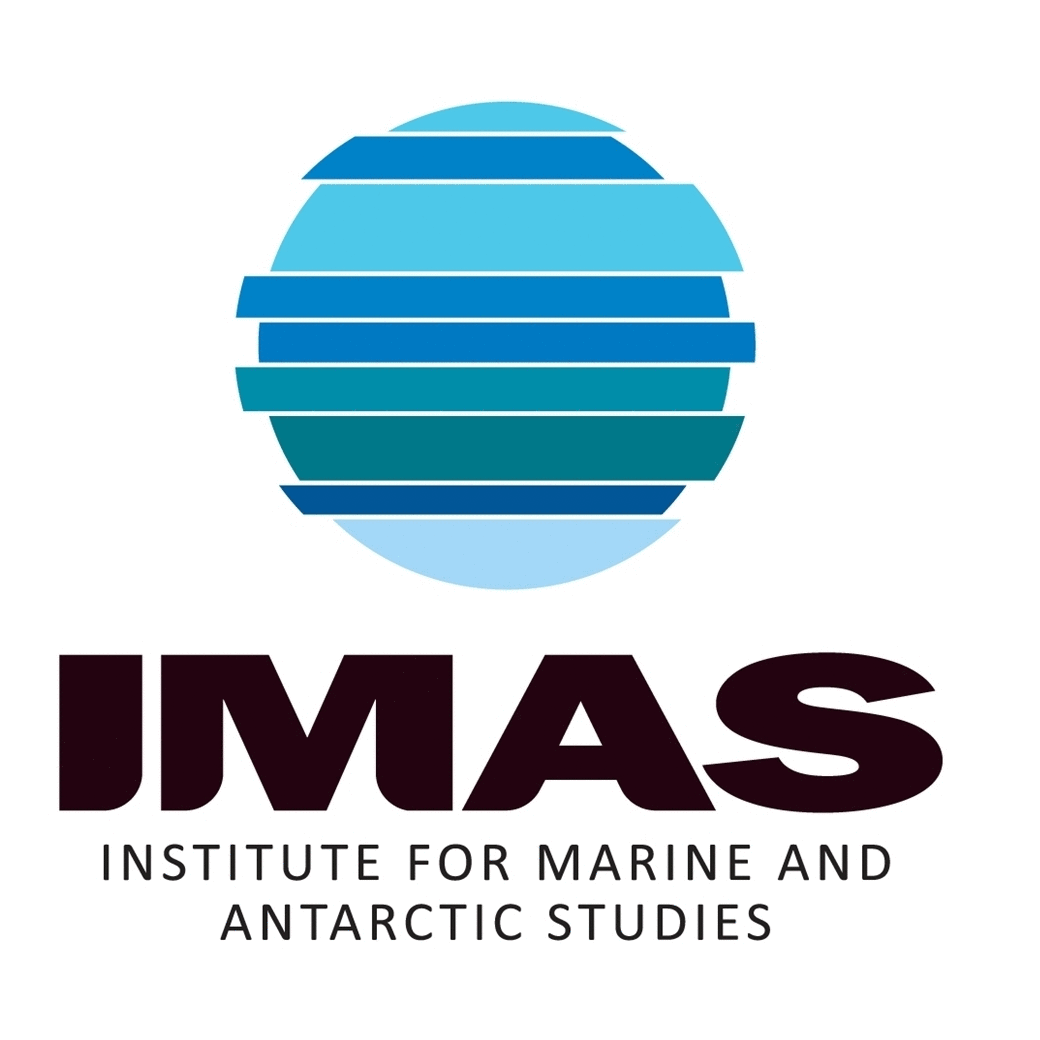 Associated resources
Not available