Juvenile pale octopus (Octopus pallidus) growth
The aim of this study was to assess how individual size-at-hatching and food consumption influences the growth of Octopus pallidus hatchlings reared under simulated seasonal temperature regimes in Tasmania.
Simple
Identification info
Date (Creation)

2011-10-03T14:14:00
Credit

Dr Jayson Semmens
Status

Completed
Temporal resolution

P0Y0M14DT0H0M0S
Topic category
Temporal extent
Time period

2005-02-15T00:00:00 2005-09-23T16:35:00
Maintenance and update frequency

Not planned
Resource format
Title

Microsoft Excel (xls)
Date
Edition

-
Keywords (Theme)

Hatchling growth
Seasonal temperature
Hatchling size
Keywords (Taxon)
Australian and New Zealand Standard Research Classification (ANZSRC): Fields of Research
Keywords (Theme)

Body weight
Growth
Food eaten
Resource constraints
Classification

Unclassified
Resource constraints
Use limitation

The data described in this record are the intellectual property of Stephen Leporati.
Language

English
Character encoding

UTF8
Environment description

Uni_file_Id: TAS_SL_20070718_885
Supplemental Information

Leporati, S, Fisheries biology and population dynamics of the pale octopus (Octopus pallidus) (2008). PhD thesis, University of Tasmania Leporati, S and Pecl, GT and Semmens, JM, Cephalopod hatchling growth: the effects of initial size and seasonal temperatures, Marine Biology , 151, (4) pp. 1375- 1383. ISSN 0025-3162 (2007)
Content Information
Content type

Physical measurement
Name

Body weight
Name

Grams
Name

Growth
Name

% body weight per day
Name

Food eaten
Name

Grams
Resource lineage
Statement

Three O. pallidus females with egg clutches of approximately 200 eggs each were collected from waters in northwestern Tasmania, Australia on 15 February 2005. Females were housed at Tasmanian Aquaculture and Fisheries Institute (TAFI) in Hobart, until hatching. The experiment ran from 1 June to 23 September 2005 (114 days). A total of 64 octopuses were used and divided randomly into two treatments of 32 individuals. The two treatments replicated the local seasonal water temperatures of northwestern Tasmania. The treatments were spring/summer (14–18oC) and summer/ autumn (18–14oC). The octopuses were weighed individually every 2 weeks to 0.001 g wet weight before feeding, allowing for progressive monitoring of the growth of each individual. Further information on methodology, is available in the published paper.
Hierarchy level

Dataset
Spatial extent
Provided by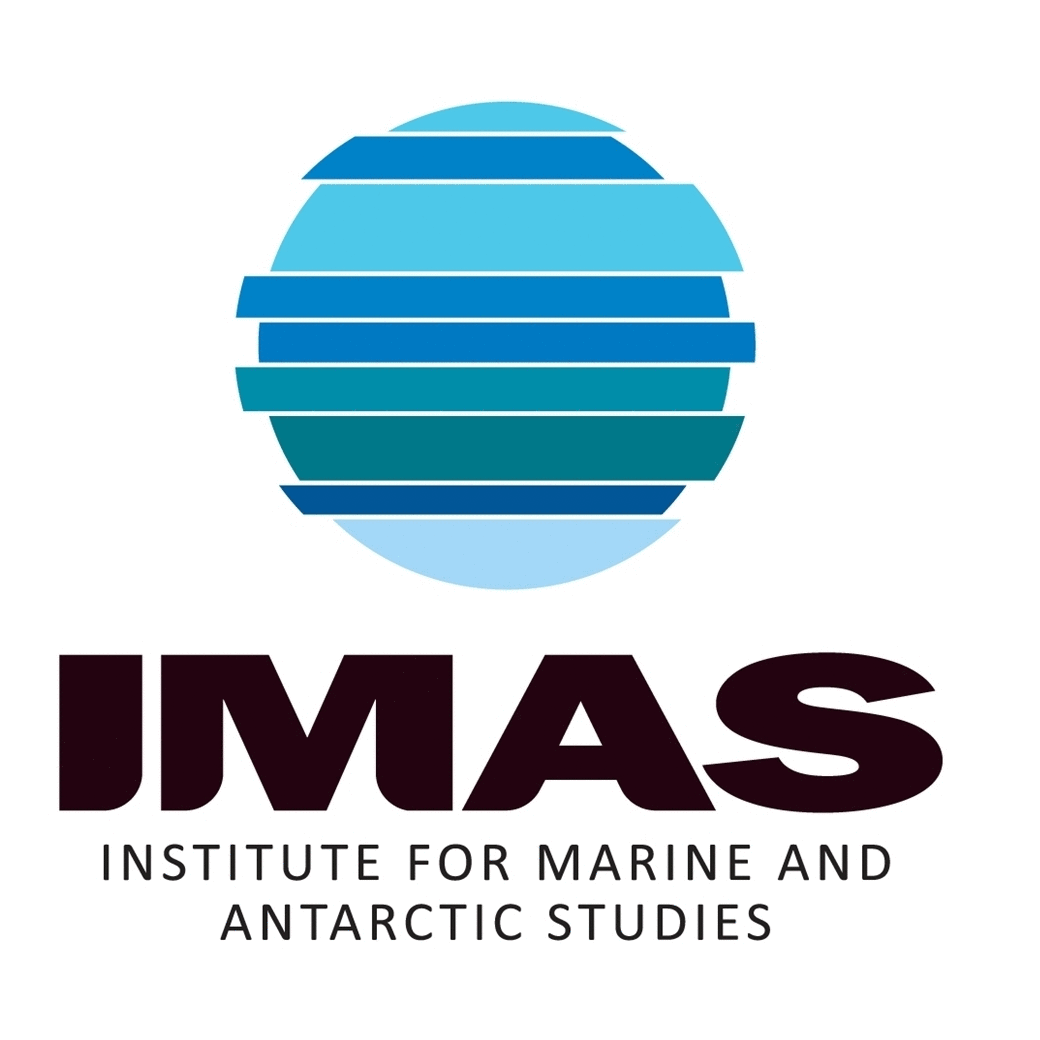 Associated resources
Not available