Abalone translocation
This projects' data on abalone translocations is stored in two databases containing data collected for abalone aggregation and larval surveys in Tasmania. Genetic information has also been generated using microsatellites.
Simple
Identification info
Date (Creation)

2007-07-03T00:00:00
Purpose

This data has been collected to assess the efficacy of restocking depleted reefs by establishing spawning stocks of abalone through translocation to enhance the supply of abalone larvae to reefs.
Credit

Fisheries Research and Development Corporation (FRDC) 2005/029
Status

Completed
Spatial representation type

Text, table
Temporal resolution

P0Y6M0DT0H0M0S
Topic category
Geographic identifier

Tasmania

Title

Marine Community Profile v1.2

Date (Revision)

2006-10-13T00:00:00

Owner

Australian Ocean Data Centre Joint Facility

Temporal extent
Time period

2005-01-01T00:00:00 2008-08-31T00:00:00
Vertical element
Minimum value

4
Maximum value

9
Identifier

EPSG::5715
Name

MSL depth
Maintenance and update frequency

Not planned
Resource format
Title

Microsoft Access (mdb)
Date
Edition

2003
Global Change Master Directory Earth Science Keywords v.5.3.8

Agriculture | Agricultural Aquatic Sciences | Fisheries
Oceans | Marine Biology | Marine Invertebrates
CAAB - Codes for Australian Aquatic Biota v2.
Keywords (Taxon)

Haliotis rubra rubra
Haliotis laevigata
Australian and New Zealand Standard Research Classification (ANZSRC): Fields of Research
Keywords (Theme)

Shell length
Habitat location
Spatial reference within study site
Resource constraints
Classification

Unclassified
Resource constraints
Use limitation

The data described in this record are the intellectual property of the University of Tasmania through the Tasmanian Aquaculture and Fisheries Institute.
Language

English
Character encoding

UTF8
Environment description

Microsoft Access (mdb)
Supplemental Information

Mundy C, Miller K, Lyall, L. FRDC Final Report: FRDC 2005/029 Factors limiting resilience and recovery of fished abalone populations. Miller, K. J., B. T. Maynard, and C. N. Mundy. 2008. Genetic diversity and gene flow in collapsed and healthy abalone fisheries. Molecular Ecology, 18 (2) pp. 200-211. ISSN 0962-1083
Content Information
Content type

Physical measurement
Name

Shell length
Name

mm
Name

Habitat location
Name

Spatial reference within study site
Name

cell coordinate
Resource lineage
Statement

The aggregation dataset contains data from abalone aggregation surveys taking place both before and after abalone were translocated to inshore reefs in NE Tasmania. The surveys are undertaken at three pairs of 60m by 30m sites, each pair of sites located on individual reefs. Approximately 2000 abalone were translocated to one of each pair of reefs, the remaining reefs left as control sites. Abalone were individually tagged at each site, and their length recorded. At each site, both prior to and post translocation, abalone size, the number of abalone in each patch and its position, and the surrounding habitat type were recorded. Abalone density was estimated by counting abalone along 10 randomly placed transects. The larval survey dataset contains data from surveys of abalone post-larvae density. Ten larval collectors were installed at the three treatment sites prior to translocation, and at the treatment and control sites after translocation. At approximately three monthly intervals, the number of abalone post-larvae on each collector was counted, and the condition (weed growth, other invertebrates and encrusting organisms) recorded.
Hierarchy level

Dataset
Overviews
Spatial extent
Provided by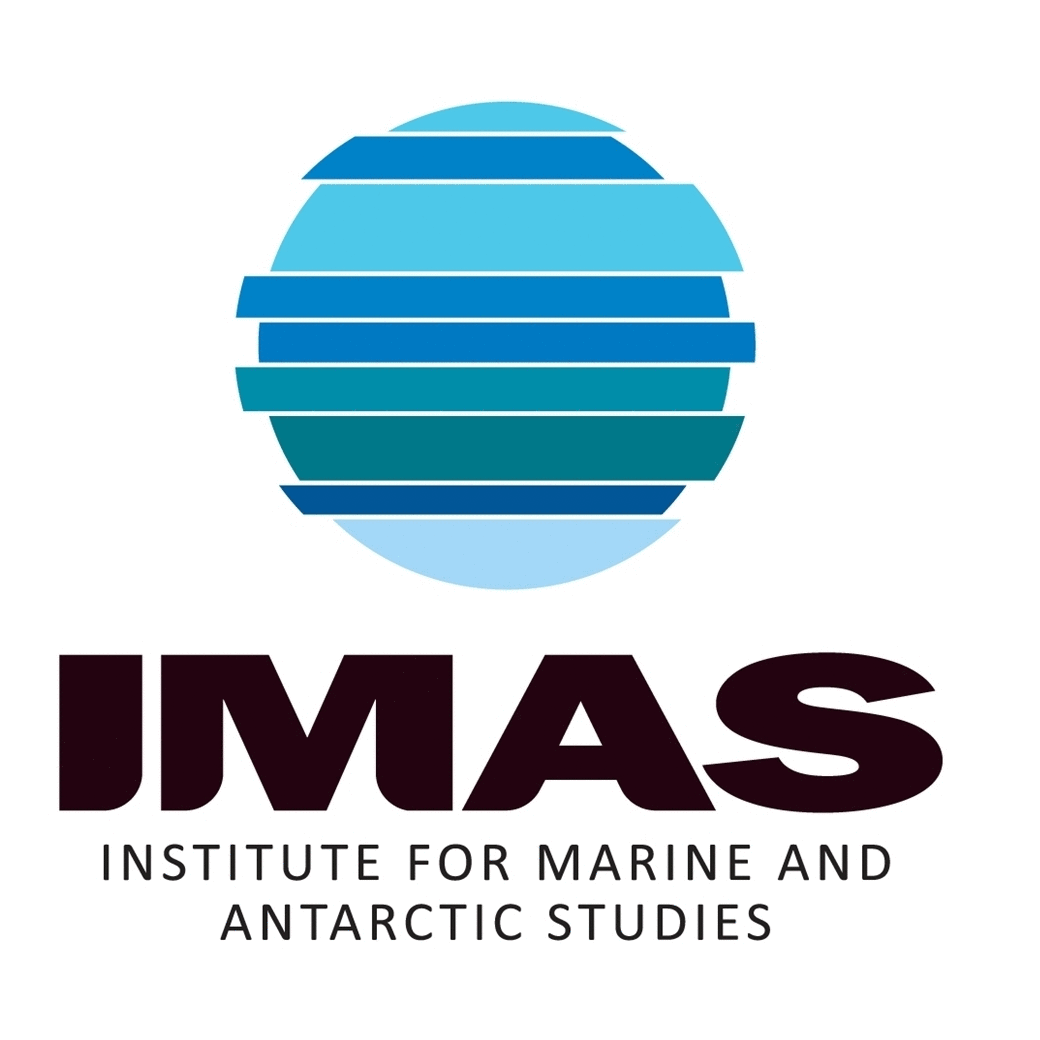 Associated resources
Not available