Deep reef substrata at Ningaloo Marine Park
Data from multibeam echosounder surveys taken as part of the Ningaloo Outlook project were classified into various seafloor cover types according to their hardness, rugosity and depth. The classifications were validated with towed video ground truth where it was available. This dataset describes two AOIs which are explicitly part of the Ningaloo Outlook Deep Reefs project. Substratum classifications were applied using multibeam backscatter angular response curves along with rugosity as input to a maximum likelihood classifier.
See original metadata record(s) and associated attached documents for accuracy estimates, alternate classification techniques, and additional surveyed areas.
https://doi.org/10.25919/kssa-5b46
https://doi.org/10.25919/kttc-x397
Simple
Identification info
Date (Creation)

2023-06-01
Status

Completed
Topic category

Environment

Oceans

Geoscientific information
Temporal extent
Time period

2019-03-17 2019-03-28
Maintenance and update frequency

Not planned
Global Change Master Directory (GCMD) Earth Science Keywords Version 8.0
Keywords (Discipline)
Keywords (Theme)

Benthic habitat
Substratum classification
Resource specific usage
Specific usage

Data supplied as testing for a national marine benthic habitat classification scheme (Seamap Australia).
Resource constraints
Classification

Unclassified
Resource constraints
Linkage

http://i.creativecommons.org/l/by/4.0/88x31.png

License Graphic
Title

Creative Commons Attribution 4.0 International License
Website

http://creativecommons.org/licenses/by/4.0/

License Text
Other constraints

Cite data as: Collings, S., Campbell, N., Tonks, M., Donovan, A. & Keesing, J. (2021): Deep Reef Substrata at Ningaloo Marine Park. Data accessed at http://metadata.imas.utas.edu.au/geonetwork/srv/eng/metadata.show?uuid=cdaf5407-b99c-402b-8c3c-1e2e6fd776e7 on (access date). Please also cite the original data sources at: https://doi.org/10.25919/kssa-5b46 https://doi.org/10.25919/kttc-x397 https://doi.org/10.25919/8m65-7k26
Other constraints

This dataset is hosted by the Institute for Marine and Antarctic Studies (IMAS), University of Tasmania, on behalf of CSIRO for the purposes of the Seamap Australia collaborative project (a nationally consolidated seafloor map).
Language

English
Character encoding

UTF8
Resource lineage
Statement

Please see the report: "Classifying Deep Reef Substrata at Ningaloo Marine Park" [2021] Simon Collings, Norm Campbell, Mark Tonks, Anthea Donovan and John Keesing (source is unknown - contact CSIRO) And attachments to original metadata records in CSIRO holdings, for further details. https://doi.org/10.25919/kssa-5b46 https://doi.org/10.25919/kttc-x397 https://doi.org/10.25919/8m65-7k26
Spatial extent
Provided by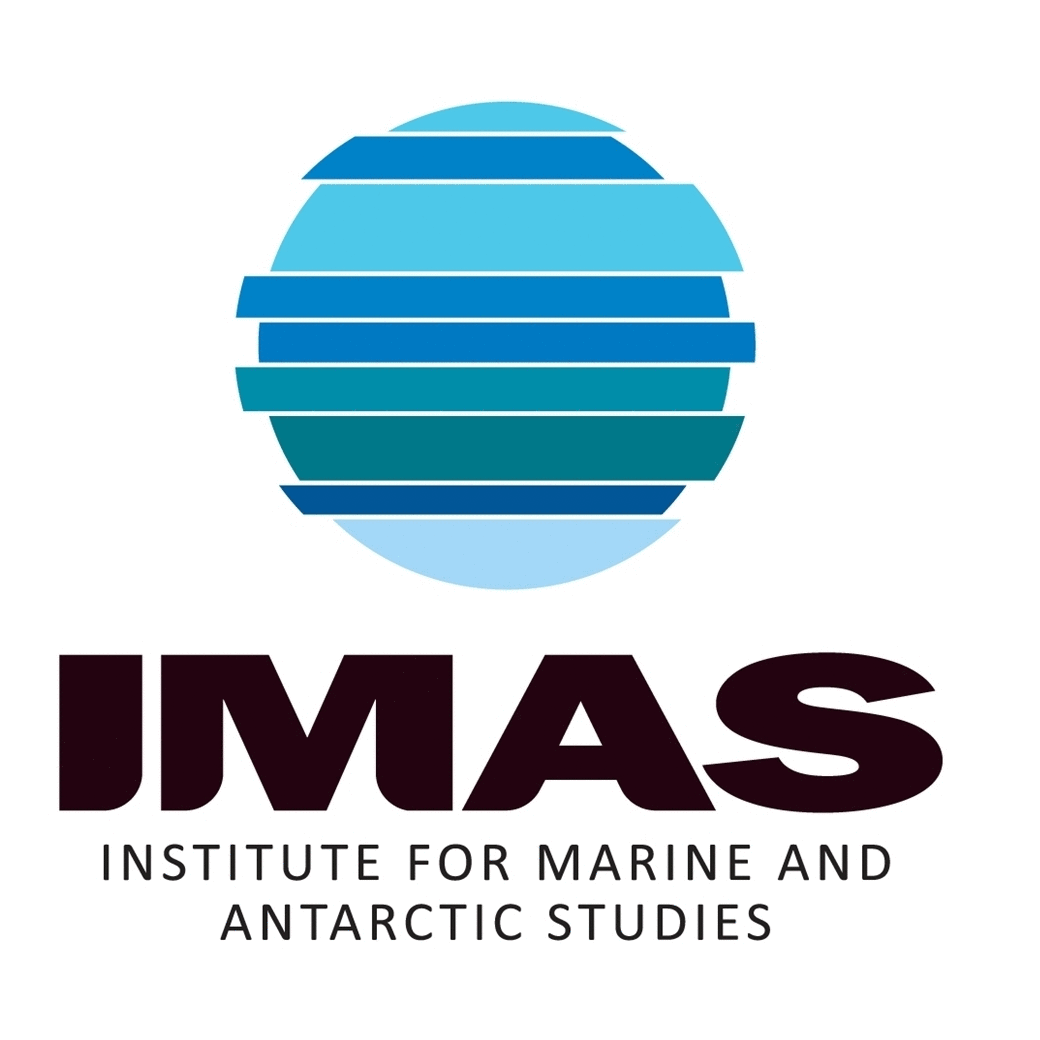 Associated resources
Not available