2019-20 Honours project - Unlocking the potential of Triaxus for studying biogeochemistry
These files contain the metadata adopted and MATLAB code edited as well as visual plots generated in the Hongkun Honour's project. The data mainly includes the shipboard ADCP data and vertical cast type of Triaxus data collected from RV Investigator during the voyage IN2016V04 and IN2018T01 and satellite data (chlorophyll, sea level anomaly & sea surface temperature) collected from the IMOS website on the study region. The data was processed in MATLAB and then used to find visualization results, with the ultimate aim of exploring the potential of Triaxus in biogeochemistry.
Simple
Identification info
Date (Creation)

2020-08-31
Credit

IMAS Honours Student Program 2019-2020
Status

Completed
Topic category
Temporal extent
Time period

2019-07-18 2020-06-22
Vertical element
Minimum value

0
Maximum value

300
Identifier

EPSG::5715
Name

MSL depth
Maintenance and update frequency

Not planned
Keywords (Theme)

Triaxus
Satellite Surface Chlorophyll
Sea Level Anomaly
Sea Surface Temperature
SADCP
Subduction
Gravitational sinking
NASA/GCMD Keywords, Version 8.5
Australian and New Zealand Standard Research Classification (ANZSRC): Fields of Research
Resource constraints
Classification

Unclassified
Resource constraints
Use limitation

The data described in this record are the intellectual property of the University of Tasmania through the Institute for Marine and Antarctic Studies.
Language

English
Character encoding

UTF8
Distribution Information
Distribution format
OnLine resource
OnLine resource
Resource lineage
Statement

All Triaxus datasets were downloaded in netcdf format from the Integrated Marine Observing System (IMOS) website. These datasets were identified in the Marlin metadata system by searching for the keyword Triaxus. The Triaxus data was collected by a range of oceanographic sensors attached to the Triaxus platform which was deployed between the surface and ~ 200-350 metres depth. Sensors included CTD, Dissolved oxygen, Transmissometer, Cosine Photosynthetically Active Radiation (PAR) and ECO Triplet. The ADCP data for all of the voyages (identified by searching for the keyword ADCP) was downloaded in netcdf format from the CSIRO Marlin metadata system. All the satellite datasets identified by the corresponding keyword (chlorophyll, SLA & SST) were downloaded in netcdf format from the IMOS website.
Hierarchy level

Dataset
Spatial extent
Provided by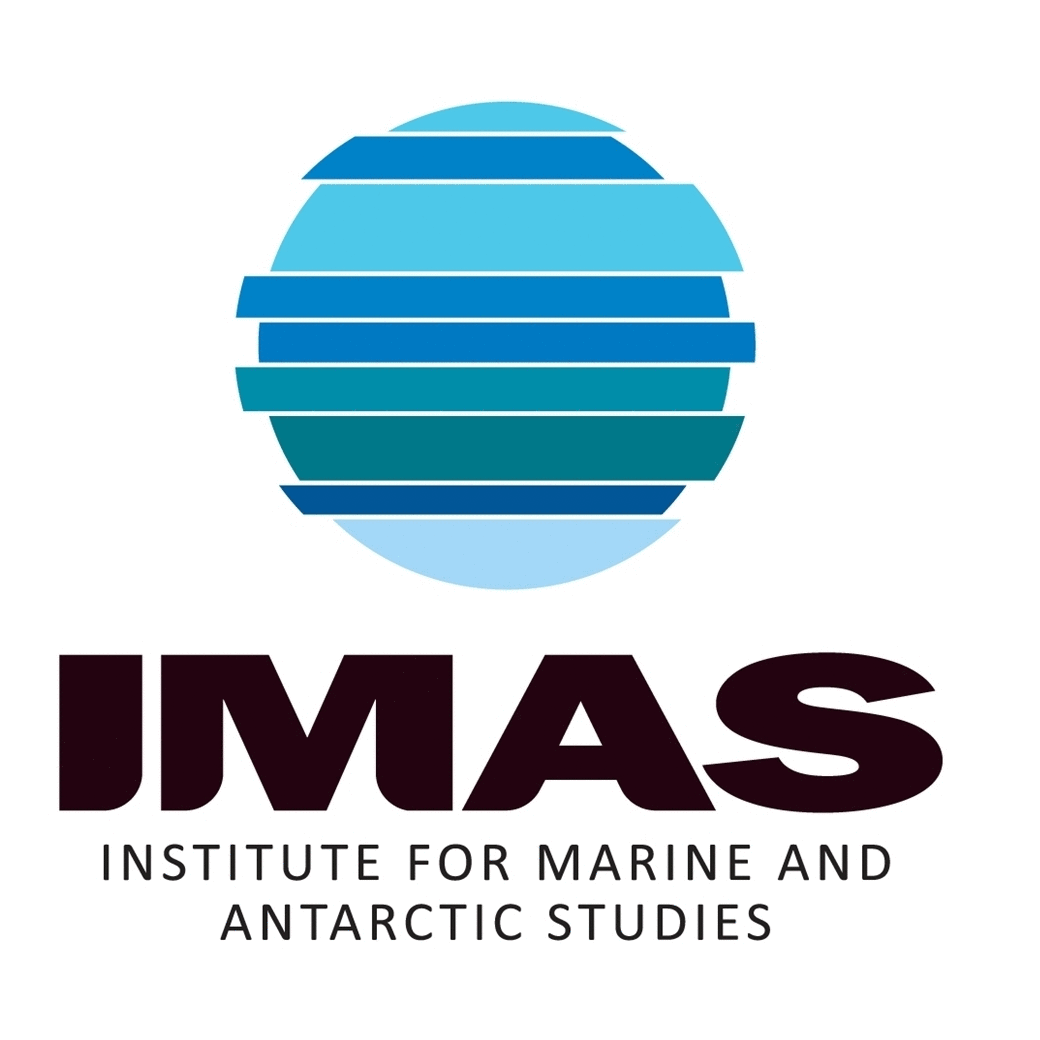 Associated resources
Not available