Benthic communities and geomorphic zones of Heron Reef
Providing accurate maps of coral reefs where the spatial scale and labels of the mapped features correspond to map units appropriate for examining biological and geomorphic structures and processes is a major challenge for remote sensing. The objective of this work is to assess the accuracy and relevance of the process used to derive geomorphic zone and benthic community zone maps for three western Pacific coral reefs produced from multi-scale, object-based image analysis (OBIA) of high-spatial-resolution multi-spectral images, guided by field survey data. Three Quickbird-2 multi-spectral data sets from reefs in Australia, Palau and Fiji and georeferenced field photographs were used in a multi-scale segmentation and object-based image classification to map geomorphic zones and benthic community zones. A per-pixel approach was also tested for mapping benthic community zones. Validation of the maps and comparison to past approaches indicated the multi-scale OBIA process enabled field data, operator field experience and a conceptual hierarchical model of the coral reef environment to be linked to provide output maps at geomorphic zone and benthic community scales on coral reefs. The OBIA mapping accuracies were comparable with previously published work using other methods; however, the classes mapped were matched to a predetermined set of features on the reef.
Simple
Identification info
Date (Publication)

2017-04-27
Status

Completed
Topic category
Maintenance and update frequency

Not planned
Keywords (Theme)

benthic community
geomorphology
Global Change Master Directory (GCMD) Earth Science Keywords Version 8.0
Keywords (Theme)

Geomorphic habitat
Benthic habitat
AODN Instrument Vocabulary
Resource specific usage
Specific usage

Data supplied for use by the Seamap Australia Project.
Resource constraints
Classification

Unclassified
Resource constraints
Linkage

http://i.creativecommons.org/l/by/4.0/88x31.png

License Graphic
Title

Creative Commons Attribution 4.0 International License
Website

http://creativecommons.org/licenses/by/4.0/

License Text
Other constraints

Cite data as: Phinn, Stuart R; Roelfsema, Christiaan M; Mumby, Peter J (2012): Benthic cover map of Heron Reef derived from a high-spatial-resolution multi-spectral satellite image using object based image analysis. PANGAEA, DOI: https://doi.org/10.1594/PANGAEA.789968,
Other constraints

This dataset is hosted by the Institute for Marine and Antarctic Studies (IMAS), University of Tasmania, on behalf of The University of Queensland for the purposes of the Seamap Australia collaborative project (testing a national marine benthic habitat classification scheme).
Language

English
Character encoding

UTF8
Supplemental Information

Phinn, SR et al. (2012): Multi-scale, object-based image analysis for mapping geomorphic and ecological zones on coral reefs. International Journal of Remote Sensing, 33(12), 3768-3797, doi:10.1080/01431161.2011.633122
Content Information
Content type

Physical measurement
Description

Benthic biotic community type (in HeronReef_benthiccomm file)
Identifier
Name

BenthicCom
Description

Benthic geomorphic habitat type (in HeronReef_geomorph file)
Name

Geomorphic habitat
Name

Classname_
Description

Appended to original data for styling purposes for the Seamap Australia Project.
Name

Benthic habitat
Name

SM_HAB_CLS
Resource lineage
Statement

A Quickbird-2 multi-spectral image data of Heron Reef taken on July 1, 2007 was used in a multi-scale segmentation and object-based image classification to produce a benthic community map and a geomorphic zone map. These maps are provided in ESRI Shapefile format. Projection used was Universal Transverse Mercator Zone 56 South and Datum used was WGS 84. The data is supplied in EPSG:3112.
Hierarchy level

Dataset
Resource lineage
Statement

Column header titles BenthicCom: Type of benthic community Source: Person and Organization Method: Method used to produce this data Publication: Paper where this data was published The 14 benthic community types and their descriptions are supplied in the PDF documentation attached to this record.
Hierarchy level

Attribute
Spatial extent
Provided by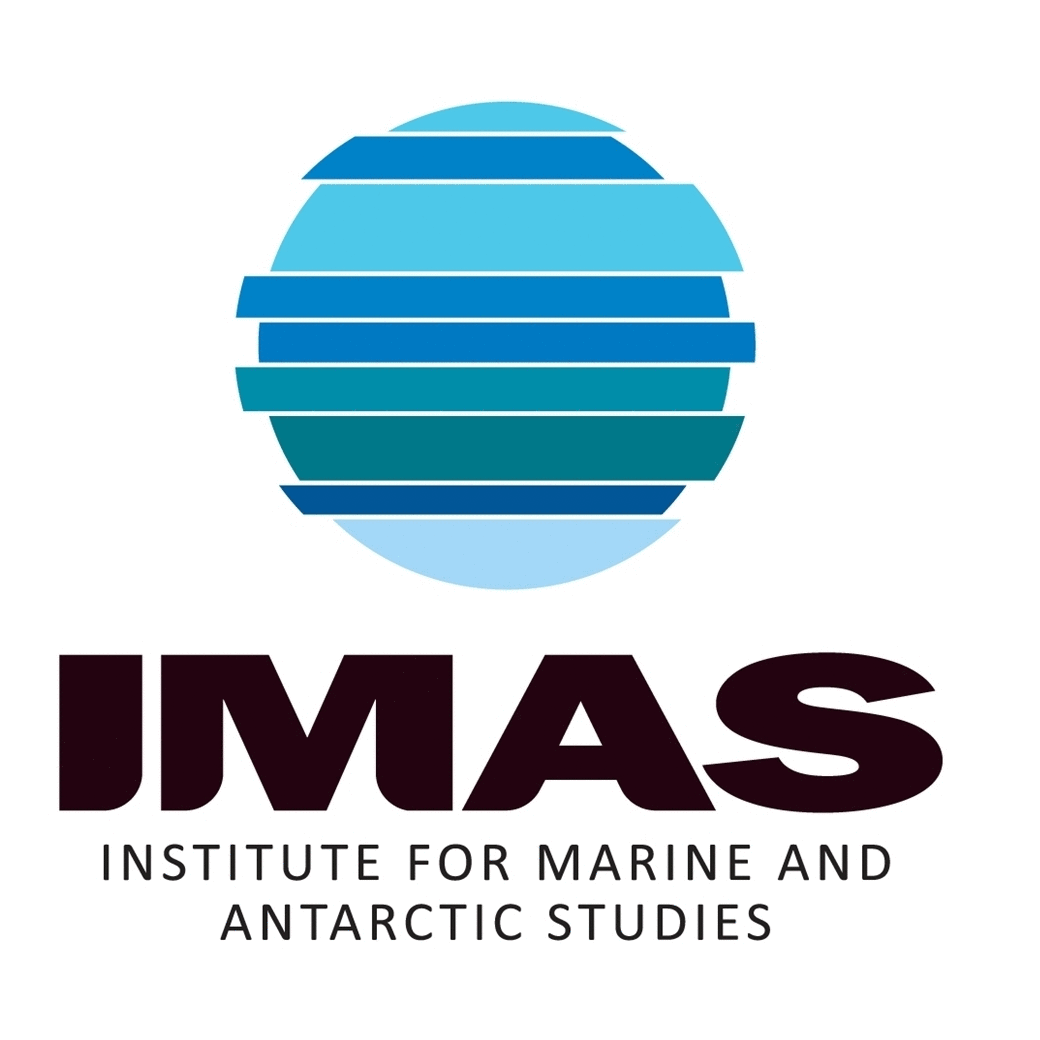 Associated resources
Not available