Seagrass Presence Absence Australia (ACEAS)
This seagrass habitat map was produced by the ACEAS Seagrass working group as part of the seagrass habitat risk modelling effort. The map identified seagrass presence based on 1) on the NISB (National Intertidal-Subtidal Benthic) Habitat Map created by the University of Tasmania for a partnership between the Department of Climate Change and the National Land and Water Resources Audit, 2) UNEP WCMC Seagrass map 2005, 3) publications/reports and 4) expert knowledge/personal observation.
This nationally aggregated seagrass presence/absence habitat map was produced from individual state-based habitat maps (see child records) for the purpose of publication to the AODN Data Portal.
Simple
Identification info
Date (Creation)

2013-11
Date (Revision)

2014-02
Credit

1) As part of ACEAS Seagrass Working Group: Vanessa Lucieer (University of Tasmania), Lynda Radke (Geoscience Australia), Mitchell Lyons(University of NSW), Phillippa Bricher (University of Tasmania) Patricia von Baumgarten (DEWNR) Jonathan Hodge (CSIRO, ACEF, TERN) Jeff Ross (University of Tasmania) Len McKenzie, James Cook University
Status

Completed
Spatial representation type

Vector
Topic category
Maintenance and update frequency

Not planned
Resource format
Title

ESRI Shapefile
Date
Edition

-
GCMD Keywords, Version 8.5
Region

AUSTRALIA EXCLUDING EXTERNAL TERRITORIES
Resource constraints
Other constraints

This dataset is hosted by the Institute for Marine and Antarctic Studies (IMAS), University of Tasmania, on behalf of the Terrestrial Ecosystem Research Network (TERN) Australian Coastal Ecosystems Facility (ACEF).
Resource constraints
Classification

Unclassified
Resource constraints
Linkage

http://i.creativecommons.org/l/by/4.0/88x31.png

License Graphic
Title

Creative Commons Attribution 4.0 International License
Website

http://creativecommons.org/licenses/by/4.0/

License Text
Other constraints

Cite as: Canto, R., Udy, J., McMahon, K., Waycott, M., Kilminster, K., Kendrick, G., Roelfsema, C., Scanes, P., and West, G. 2014. Australia Seagrass Habitat Map.
Language

English
Character encoding

UTF8
Distribution Information
Distribution format
OnLine resource

SHAPE-ZIP

DATA ACCESS - This OGC WFS service returns the data (AUSTRALIA-WIDE seagrass presence/absence) in Shapefile format.
OnLine resource

seamap:ACEAS_seagrass_ALL

MAP - AUSTRALIA-WIDE seagrass presence/absence
Resource lineage
Statement

This seagrass habitat map was produced based on the following datasets: 1) NISB (National Intertidal-Subtidal Benthic) habitat map created by the University of Tasmania for a partnership between the Department of Climate Change and the National Land and Water Resources Audit, 2) UNEP WCMC Seagrass map 2005, 3) publications/reports, 4) expert knowledge/personal observation ***************** Edits from publications/reports: S. Nayar, G. Collings, P. Pfennig, M. Royal, Managing nitrogen inputs into seagrass meadows near a coastal city: Flow-on from research to environmental improvement plans, Marine Pollution Bulletin, Volume 64, Issue 5, May 2012, Pages 932-940 ***************** Expert knowledge and personal observation: Greg West, Peter Scanes (NSW-DPI) ***************** Original NISB habitat map can be obtained through ACEF Coastal Data Portal: http://acef.tern.org.au/portal/
Hierarchy level

Dataset
Reference System Information
Reference system identifier

EPSG/GDA94 (EPSG:4283)
Spatial extent
Provided by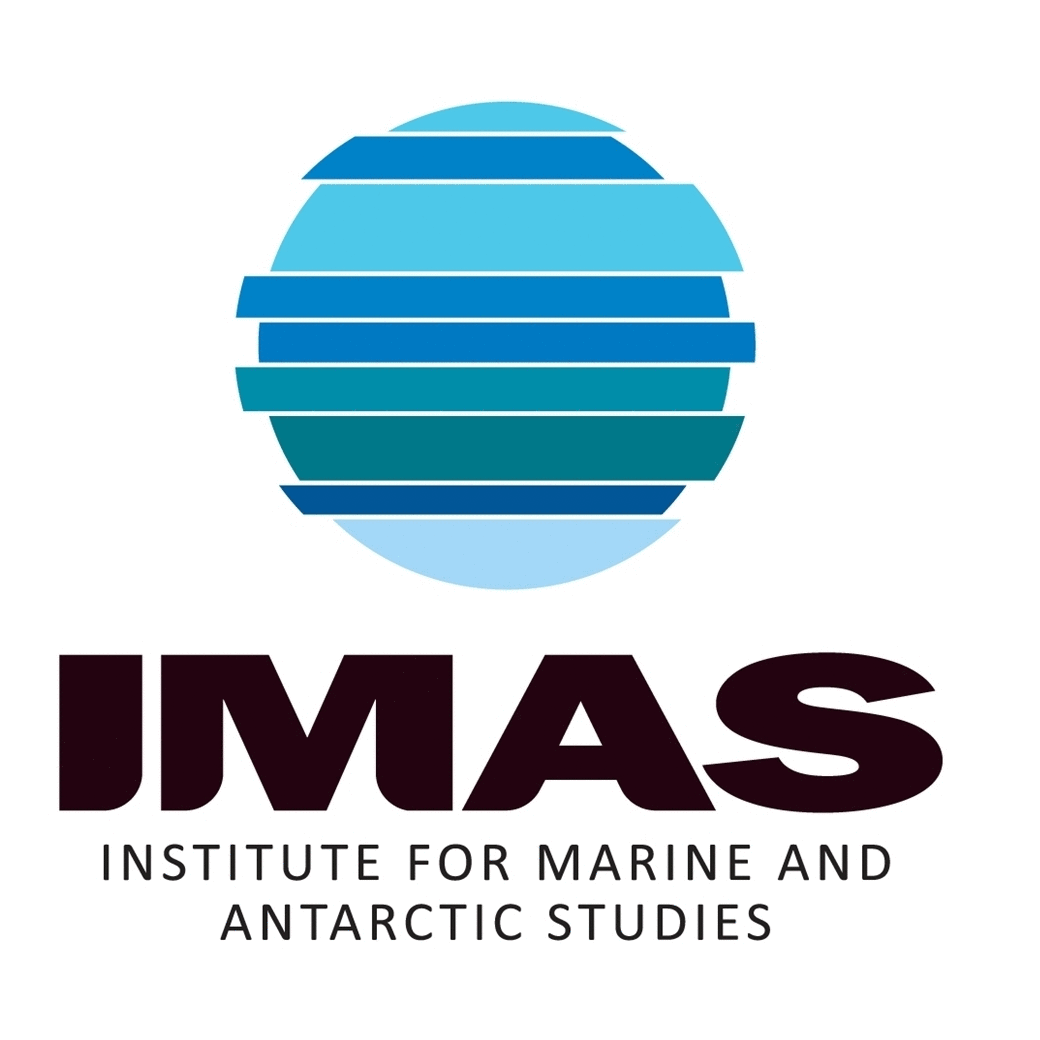 Associated resources
Not available