2019-20 Honours project - Characterising the variability of the Indonesian Throughflow in ocean models
The Indonesian Throughflow (ITF) is connects the Pacific Ocean and the Indian Ocean in the tropics. The ITF plays an essential role in ocean circulation and regional climate: it hosts strong mixing that can change water-mass properties, influences the sea surface temperature in both oceans and affects the global ocean volume and heat transports. The ITF transports water properties across Indonesian Seas characterized by complex topography with most of the water entering through two main inflow straits, Makassar and Lifamatola straits, and exiting into the Indian Ocean through three main outflow straits, Ombai, Lombok and Timor straits.
The ITF shows variabilities on different time scales, including decadal, interannual, seasonal and intra-seasonal. The ITF variability on intra-seasonal time scales is driven by remotely generated Kelvin and Rossby waves that propagate into the Indonesian Seas from the Indian Ocean and Pacific Ocean. This project focuses on the variability driven by Kelvin waves that propagate into Indonesian seas through three main outflow straits (Ombai, Lombok and Timor). We use a global ocean model and a high-resolution regional ITF model to characterize these variabilities at different depths and in different straits. We also use the mooring observations from the INSTANT program to validate the ocean models.
Simple
Identification info
Date (Creation)

2020-08-27
Credit

IMAS Honours Student Program 2019-2020
Status

Completed
Topic category
Temporal extent
Time period

2019-06-12 2020-06-12
Vertical element
Minimum value

0
Maximum value

500
Identifier

EPSG::5715
Name

MSL depth
Maintenance and update frequency

Not planned
Keywords (Theme)

Kelvin waves
frequency spectra
temperature
velocity
NASA/GCMD Keywords, Version 8.5
Australian and New Zealand Standard Research Classification (ANZSRC): Fields of Research
Resource constraints
Classification

Unclassified
Resource constraints
Use limitation

The data described in this record are the intellectual property of the University of Tasmania through the Institute for Marine and Antarctic Studies.
Language

English
Character encoding

UTF8
Distribution Information
Distribution format
OnLine resource
Resource lineage
Statement

In this project, we used three models to simulate the ITF and its variability: two models were global ocean models at 0.1-degree resolution (used in Australia for ocean simulations), and one model was a process-study regional model used to study processes within the ITF region at a range of resolutions
Hierarchy level

Dataset
Spatial extent
Provided by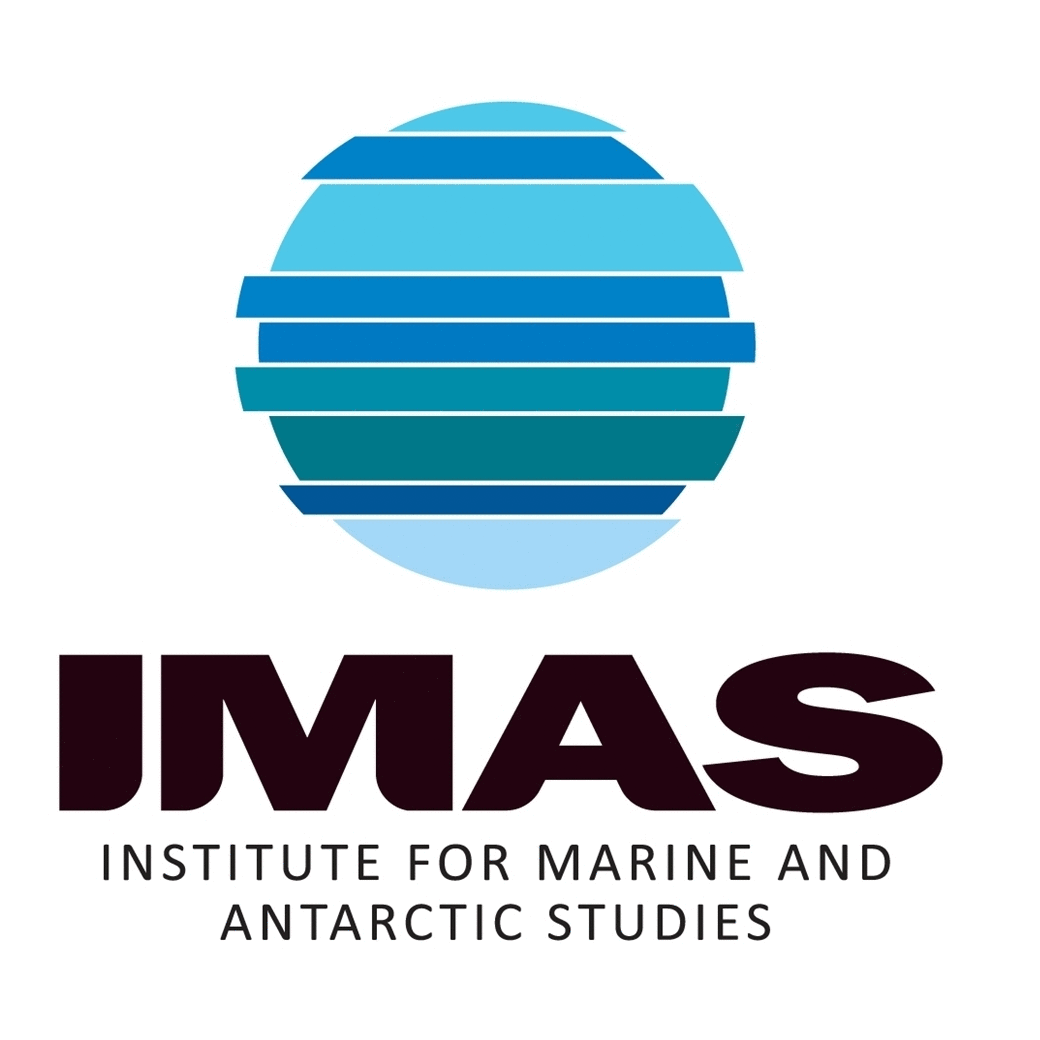 Associated resources
Not available