Historical observations of sea level at Port Arthur, Tasmania
Contains observations of sea level at Port Arthur, Tasmania during the period 1840 to 1842.
A sea level benchmark was struck on a small cliff on the Isle of the Dead, near Port Arthur, Tasmania by T.J. Lempriere and Captain Clark Ross. Lempriere had previously constructed a tide gauge at Port Arthur where he made observations of the times and heights at approximately high and low water from mid-1837 to at least the end of 1842.
No detailed information about the construction of the tidal gauge appears to have survived and was probably not self recording.
Data includes the date, time and sea level.
Simple
Identification info
Date (Creation)

2007-11-15T13:47:00
Purpose

To contribute to the knowledge of past sea level rise in the Southern Hemisphere.
Status

Historical archive
Topic category
Temporal extent
Time period

1840-02-01T00:00:00 1842-12-31T00:00:00
Maintenance and update frequency

Not planned
Resource format
Title

Text Files (txt)
Date
Edition

-
Global Change Master Directory (GCMD) Earth Science Keywords Version 8.0
Keywords (Theme)
Resource constraints
Classification

Unclassified
Associated resource
Title

Sea level at Port Arthur
Date (Creation)

2011-10-10T00:00:00
Language

English
Character encoding

UTF8
Environment description

Readme file containing information about the data format.
Supplemental Information

NAA citation: National Archives of Australia: P2472 "Register of meteorological observations and tides, Port Arthur, chronological series - 1 Jun 1837 - 30 Apr 1877", Item 9 "Register of Tides Kept by Thomas John Lempriere at Port Arthur Van Diemen's Land - tide measurements recorded between February 1840 and January 1841".
Content Information
Content type

Physical measurement
Name

sea level
Name

feet (ft)
Resource lineage
Statement

Correction of some obvious errors in the original hardcopy data was performed during this digitisation, which was carried out by Dr. David Pugh, presently Chairperson, Intergovernmental Oceanographic Commission of UNESCO (IOC). They cover the period 1840 to 1842, but are incomplete for 1840. The exact location of the observations is unknown, but is almost certainly within 1 km of 43 deg 08 min 50 secs South, 147 deg 51 min 10 sec East. Details of the tide gauge have not survived. The datum of these sea levels is 1474.2 mm BELOW AHD (Tasmania). For information on local survey marks, see: Watson, C.S., 1999. A Contribution to Absolute Sea Level in Tasmania, B. Surv. (Hons.) thesis, 200 pp., University of Tasmania, Hobart, Tasmania, Australia. Further details of the historic documents and an analysis of the data contained in them are given by: Pugh, D., Hunter, J., Coleman, R. and Watson, C., 2002. A comparison of historical and recent sea level measurements at Port Arthur, Tasmania, International Hydrographic Review, Vol. 3, No. 3 (New Series), 27-46, and: Hunter, J., Coleman, R. and Pugh, D., 2003. The sea level at Port Arthur, Tasmania, from 1841 to the present, Geophysical Research Letters, Vol. 30, No. 7, 54-1 to 54-4, doi:10.1029/2002GL016813. Data Format *********** Each day consists of 4 lines: MM DD hhmmffii ddd hhmmffii ddd hhmmffii ddd hhmmffii ddd where: MM is the month number, DD is the day number of the month, hh is the hour of the day (24-hour clock), mm is the minute of the hour, ffii is the sea level in feet ("ff") and inches ("ii"), and ddd is the time difference in minutes between this and the previous line ("ddd" was used for diagnostic purposes). The time zone is believed to be Hobart local time, or UTC + 9 hours 49 minutes. For a discussion of the probable time zone, see: Hamon, B., 1985. Early mean sea levels and tides in Tasmania, Search, Vol. 16, No. 9-12, 274-277. The original datasets are in hardcopy form at the following locations: --------------------------------- porta40.txt *********** Sea level data for 1840, from: P2472/Item 9 at: National Archives of Australia, Hobart Office, 85 Macquarie Street, Hobart, Tasmania 7000, Australia. --------------------------------- porta41.txt and porta42.txt *************************** Sea level data for 1841 and 1842, from: MA59 at: Royal Society Archives, The Royal Society, 6-9 Carlton House Terrace, London SW1Y 5AG, United Kingdom.
Hierarchy level

Dataset
Spatial extent
Provided by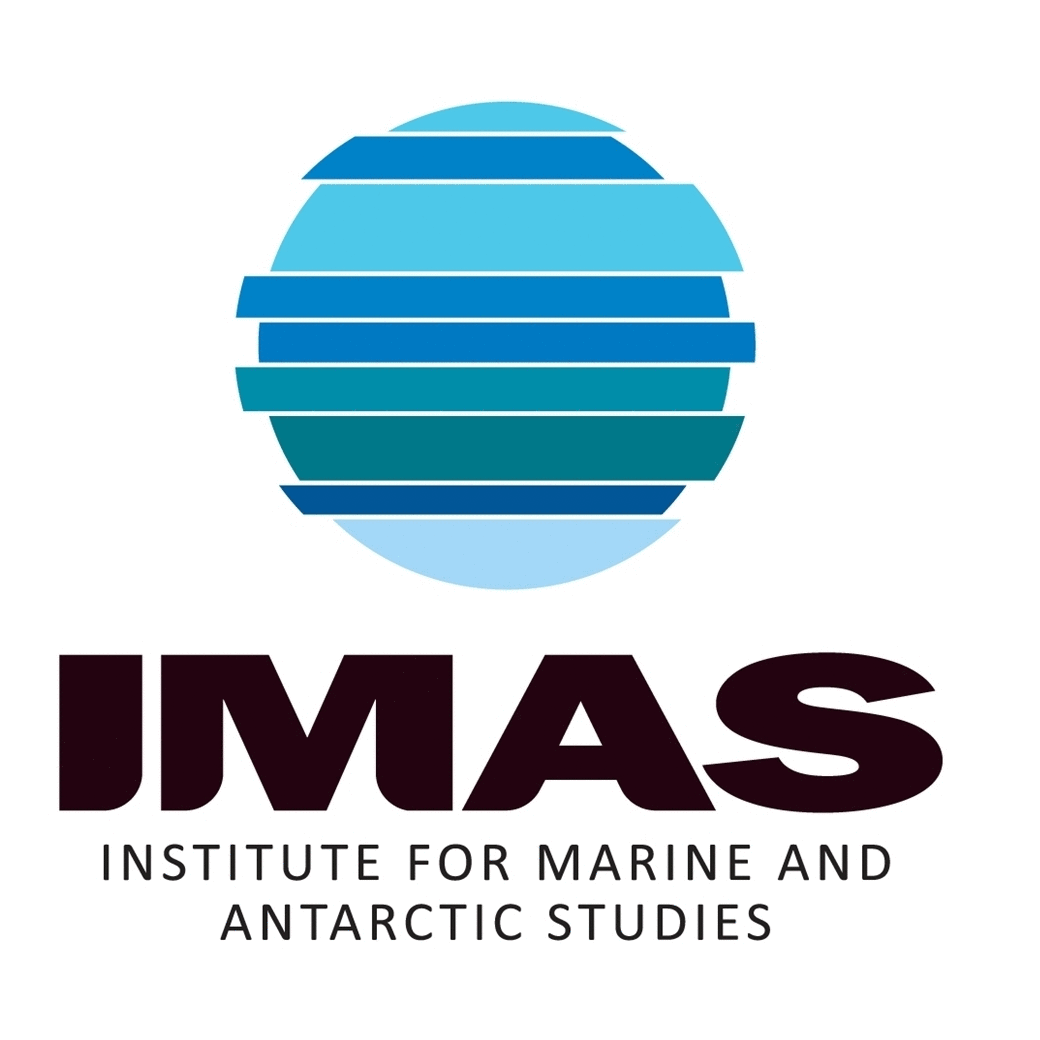 Associated resources
Not available