Island characteristics and sampling methodologies influence the use of stable isotopes as an ecosystem function assessment tool
Nitrogen stable isotope data from soil, leaf and spider samples collected from invaded, never invaded and eradicated islands around New Zealand's north island; and associated R code used to investigate the use of stable isotope analysis as a post-eradication ecosystem function assessment tool.
Simple
Identification info
Date (Creation)

2020-11-19
Citation identifier

doi:10.25959/zdc1-6z61

Title

Information and documentation - Digital object identifier system

Date (Publication)

2020-12-02

Citation identifier

ISO 26324:2012
Citation identifier

https://doi.org/10.25959/zdc1-6z61
Credit

We would like to acknowledge the Traditional Owners and ongoing custodians of the land on this research took place: Ngātiwai, Ngāti Hei, Ngāti Whanaunga, Ngāti Koata, Ngāti Kuia, Ngāti Toa and Ngāi Tahu.
Status

Completed
Topic category
Temporal extent
Time period

2006-01-01 2017-12-31
Maintenance and update frequency

Not planned
Keywords (Theme)

eradication
seabird
recovery
island size
Keywords (Taxon)

Myrsine australis
Porrhothelidae
NASA/GCMD Keywords, Version 8.5
Australian and New Zealand Standard Research Classification (ANZSRC): Fields of Research
Keywords (Theme)

Island name
Archipelago
English version of island name
Maori version of island name
Island latitude
Island longitude
Island region
Island size
Colony status
Short hand of species name
collection month
collection year
collection season
Delta nitrogen 15
Islands eradication status
Years since eradication
Seabird colony density index
Island invasion history
Data source
Resource constraints
Classification

Unclassified
Resource constraints
Use limitation

The data described in this record are the intellectual property of the University of Tasmania through the Institute for Marine and Antarctic Studies.
Resource constraints
Linkage

http://i.creativecommons.org/l/by/4.0/88x31.png

License Graphic
Title

Creative Commons Attribution 4.0 International License
Website

http://creativecommons.org/licenses/by/4.0/

License Text
Other constraints

Cite data as: Pascoe, A., Jones, H. (2020). Island characteristics and sampling methodologies influence the use of stable isotopes as an ecosystem function assessment tool. Institute for Marine and Antarctic Studies, University of Tasmania. https://doi.org/10.25959/zdc1-6z61
Language

English
Character encoding

UTF8
Supplemental Information

Pascoe P., Shaw J., Trebilco R., Kone S. & Jones H. (In Review) Does size matter? A preliminary investigation into the recovery of ecosystem function on a large seabird island. Ecological Solutions and Evidence
Content Information
Content type

Physical measurement
Name

Island name
Name

island
Name

NA
Name

Archipelago
Name

group
Name

NA
Name

English version of island name
Name

English
Name

NA
Name

Maori version of island name
Name

Maori
Name

NA
Name

Island latitude
Name

lat
Name

decimal degrees
Name

Island longitude
Name

lon
Name

decimal degrees
Name

Island region
Name

area
Name

NA
Name

Island size
Name

size
Name

km2
Description

If samples were collected inside or outside (>3m from) a seabird colony
Name

Colony status
Name

seabird
Name

na
Description

First three letters of genus and species
Name

Short hand of species name
Name

spec_short
Name

NA
Name

collection month
Name

date
Name

month
Name

collection year
Name

year
Name

year
Description

"wet": samples collected April to September, "dry": samples collected October to March
Name

collection season
Name

season
Name

NA
Name

Delta nitrogen 15
Name

dn15
Name

parts per thousand (‰)
Description

Islands eradication status (invaded, eradicated or never invaded) at the time of sample collection
Name

Islands eradication status
Name

samp_treat
Name

NA
Description

number of years since the removal of the last mammalian predator at the time of sample collection
Name

Years since eradication
Name

t_erad_pest
Name

years
Description

mean number of burrow entrances (burrows/m2) around samples collected from seabird colonies on an island (only available for 13 islands)
Name

Seabird colony density index
Name

den
Name

average burrow entrances per 1m2
Description

time since eradication as a categorical variable: invaded, <15 since eradication, >15 years since eradication
Name

Island invasion history
Name

t_erad_cat
Name

NA
Description

Data was either compiled from Jones 2010a, Jones 2010b, or collected for this study
Name

Data source
Name

data_source
Name

NA
Distribution Information
Distribution format
OnLine resource
Resource lineage
Statement

On island collections Soil: ~50 g of soil was collected from 0–10 cm beneath the litter layer O-horizon Leaves: 3 newly grown leaves were collected Spiders: collected by and from leaf litter or via invertebrate pitfall traps Stable Isotope analysis Leaves and spiders were washed in distilled water. All samples were then dried for 48 h in a 60 degrees C in a drying oven. Soil was sieved to 0.5 mm. Spider legs and heads were selected. All samples were then ground to a fine powder. An isotope-ratio mass spectrometer was used for isotope analysis
Hierarchy level

Dataset
Spatial extent
Provided by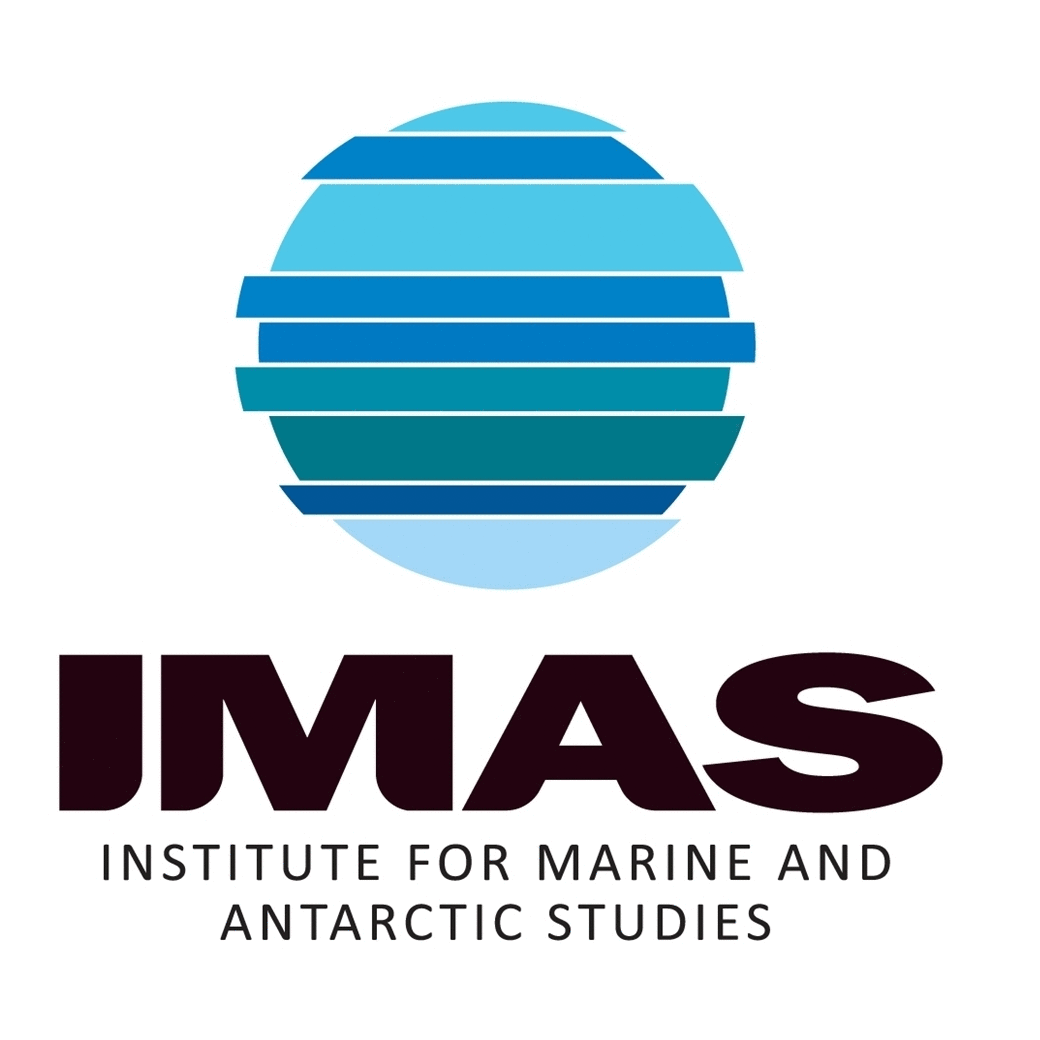 Associated resources
Not available