Measuring the effect of cooking on carapace length on Southern Rock Lobster (Jasus edwardsii)
To test if the carapace length of lobsters changes during cooking, 21 legal-sized southern rock lobsters were collected in pots from Alum Cliffs, south-eastern Tasmania, Australia in October 1999 (42.95±S 147.35±E). The sample consisted of 7 female and 14 male lobsters ranging in carapace length from 106 mm to 153 mm (mean 120 mm). Each animal was abdominally tagged using individually marked t-bar tags (Hallprint T-bar anchor tag, TBA1; Hallprint Pty Ltd, 27 Jacobsen Crescent, Holden Hill, SA 5088, Australia). The carapace length of all lobsters were measured five times to the nearest 0.1 mm in a random manner, before and after processing. This repeated measurement of all specimens in random order was intended to evaluate measurement error. Processing was typical of that used commercially and involved killing the lobsters in fresh water before cooking in pre-boiling salted water for 12 minutes.
Simple
Identification info
Date (Creation)

2007-03-29T00:00:00
Purpose

To determine if the effect of cooking on carapace length on Southern Rock Lobster (Jasus edwardsii) is a problem for enforcement of rock lobster fisheries regulations based on a minimum legal size.
Status

Completed
Topic category
Temporal extent
Time period

1999-10-01T00:00:00 1999-10-01T00:00:00
Vertical element
Minimum value

1
Maximum value

20
Identifier

EPSG::5715
Name

MSL depth
Maintenance and update frequency

Not planned
Resource format
Title

Microsoft Excel (xls)
Date
Edition

2003
CAAB - Codes for Australian Aquatic Biota v2.

28 820001
Jasus edwardsii
Southern rock lobster
Keywords (Place)
Keywords (Theme)
Global Change Master Directory (GCMD) Earth Science Keywords Version 8.0
Keywords (Theme)
Resource constraints
Access constraints

Copyright
Use constraints

Copyright
Other constraints

See point of contact for access to the data.
Resource constraints
Classification

Unclassified
Resource constraints
Use limitation

The data described in this record are the intellectual property of the University of Tasmania through the Tasmanian Aquaculture and Fisheries Institute.
Language

English
Character encoding

UTF8
Environment description

cooking lob data.xls, cooking lob data b.xls, change in CL.xls Uni_file_Id: TAS_CG_20070329_02
Supplemental Information

Ibbott S., Gardner C., Frusher S. (2000) The Effect of Cooking on Carapace Length of Southern Rock Lobster, Jasus edwardsii (Hutton, 1875); (Decapoda, Palinuridae) Crustaceana, 74(2):221-224. Animal: Jasus edwardsii
Content Information
Content type

Physical measurement
Name

Carapace length
Identifier

http://vocab.nerc.ac.uk/collection/P06/current/UXMM
Name

Millimetres
Spatial extent
Provided by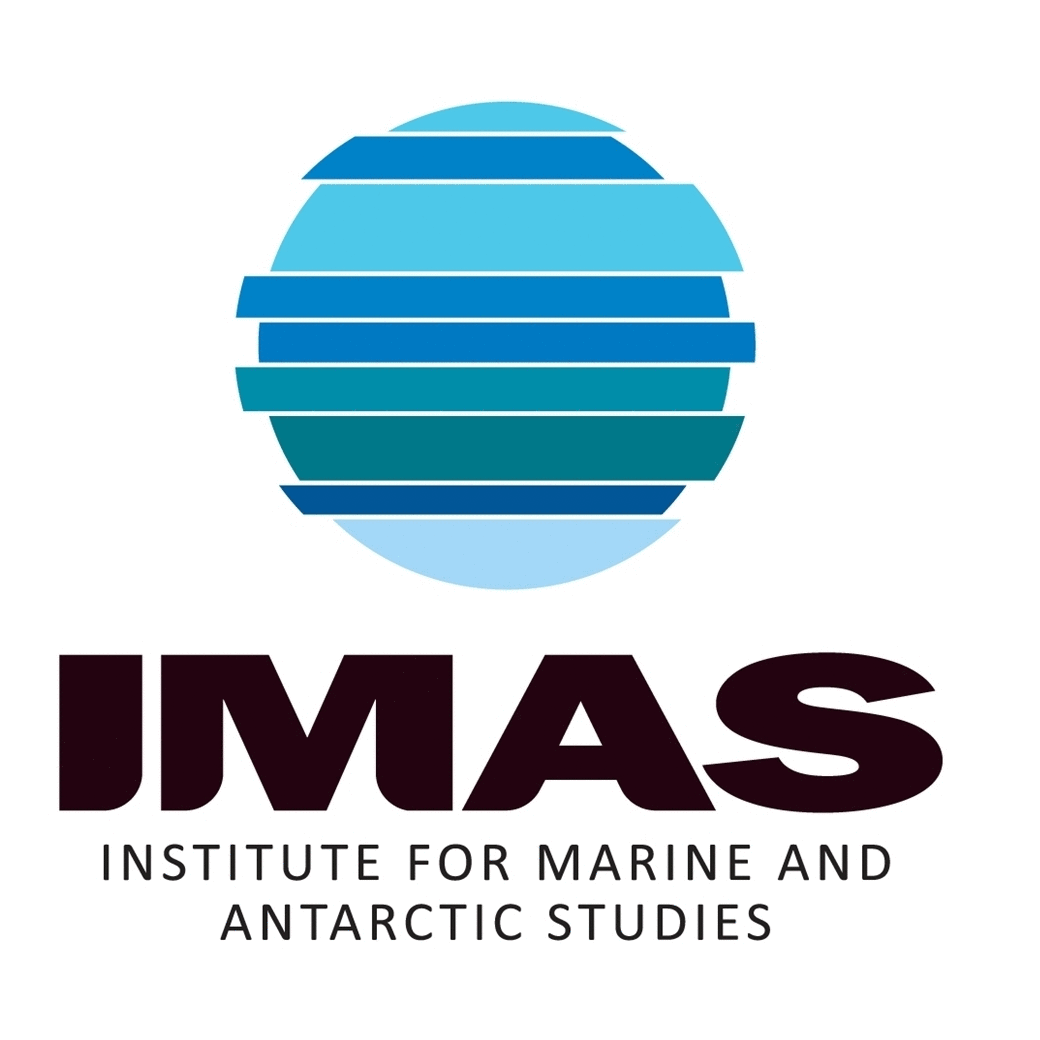 Associated resources
Not available