Passive acoustic recordings of marine megafauna within the Bremer Marine Park and adjacent areas (NESP Emerging Priorities EP2)
Long-term passive acoustic observations were made at the edge of the continental shelf south of Bremer Bay, Western Australia, from February 2015 to February 2016, in order to assess seasonal patterns in the presence of various baleen and toothed whales around the Bremer Canyon/Marine Park.
Further information is available in:
Gavrilov A, Erbe C. 2017. Assessment of marine megafauna found at the edge of the continental shelf off Bremer Bay using passive acoustic observations. Report to the National Environmental Science Programme Marine Biodiversity Hub (CMST 2017-3), 35 p.
For queries relating to access to raw acoustic files contact the Point of Contact listed in this record.
Simple
Identification info
Date (Creation)

2017-12-11
Credit

Centre for Whale Research WA Inc.
Credit

SeaWorld Busch Gardens Conservation Fund
Credit

National Environmental Science Program (NESP) Marine Biodiversity Hub
Status

Completed
Topic category
Temporal extent
Time period

2015-02-10 2016-02-06
Maintenance and update frequency

Not planned
Keywords (Theme)

Towed acoustic array
Sea noise recorder
Passive acoustic monitoring
Keywords (Taxon)

Antarctic blue whale
Pygmy blue whale
Fin whale
Humpback whale
Killer whale
Sperm whale
NASA/GCMD Keywords, Version 8.5
Resource constraints
Linkage

http://i.creativecommons.org/l/by-nc/4.0/88x31.png

License Graphic
Title

Creative Commons Attribution-NonCommercial 4.0 International License
Website

http://creativecommons.org/licenses/by-nc/4.0/

License Text
Other constraints

The citation in a list of references is: citation author name/s (year metadata published), metadata title. Citation author organisation/s. File identifier and Data accessed at (add http link).
Other constraints

Data were analysed for the NESP Marine Biodiversity Hub, a national partnership supported through funding from the Australian Government's National Environmental Science Program (NESP) and administered by the Department of the Environment (DOE).
Other constraints

The data described in this record are the intellectual property of the University of Western Australia and Curtin University of Technology.
Language

English
Character encoding

UTF8
Content Information
Content type

Physical measurement
Resource lineage
Statement

Two autonomous underwater sound recorders were deployed on the seafloor south of Bremer Bay in February 2015. One of these two recorders was a low-frequency (LF) sound recorder designed and built at the Centre for Marine Science and Technology (CMST, http://cmst.curtin.edu.au/products/underwater-sound-recorder/). It stayed in the water recording sea noise from the 10th of February 2015 to the 6th of February 2016. The recorder made 300-s recordings repeated with 900-s intervals (600-s sleep time). The housing of the recorder was equipped with cross-bars to stabilize its position on the seafloor. The second underwater sound recorder was a high-frequency (HF) SM2+ model from Wildlife Acoustics. It was recording sea noise at approximately the same location as the LF recorder from the 10th of February to the 11th of March 2015. The recorder was programmed to make recordings of approximately 960 s length repeated with 30 min intervals. A towed acoustic array was deployed from R/V Whale Song during its voyage in the Southern Ocean in January-February 2016. Recordings from the towed array were made in the region of the Bremer Canyon from about 7:00 to 22:00 WST on the 7th of February. The sampling rate of recording was 48,000 samples per second.
Hierarchy level

Dataset
Spatial extent
Provided by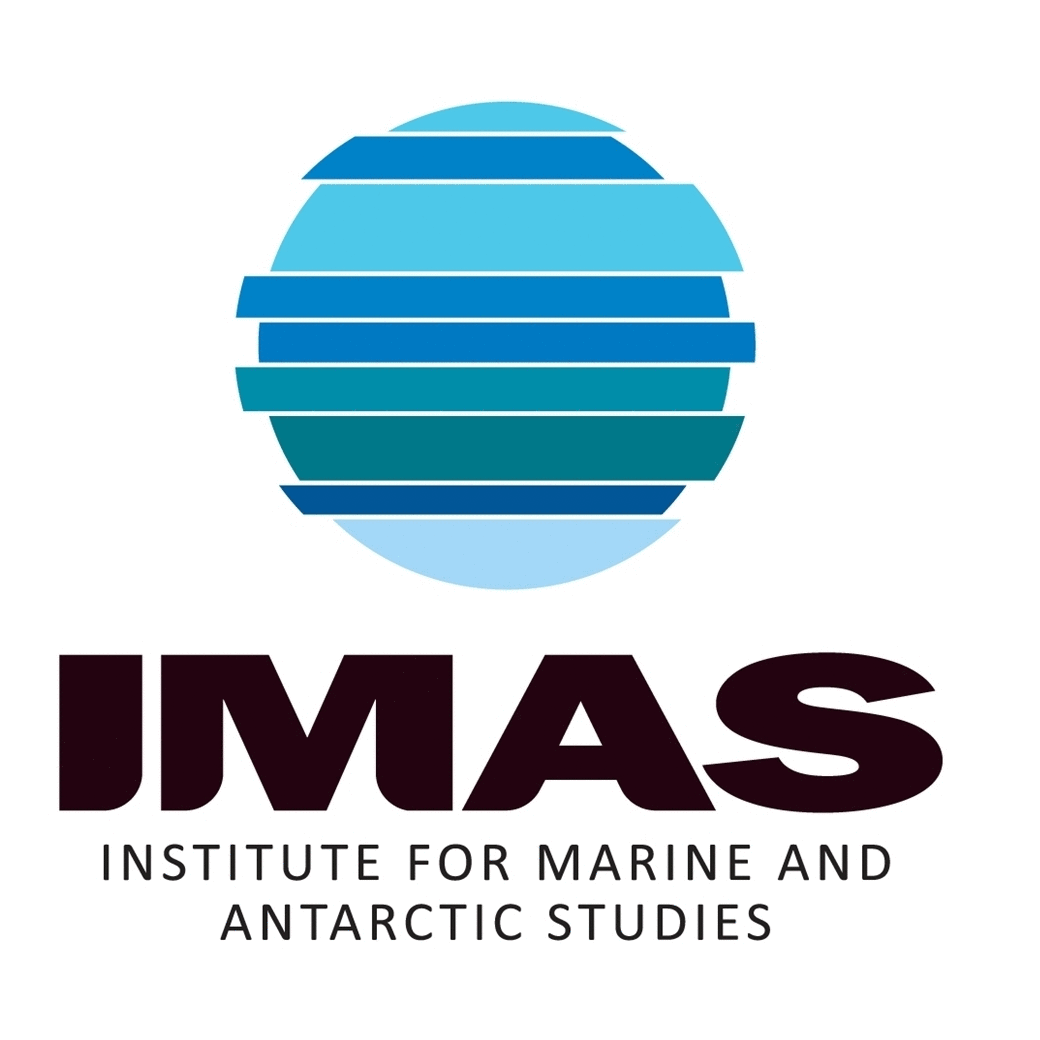 Associated resources
Not available