Biology and population dynamics of redbait and jack mackerel
Sampling of commercial mid-water trawl catches for small pelagics from waters adjacent to Tasmania have yielded an extensive biological dataset in space and time. As a minimum, size composition information is available from most commerical shots undertaken between 2002 and 2006, referenced with operational information (location, depth and catch weight). Subsamples of the key small pelagics, redbait, jack mackerel and blue mackerel, were examined for size, sex, gonad weight and stage and otoliths have been retained for age determination.
Further data has been collected since the initial investigation.
Simple
Identification info
Date (Creation)

2008-08-20T13:23:00
Purpose

Characterise population structure and inform on fishery impacts.
Credit

Fisheries Research and Development Corporation (FRDC): 2004/039
Credit

Australian Fisheries Management Authority
Status

On going
Spatial representation type

Text, table
Topic category
Temporal extent
Time position

2002-01-01T00:00:00
Maintenance and update frequency

Not planned
Resource format
Title

Microsoft Access (mdb)
Date
Edition

2003
Resource format
Title

Microsoft Excel (xls)
Date
Edition

2003
Global Change Master Directory Earth Science Keywords v.5.3.8

Agriculture | Agricultural Aquatic Sciences | Fisheries
Oceans | Marine Biology | Fish
CAAB - Codes for Australian Aquatic Biota v2.

37 345001
Emmelichthys nitidus
37 337002
Trachurus declivis
37 441001
Scomber australasicus
Australian and New Zealand Standard Research Classification (ANZSRC): Fields of Research
Keywords (Theme)

Size
Sex
Gonad weight
Gonad stage
Age
Resource constraints
Classification

Restricted
Resource constraints
Use limitation

The data described in this record are the intellectual property of the University of Tasmania through the Tasmanian Aquaculture and Fisheries Institute.
Language

English
Character encoding

UTF8
Supplemental Information

Report: Ward, T.M., Lyle, J., Keane, J.P., Begg, G., Hobsbawn, P., Ivey, A.R., Sakabe, R. and Steer, M.A (2011). Commonwealth Small Pelagic Fishery: Status Report 2010. Report to Australian Fisheries Management Authority. South Australian Research and Development Institute (Aquatic Sciences), Adelaide. SARDI Publication No. F2010/000270-2. SARDI Research Report Series No. 524. 85pp. Paper: Ewing, GP and Lyle, JM, 'Reproductive dynamics of redbait, Emmelichthys nitidus (Emmelichthyidae), from south-eastern Australia', Fisheries Research, 97 (3) pp. 206-215. ISSN 0165-7836 (2009)
Content Information
Content type

Physical measurement
Name

Size
Name

mm
Name

Sex
Name

Gonad weight
Name

Grams
Name

Gonad stage
Name

Age
Distribution Information
Distribution format

Microsoft Access (mdb)
Microsoft Excel (xls)
Resource lineage
Statement

Redbait and jack mackerel were sub-sampled from commercial mid-water trawl catches taken on the coastal shelf break off Tasmania, generally in depths of 100–180 m. Fish were collected from both the spawning season and outside of the spawning season. Random samples of at least 100 fish per shot were collected opportunistically from commercial fishing operations between 2003 and 2006. Fish were frozen onboard, later thawed and fork length, total weight, sex, and gonad stage and weight were determined. During the spawing season, in addition to the frozen samples, random samples of at least 30 mature redbait females (≥stage III) from selected trawl shots were retained and either preserved whole (2006) or measured fresh and ovaries preserved (2004 and 2005) in FAACC (10% formalin, 5% glacial acetic acid and 1.3% calcium chloride). Fish that were preserved whole were slit from vent to ventral cradle to assist gonad preservation. Representatives of the immature gonad stages and additional selected females with hydrated oocytes were also preserved in FAACC, the latter to supplement those used for fecundity estimation. These fish were identified separately from those individuals that were sampled randomly. Further methodology specific to work on redbait, can be found in the published paper.
Hierarchy level

Dataset
Overviews
Spatial extent
Provided by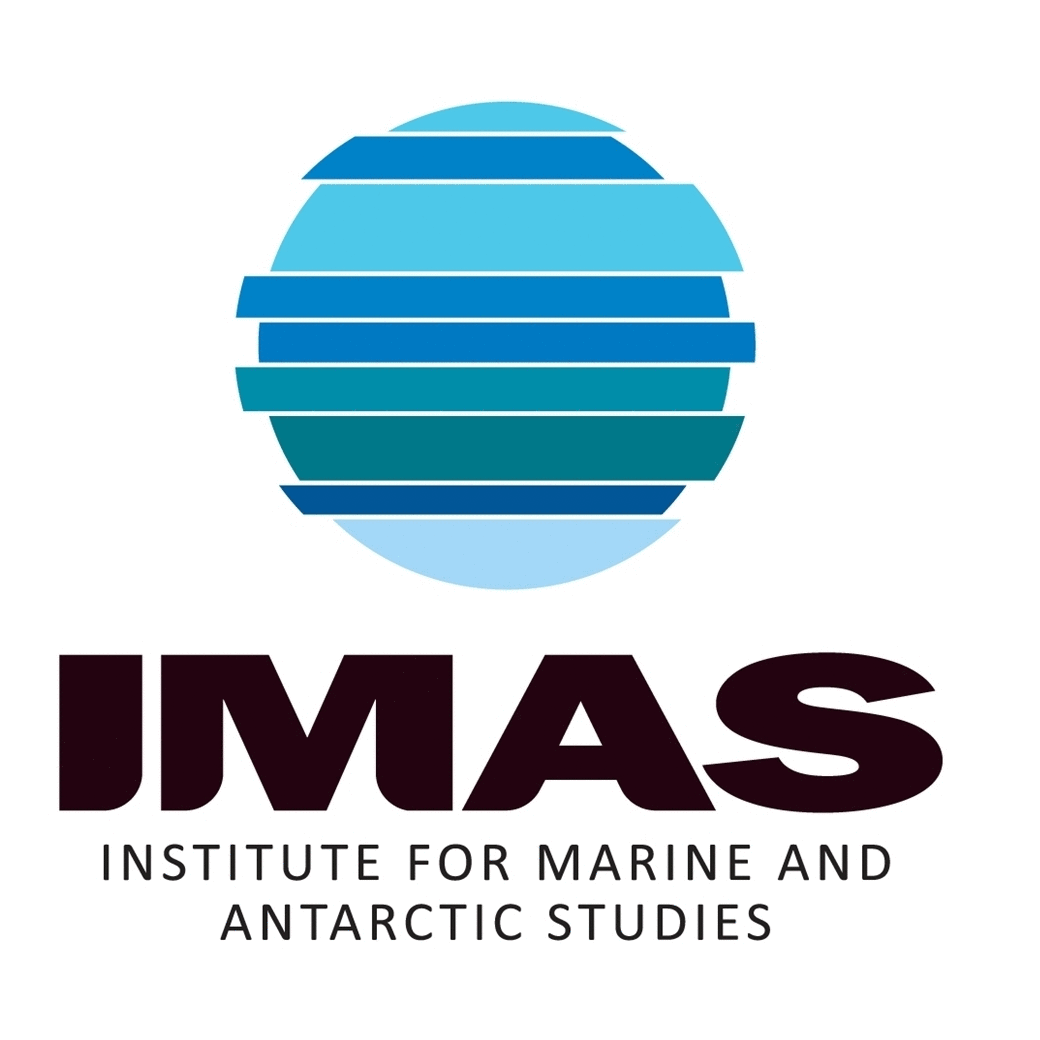 Associated resources
Not available