Queensland wetland data v4 - wetland areas
This dataset provides mapping of water bodies and wetland regional ecosystems at 1:100,000 scale across Queensland.
Simple
Identification info
Alternate title

DP_QLD_WETLAND_SYSTEM_100K_A
Date (Creation)

2015-11-16
Date (Publication)

2017-04-27
Purpose

To report and monitor wetland extent and type and change in extent and type
Credit

State of Queensland (Department of Science, Information Technology and Innovation) 2017.
Status

Completed
Spatial representation type

Vector
Topic category
Maintenance and update frequency

Not planned
Resource format
Title

ESRI Shapefile
Date
Edition

-
Keywords (Theme)

wetlands
estuarine habitat
Global Change Master Directory (GCMD) Earth Science Keywords Version 8.0
Keywords (Theme)
Resource specific usage
Specific usage

Data supplied for use by the Seamap Australia Project.
Resource constraints
Classification

Unclassified
Resource constraints
Linkage

http://i.creativecommons.org/l/by/4.0/88x31.png

License Graphic
Title

Creative Commons Attribution 4.0 International License
Website

http://creativecommons.org/licenses/by/4.0/

License Text
Other constraints

Cite data as: Department of Science, Information Technology and Innovation, Queensland Government (2015). Queensland wetland data v4 - wetland areas. Data accessed at http://metadata.imas.utas.edu.au/geonetwork/srv/en/metadata.show?uuid=ac731b5e-0d9f-4e2c-a31b-d3f5e384d566 on (access date).
Other constraints

This dataset is hosted by the Institute for Marine and Antarctic Studies (IMAS), University of Tasmania, on behalf of the Queensland Government for the purposes of the Seamap Australia collaborative project (testing a national marine benthic habitat classification scheme).
Language

English
Character encoding

UTF8
Content Information
Content type

Physical measurement
Description

Appended to original data for styling purposes for the Seamap Australia Project.
Name

Benthic habitat
Name

SM_HAB_CLS
Distribution Information
Distribution format
OnLine resource

SHAPE-ZIP

DATA ACCESS - This OGC WFS service returns the data (QLD wetlands) in Shapefile format.
OnLine resource

seamap:SeamapAus_QLD_wetland_v4

MAP - QLD Wetlands v4
OnLine resource
Data quality info
Hierarchy level

Dataset
Report
Measure description

All polygons visually checked at 1:100,000 scale and by topological consistency checks. Inconsistencies between the water body classification and wetland regional ecosystem classification were highlighted, manually checked and reconciled.
Report
Measure description

The positional accuracy of wetland data mapped at a scale of 1:100 000 is +/-75 metres. The minimum polygon size depicted is 5 ha or 75 metres wide for linear features, except for areas along the east coast which are mapped at the 1:50 000 scale with a positional accuracy of +/-50 metres, with a minimum polygon size of 1 ha or 35 metres wide for linear features. Wetlands smaller than 1 ha are not delineated on the wetland data. NB: Consideration of the effects of mapped scale is necessary when interpreting data at a larger scale, (eg: 1:25,000).For property assessment, digital linework should be used as a guide only.For further details refer to Attachment 3 Scale of Final Wetlands Mapping located on the DSITIA website.
Report
Measure description

Regional EcosystemsFormal and informal assessments show regional ecosystem attributes to be accurate > 80% of the time.Water BodiesFormal assessment of selected areas (EPA, 2005) has shown that the delineation of wetlands by the water body mapping to have an overall accuracy of between 93-98%. The producer's accuracy of non-wetlands (i.e. how accurately non-wetland areas are mapped and the user's accuracy for wetlands (i.e. how accurate areas mapped as wetland are wetland) is also consistently high ranging from 77-99%. The water body mapping does miss substantial areas of wetland, as the producer's accuracy for wetlands is relatively low ranging from 14-54%. However, as the wetland regional ecosystem data maps areas of wetlands that are not well mapped by the water body data, many of these areas are not missing from the wetlands data.
Resource lineage
Statement

Queensland Wetland Data Version 4.0 - Wetland Areas (2009), is an updated version of data previously released as version 1.0 (GBR catchments), version 1.1 (Wide Bay Burnett catchments), version 1.2 (Great Barrier Reef, northern Cape York Peninsula and Queensland Murray Darling Basin), version 1.3 (Queensland, 2001 extent) and version 2.0 (Queensland, 2005 extent) , versions up to and including version 1.3 depicted extent of wetlands based on rectified 2001 Landsat ETM+ imagery, version 2.0 depicted extent of wetlands based on rectified 2005 Landsat ETM+ imagery . Version 3.0 updates the depiction of the extent of wetlands from 2005 to 2009 based on rectified 2009 Landsat ETM+ imagery.This data is produced by combining (by union) the wetland regional ecosystem areas with water body data. Where overlap occurred across water bodies and regional ecosystem polygons, water body polygons take priority over regional ecosystem polygons, except for areas within mangrove and salt flat regional ecosystems. The identification of individual water bodies is not useful within these regional ecosystems, due to the limitations associated with mapping water bodies from satellite imagery in tidal areas.
Hierarchy level

Dataset
Spatial extent
Provided by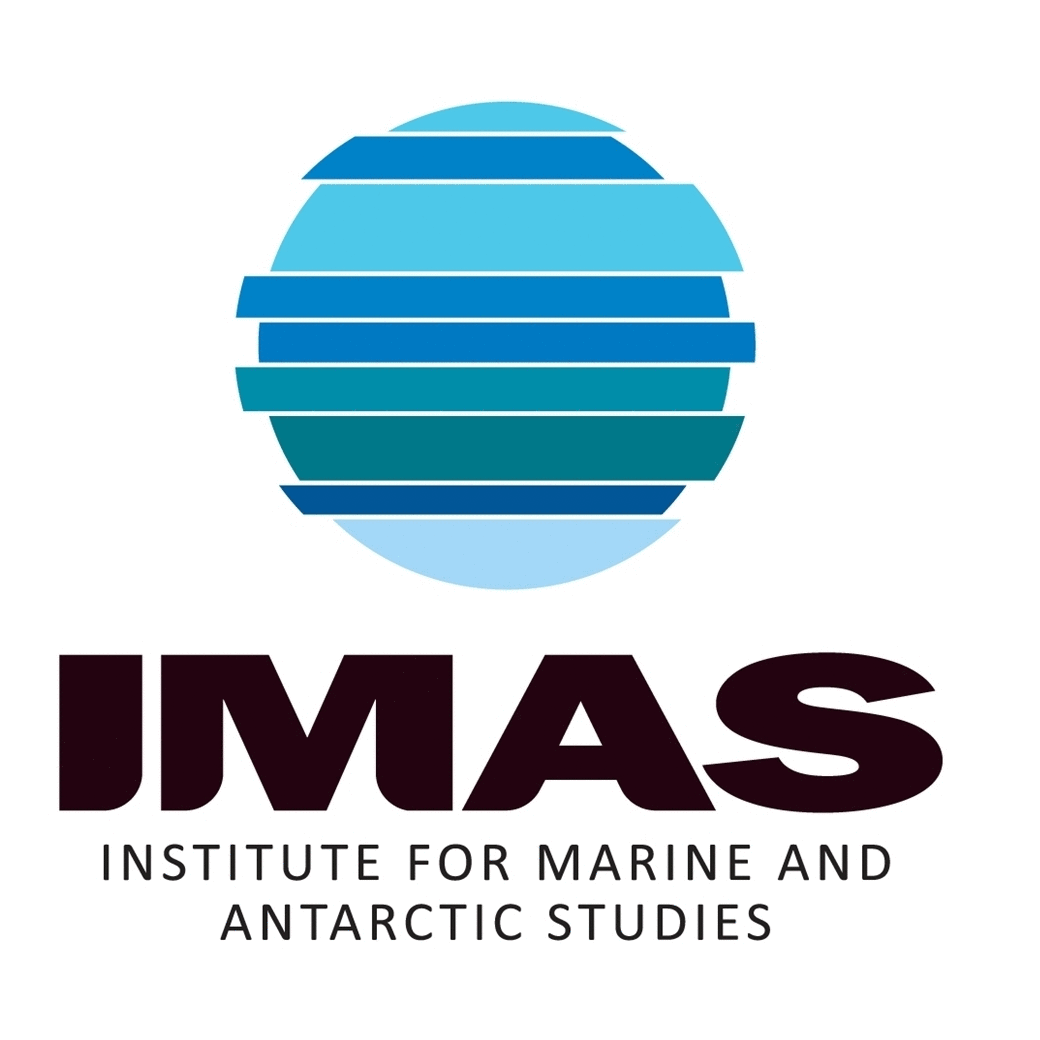 Associated resources
Not available