Draughtboard Shark (Cephaloscyllium laticeps) tagging and recapture in Southern Tasmania
Between January 2000 and January 2007, sharks were tagged during routine fishery dependent and independent rock lobster catch sampling trips around southwestern and eastern Tasmania and in the Crayfish Point Reserve. For each shark, sex, total length and clasper length (males) were recorded.
Simple
Identification info
Date (Creation)

2007-11-20T11:14:00
Purpose

This study investigated the movement behaviour of the draughtboard shark using conventional tagging. Conventional tags were used to identify longer-term movement (> 6 months) over larger geographic regions.
Status

Completed
Topic category
Temporal extent
Time period

2000-01-01T00:00:00 2007-01-01T00:00:00
Maintenance and update frequency

Not planned
Resource format
Title

Microsoft Excel (xls)
Date
Edition

2003
Global Change Master Directory Earth Science Keywords v.5.3.8

Oceans | Marine Biology | Fish
CAAB - Codes for Australian Aquatic Biota v2.

37 015001
Cephaloscyllium laticeps
Australian and New Zealand Standard Research Classification (ANZSRC): Fields of Research
Keywords (Theme)

Sex
Total length
Clasper length for males
Distance travelled
Time at liberty
Resource constraints
Classification

Unclassified
Resource constraints
Use limitation

The data described in this record are the intellectual property of the University of Tasmania through the Tasmanian Aquaculture and Fisheries Institute.
Language

English
Character encoding

UTF8
Environment description

Microsoft Excel spreadsheet.
Supplemental Information

Awruch, C. The reproductive biology and movement patterns of the draughtboard shark, (Cephaloscyllium laticeps): implications for bycatch management. PhD thesis (2007), University of Tasmania Awruch, C. A, Stevens, J. D. and Frusher, S. D. Movement patterns of the draughtboard shark Cephaloscyllium laticeps determined by passive tracking and conventional tagging. Journal of Fish Biology (in press, 2011) Paper in review:
Content Information
Content type

Physical measurement
Name

Sex
Name

Total length
Name

Clasper length for males
Name

Distance travelled
Name

Time at liberty
Distribution Information
Distribution format
Distributor
Resource lineage
Statement

Each shark was tagged with a 35 mm yellow standard Rototag (Daltons, Henly-on-Thames, England) externally attached to the second dorsal fin. For each shark, sex total length and clasper length (males) were recorded. Recapture rate was determined, and recapture revealed both time at liberty and distance travelled for individuals.
Hierarchy level

Dataset
Spatial extent
Provided by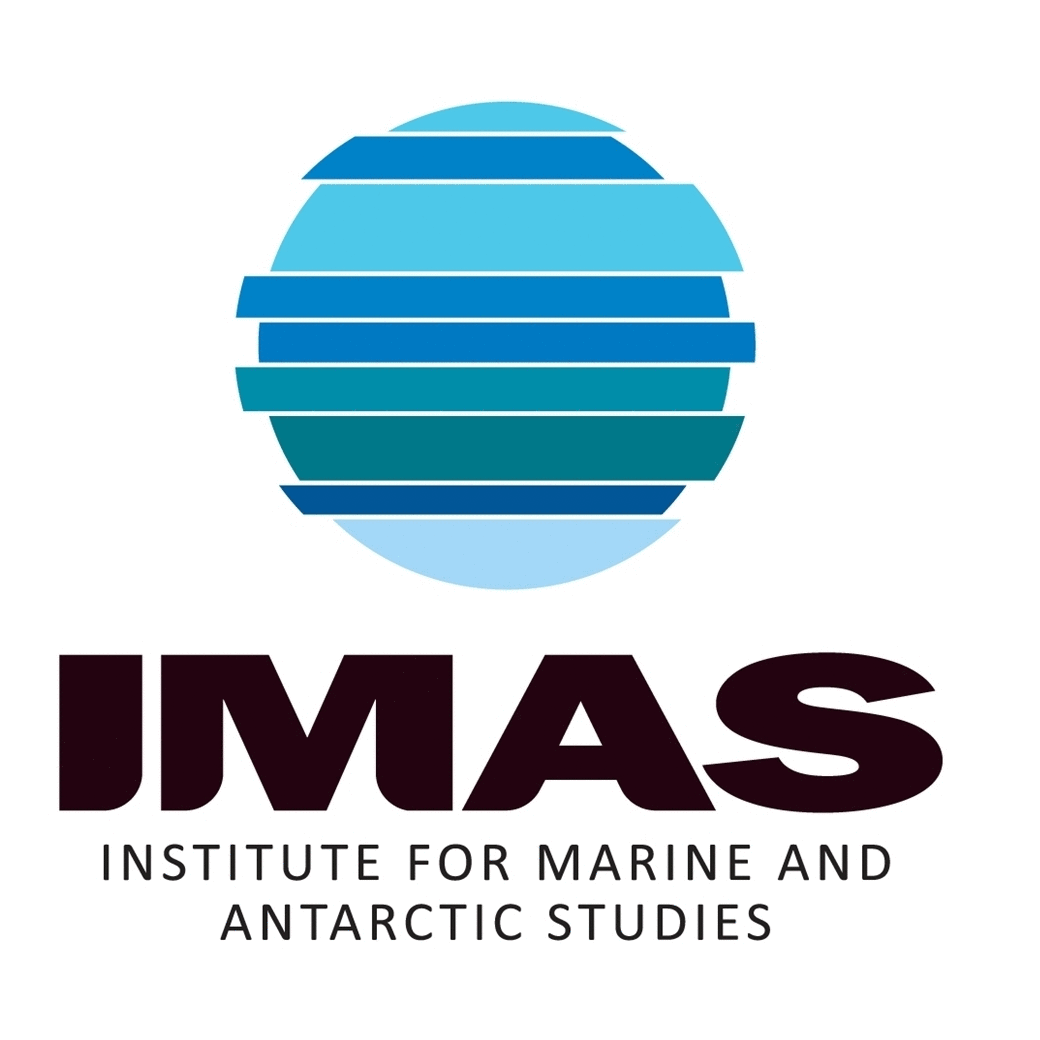 Associated resources
Not available