Pelagic baited camera (stereo-BRUVs) survey of the Bremer Marine Park and adjacent areas (NESP Emerging Priorities Project EP2)
This dataset relates to deployments of pelagic stereo-BRUVS conducted by the University of Western Australia within and to the west of the Bremer Marine Park in February/March 2017. The survey was undertaken to provide a baseline assessment of the pelagic assemblages occurring in the region as part of the NESP Marine Biodiversity Hub Emerging Priorities Project #EP2 (https://www.nespmarine.edu.au/project/ep2-surveying-marine-life-canyons-bremer-bay). A total of 791 individuals from 13 taxa were identified.
Simple
Identification info
Date (Creation)

2017-12-06
Credit

National Environmental Science Program (NESP) Marine Biodiversity Hub
Status

Completed
Topic category
Temporal extent
Time period

2017-02-27 2017-03-08
Maintenance and update frequency

Not planned
Keywords (Theme)

HOTSPOTS
ABUNDANCE
WILDLIFE DISTRIBUTION
BIOGEOGRAPHY
Keywords (Taxon)

Blue shark
Squid
Blue mackerel
Yellowtail horse mackerel
Bronze whaler shark
Southern bluefin tuna
NASA/GCMD Keywords, Version 8.5
Resource constraints
Linkage

http://i.creativecommons.org/l/by-nc/4.0/88x31.png

License Graphic
Title

Creative Commons Attribution-NonCommercial 4.0 International License
Website

http://creativecommons.org/licenses/by-nc/4.0/

License Text
Other constraints

The citation in a list of references is: citation author name/s (year metadata published), metadata title. Citation author organisation/s. File identifier and Data accessed at (add http link).
Other constraints

Data were analysed for the NESP Marine Biodiversity Hub, a national partnership supported through funding from the Australian Government's National Environmental Science Program (NESP) and administered by the Department of the Environment (DOE).
Other constraints

The data described in this record are the intellectual property of the University of Western Australia (UWA).
Language

English
Character encoding

UTF8
Content Information
Content type

Physical measurement
Distribution Information
OnLine resource
OnLine resource
Resource lineage
Statement

Field methods followed Bouchet et al. 2015 (http://onlinelibrary.wiley.com/doi/10.1890/ES14-00380.1/full). A series of pelagic stereo-BRUV deployments (n=100, i.e. 20 sets of 5 rigs) were undertaken within and outside the Bremer AMP between 27th February and 8th March 2017. Camera units soaked for two hours and were set up in a longline configuration that allowed them to drift freely with prevailing currents. The resulting video footage was processed at the University of Western Australia Marine Futures Lab (http://www.meeuwig.org), using standard imagery analysis software (SeaGIS EventMeasure, https://www.seagis.com.au/event.html).
Hierarchy level

Dataset
Spatial extent
Provided by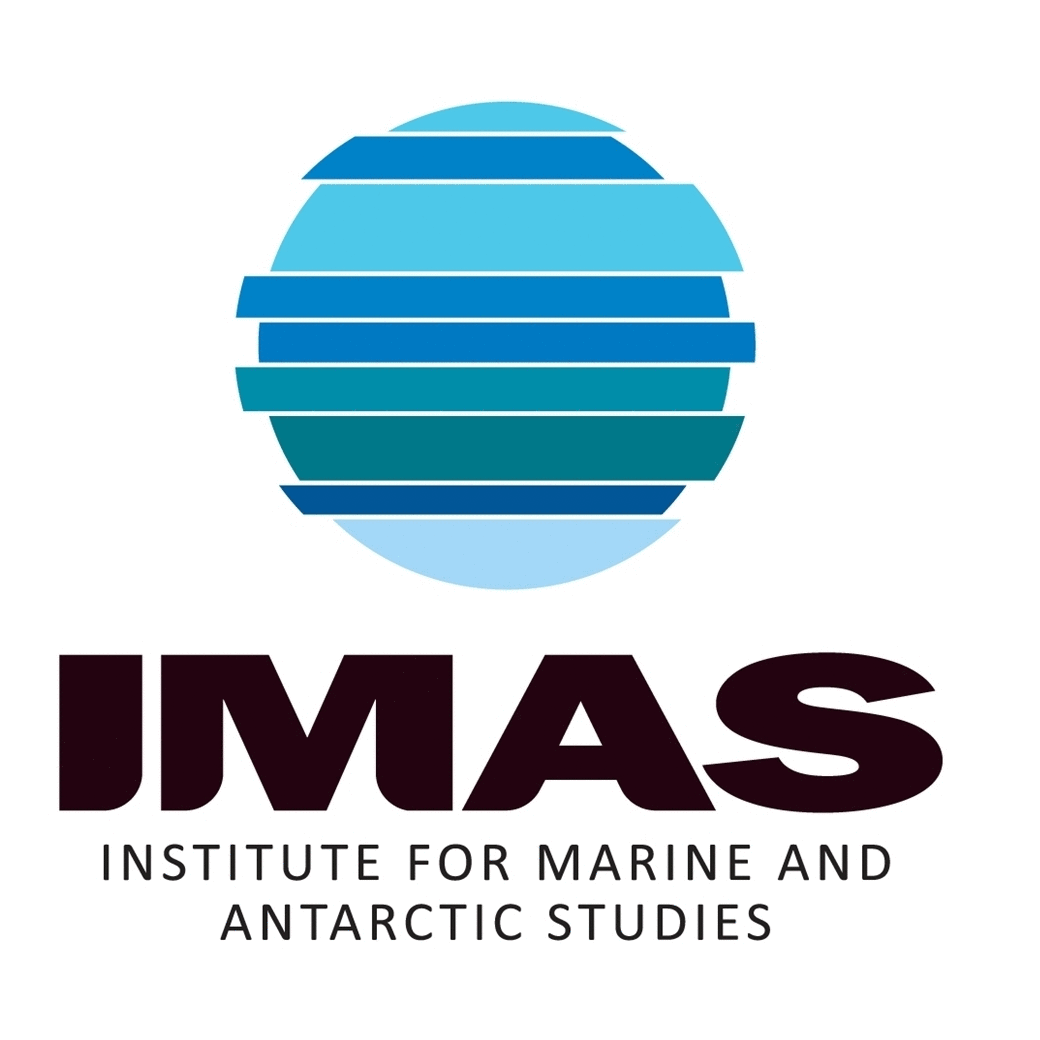 Associated resources
Not available