Living Shorelines Project Database (NESP MaC 1.10)
This is a database of nature-based ("soft" or "hybrid") coastal protection projects from across Australia. The database will act as a tool to help coastal managers make informed decisions by providing as many examples as possible of where these solutions have been used, how they were used and how effective they are in different contexts. The information in this database was collected through direct engagement with coastal managers and stakeholders, a literature search, and informal internet searching.
Simple
Identification info
Date (Creation)

2022-07-12
Credit

National Environmental Science Program (NESP) Marine and Coastal (MaC) Hub
Status

On going
Topic category
Extent
Keywords (Theme)

LIVING SHORELINES
COASTAL PROTECTION
COASTAL DEFENCE
NASA/GCMD Keywords, Version 8.5
Resource constraints
Other constraints

This dataset is hosted by the Institute for Marine and Antarctic Studies (IMAS), University of Tasmania, on behalf of the University of Melbourne and NESP Marine and Coastal Hub Project 1.10.
Resource constraints
Classification

Unclassified
Resource constraints
Use limitation

Data was sourced from the NESP Marine and Coastal Hub – the Marine and Coastal Hub is supported through funding from the Australian Government's National Environmental Science Program (NESP), administered by the Department of Agriculture, Water and the Environment (DAWE).
Language

English
Character encoding

UTF8
Resource lineage
Statement

We used a combination of stakeholder interviews and a review of published and grey literature. Some projects identified through the literature did not contain all the information needed in one paper or report. In these instances, the Google search engine was used to find more information, which was frequently obtained through council or organisation websites or news articles. Occasionally, this process led to more projects being found incidentally, and these were also included in the database.
Hierarchy level

Dataset
Spatial extent
Provided by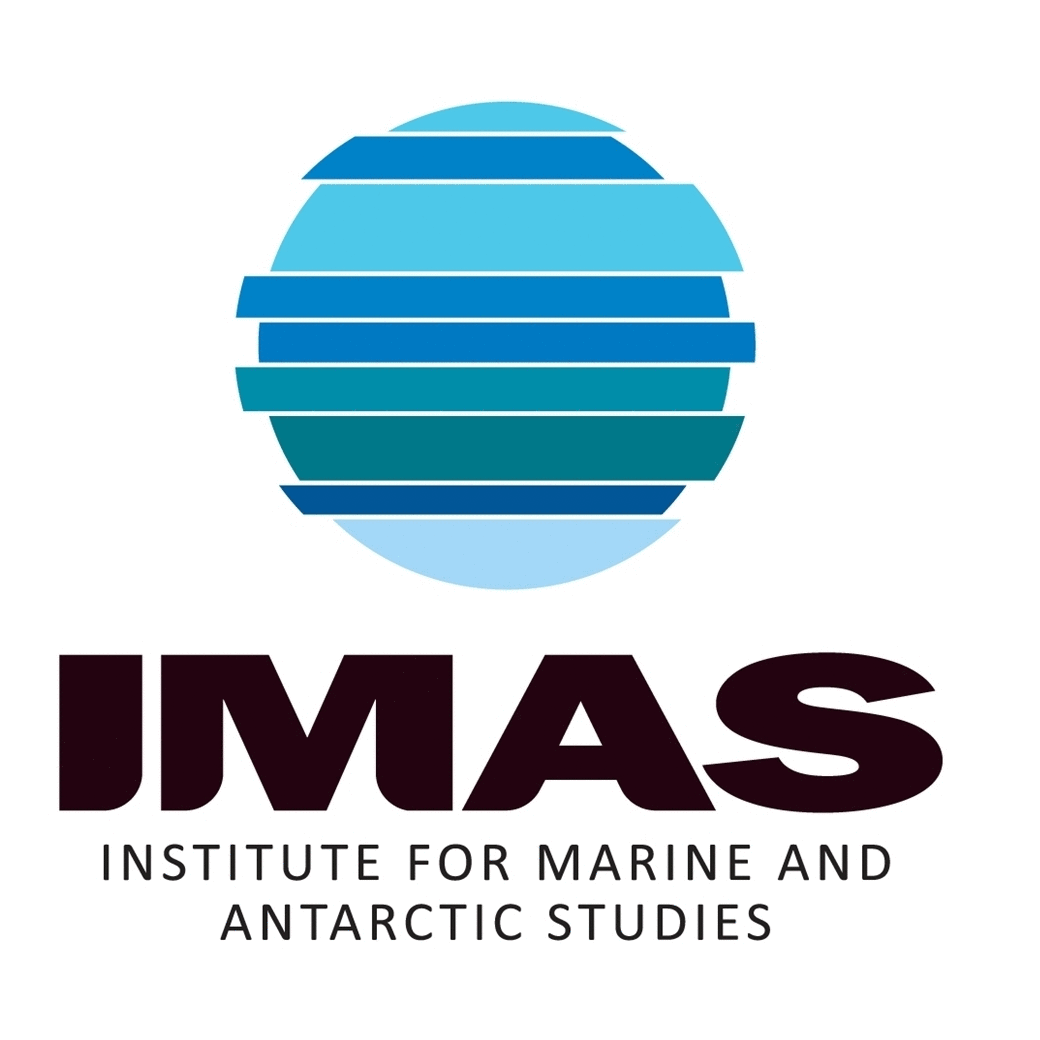 Associated resources
Not available