Ludmilla Creek Vegetation Survey
This is a high resolution survey (1:5,000 scale dataset) describing mapped vegetation communities for the Ludmilla Creek catchment area (within the City of Darwin, Northern Territory).
(Vegetation Unit - A reasonably homogeneous part of the land surface, distinct from surrounding terrain with constant properties in landform and vegetation)
This vegetation survey was undertaken in 1996. This dataset represents the vegetation on the ground at the time of the survey and reflects the data and methods used to create the mapped polygons. The dataset has been revised in 2015 to include community descriptions but has not been updated to reflect the vegetation on the ground. The Darwin Remnant Vegetation Survey is considered a more up-to-date representation of vegetation for this area.
Simple
Identification info
Date (Creation)

2000-01-14T00:00:00
Date (Revision)

2015-07-23T00:00:00
Date (Publication)

2017-04-27
Owner
Department of Environment and Natural Resources (DENR), Northern Territory Government
Northern Territory Department of Environment and Natural Resources

Level 1, Goyder Centre

25 Chung Wah Terrace

Palmerston

Northern Territory

0830

Australia

Credit

Data supplied by Department of Environment and Natural Resources. © Copyright Northern Territory of Australia
Status

Completed
Spatial representation type

Vector
Topic category

Biota

Geoscientific information
Temporal extent
Time period

1996-06-30 1996-12-30
Maintenance and update frequency

Not planned
Resource format
Title

ESRI Shapefile
Date
Edition

-
Global Change Master Directory (GCMD) Earth Science Keywords Version 8.0
Keywords (Theme)
Resource specific usage
Specific usage

Data supplied for use by the Seamap Australia Project.
Resource constraints
Classification

Unclassified
Resource constraints
Linkage

http://i.creativecommons.org/l/by/4.0/88x31.png

License Graphic
Title

Creative Commons Attribution 4.0 International License
Website

http://creativecommons.org/licenses/by/4.0/

License Text
Other constraints

Cite data as: Department of Environment and Natural Resources, Northern Territory Government of Australia (2015). Ludmilla Creek Vegetation Survey. Data accessed at http://metadata.imas.utas.edu.au/geonetwork/srv/en/meta data.show?uuid=9b241ea6-f73a-4236-a0da-47be25b6c28b on (access date).
Other constraints

This dataset is hosted by the Institute for Marine and Antarctic Studies (IMAS), University of Tasmania, on behalf of the NT Government for the purposes of the Seamap Australia collaborative project (testing a national marine benthic habitat classification scheme).
Language

English
Character encoding

UTF8
Content Information
Content type

Physical measurement
Description

Taxonomic identification of mangrove species and vegetation types
Identifier
Name

COM_GROUP
Description

Appended to original data for styling purposes for the Seamap Australia Project.
Name

Benthic habitat
Name

SM_HAB_CLS
Data quality info
Hierarchy level

Dataset
Report
Measure description

Polygon Data (1985 - 1998): Map unit boundaries transferred from aerial photographs to topographic maps, using the best available topographic mapping at the time (generally 1:100 000) via a mapograph. Level of accuracy depends on the number of control points on individual aerial photographs. Control points include creek lines, cadastre and other topographic features. Depending on the nature of the landscape (the number of control points), positional accuracy may vary. Positional accuracy generally considered moderate to high. Point Data (1990 - 1997): Site point coordinates collected from a geographic positioning system with general accuracy of within 100m. Selective availability during this time prevented increased accuracy.
Report
Measure description

Attributes assigned according to the dominant feature. Descriptive attributes for each vegetation community have been added to all polygons.
Report
Name of measure

Logical consistency
Measure description

GIS editing tools were used to rectify all overshoots and undershoots in line work. Polygon topology rules applied are; must not overlap, must not have gaps and each polygon has only one label.
Report
Measure description

Complete.
Resource lineage
Statement

Original map unit boundaries delineated from aerial photographs and stereoscope interpretation. Map units transferred to topographic map sheets via a mapograph. Original maps were hardcopy only. With the advent of geographic information systems polygons were digitised by rectifying the original hard copy maps. Map unit boundaries derived using aerial photography and digital satellite imagery, geological and topographic data. Field data (site information) described and classified according to national standards at the time of capture. Map unit polygons collected via geographic information system (ArcGIS/MapInfo). Attributes attached to map units are unique to individual surveys.
Hierarchy level

Dataset
Overviews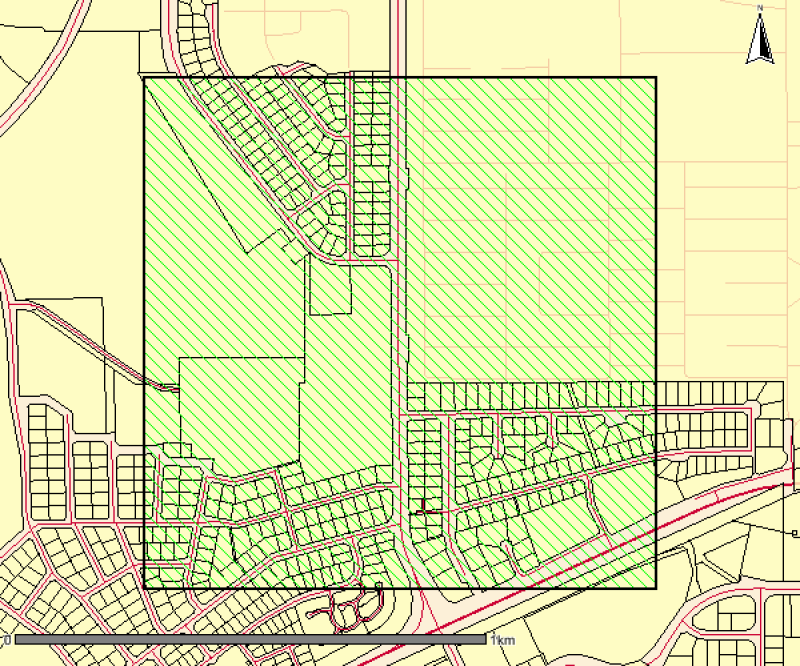 Spatial extent
Provided by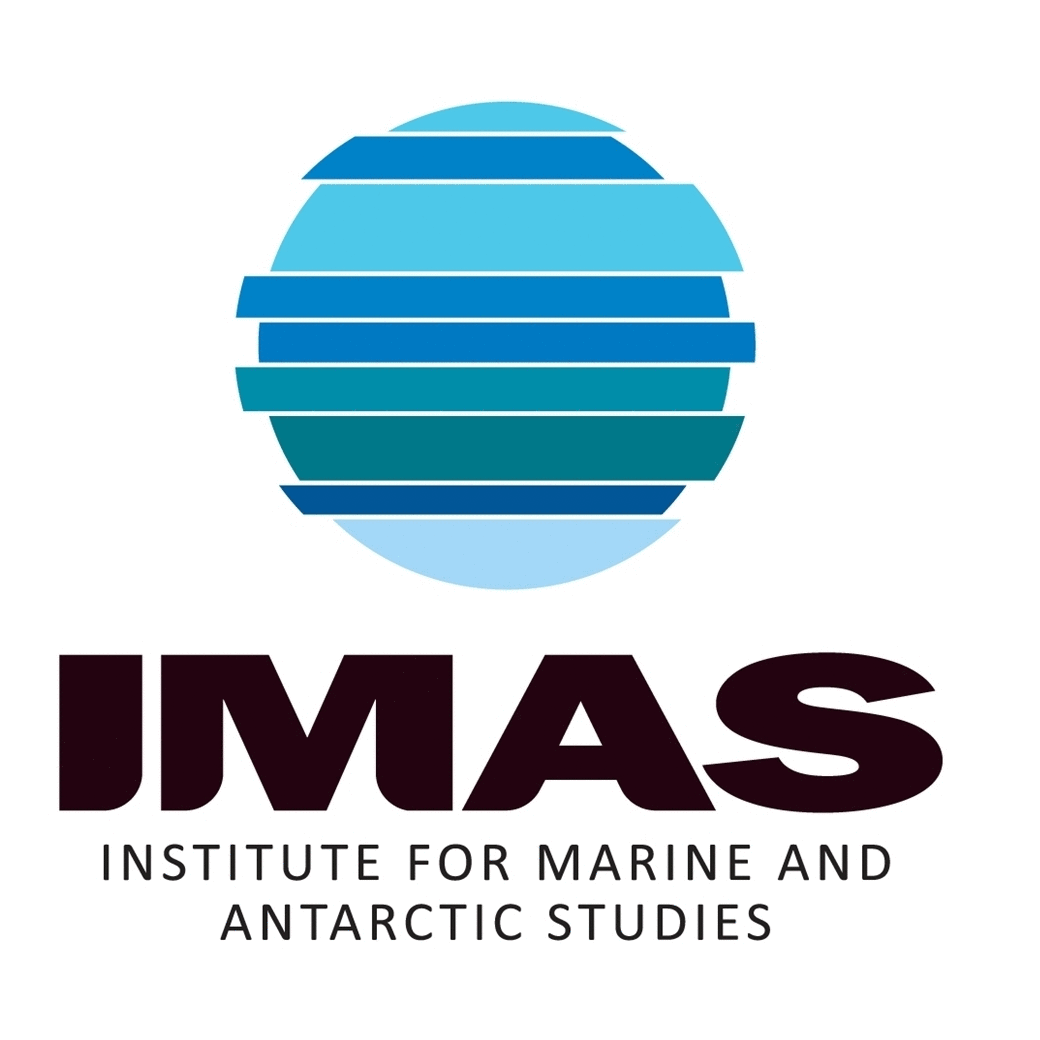 Associated resources
Not available