Broadscale Environmental Monitoring Program (BEMP) sites
This dataset shows the location of the BEMP monitoring sites and was provided by EPA Tasmania.
The Broadscale Environmental Monitoring Program (BEMP) was initiated in 2009 by the State Government to provide knowledge and information on ecosystem function in the D'Entrecasteaux Channel and Huon Estuary. A similar BEMP was established for Macquarie Harbour in 2011 and for Storm Bay in 2019. The objective of each program is to document (on an ongoing basis) broadscale spatial and temporal trends for key environmental parameters, allowing assessment of the environmental effects of finfish aquaculture in the region. Marine farming licence conditions include participation in respective BEMPs.
Simple
Identification info
Date (Publication)

2023-05-16
Credit

Data provided by Environment Protection Agency (EPA) Tasmania
Status

On going
Topic category
Maintenance and update frequency

As needed
Global Change Master Directory Earsh Science Keywords, Version 8.5
Resource constraints
Use limitation

Data to be displayed in the Tasmania's Marine Atlas only
Language

English
Character encoding

UTF8
Supplemental Information

All BEMP reports can be downloaded from EPA website: https://epa.tas.gov.au/business-industry/regulation/salmon-aquaculture/marine-based-finfish-farms/dentrecasteaux-channel-huon-and-port-esperance
Content Information
Content type

Physical measurement
Distribution Information
Distribution format
OnLine resource
Resource lineage
Statement

The BEMP program initially covered assessment of water column and sediment health at a broadscale level but has been expanded to include inshore reef, deep-reef and seagrass distribution and health. Sediment sampling includes benthic infauna, stable isotopes, particle size, visual assessment, redox analysis, and sulphide measurements. Visual assessment, redox and sulphide analysis is carried out each year, while analysis of benthic infauna, stable isotopes and particle size is undertaken every four years. In the intervening years these samples are collected, preserved and retained. Water quality analytes include physico-chemical parameters (temperature, dissolved oxygen and salinity), nutrients (dissolved nutrients: ammonia, nitrate, phosphate, and silicate, nutrients: total nitrogen, total phosphorous), chlorophyll a and phytoplankton species counts. Water quality sampling is undertaken monthly from May to January and fortnightly from February to April.
Hierarchy level

Dataset
Spatial extent
Provided by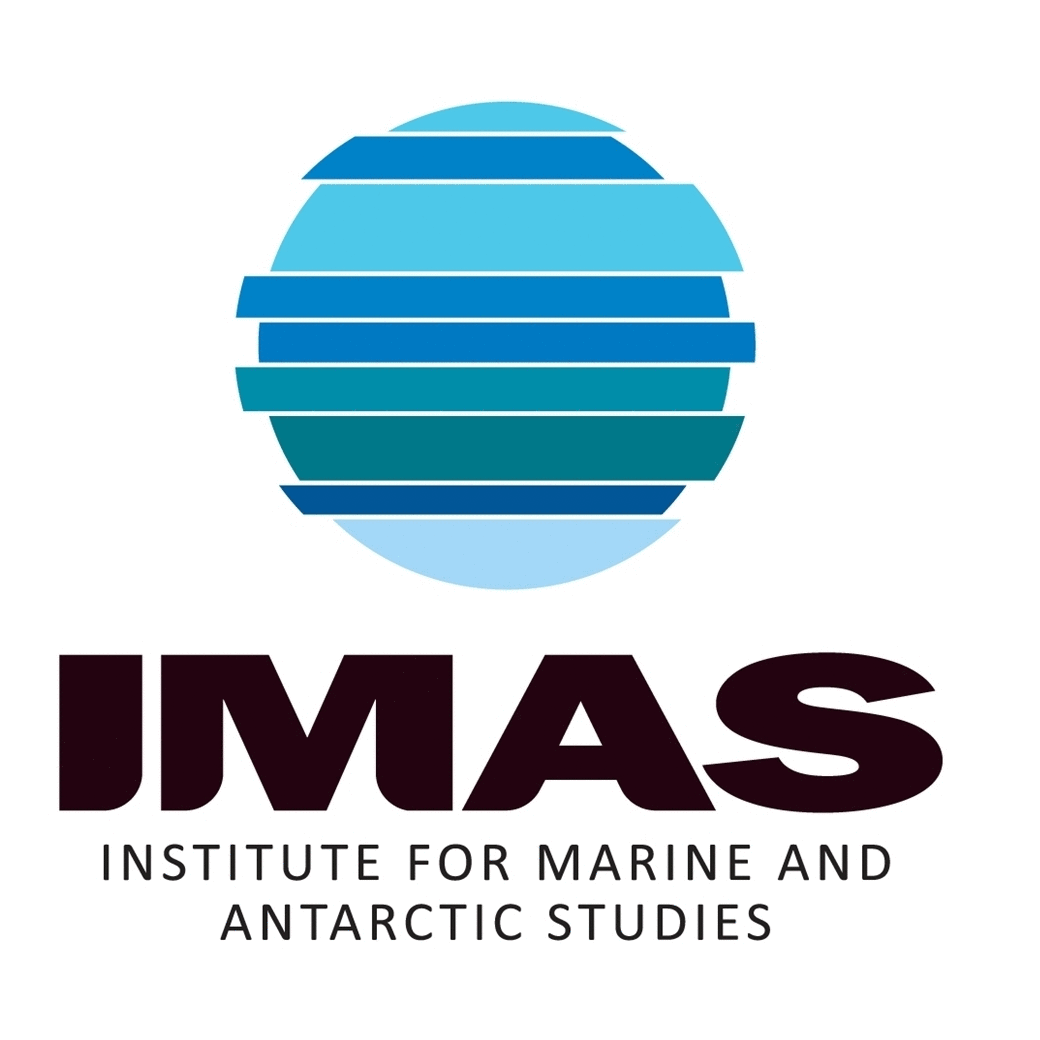 Associated resources
Not available