Foraging behaviour of birds and mammals in the Southern Ocean
Raw time series of depth, water temperature, light and swim speed. Stomach temperature and heart rate are available in some instances, but the data is sparse. Data was collected using time/depth recorders and satellite telemetry. Ancillary location was recorded from a separate logger.
Simple
Identification info
Date (Creation)

2007-09-24
Date (Publication)

2007-09-24
Purpose

To describe foraging behaviour of primarily Southern Ocean seals and other species.
Status

On going
Spatial representation type

Text, table
Topic category
Temporal extent
Time position

1987-01-01T00:00:00
Vertical element
Minimum value

0
Maximum value

2000
Identifier

EPSG::5715
Name

MSL depth
Maintenance and update frequency

Irregular
Resource format
Title

Microsoft Access (mdb)
Date
Edition

2003
Resource format
Title

Text files
Date
Edition

-
NASA/GCMD Keywords, Version 8.5
CAAB - Codes for Australian Aquatic Biota v2.

41 131002
Arctocephalus gazella
Antarctic fur-seal
41 136004
Mirounga leonina
Southern elephant seal
41 136002
Leptonychotes weddelli
Weddell seal
41 131004
Arctocephalus tropicalis
Subantarctic fur-seal
40 001004
Eudyptes chrysolophus
Macaroni penguin
Eudyptes chrysolophus schlegeli
Royal penguin
40 041038
Puffinus carneipes
Flesh-footed shearwater
40 041047
Puffinus tenuirostris
Short-tailed shearwater
Resource constraints
Access constraints

Other restrictions
Use constraints

Copyright
Other constraints

Please contact POC for access to the data.
Resource constraints
Classification

Unclassified
Language

English
Character encoding

UTF8
Environment description

Text files and Access Database (mdb)
Distribution Information
Distribution format

Microsoft Access (mdb)
Text files
Spatial extent
Provided by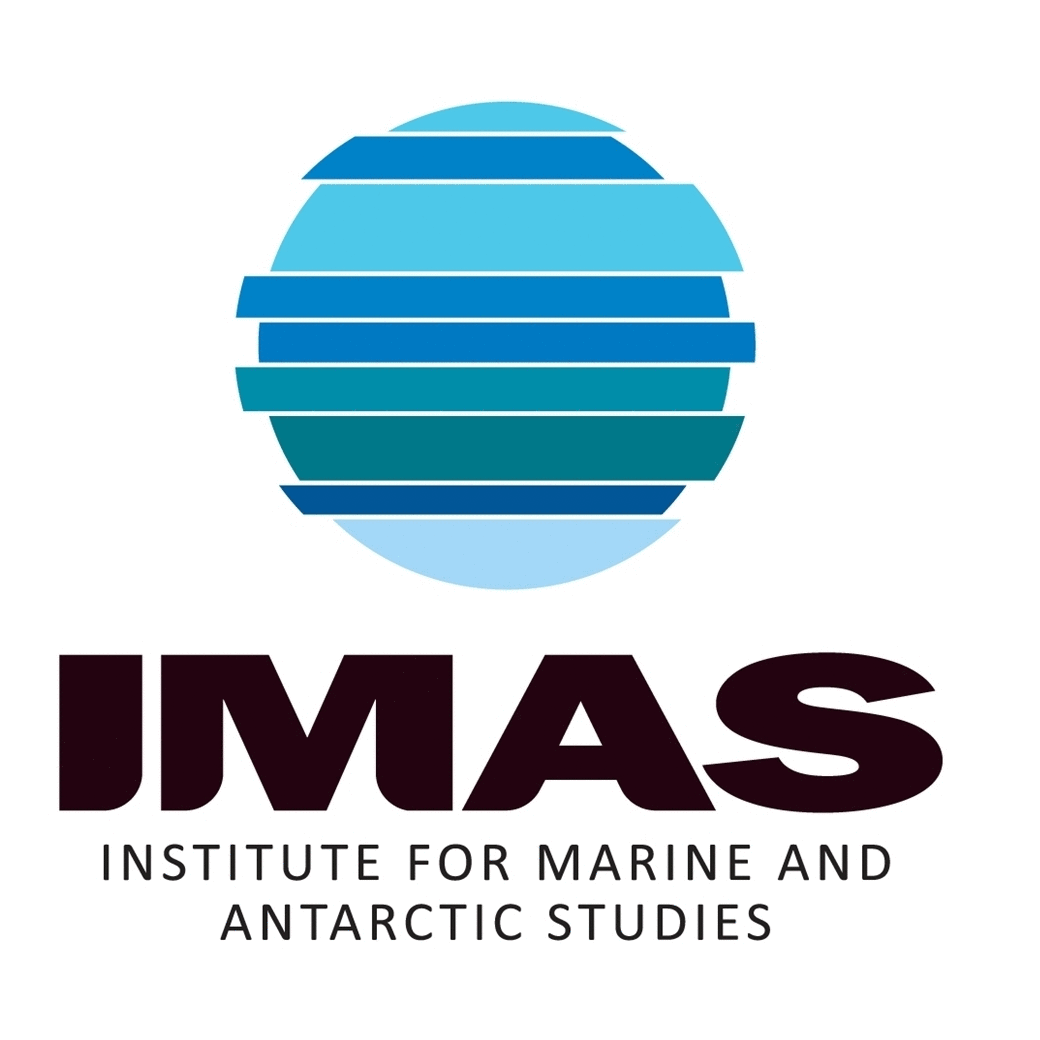 Associated resources
Not available