Wild diet of southern rock lobster
Data to accompany publication on wild diet of southern rock lobster on the east coast of Tasmania. In this study we collected 64 lobsters and analysed the diet of each individual using stomach contents, stable isotope analysis and DNA identification of prey species in faecal samples.
Simple
Identification info
Date (Publication)

2023-06-13T00:00:00
Citation identifier

doi:10.25959/FQS0-P273

Title

Information and documentation - Digital object identifier system

Date (Publication)

2023-06-13

Citation identifier

ISO 26324:2012
Citation identifier

https://doi.org/10.25959/FQS0-P273
Status

Completed
Topic category
Temporal extent
Time period

2019-12-01 2023-12-01
Maintenance and update frequency

Not planned
Keywords (Theme)

jasus edwardsii
centrostephanus rodgersii
Global Change Master Directory Earth Science Keywords, Version 8.5
Resource constraints
Use limitation

Data, products and services from IMAS are provided "as is" without any warranty as to fitness for a particular purpose.
Resource constraints
Other constraints

This dataset is the intellectual property of the University of Tasmania (UTAS) through the Institute for Marine and Antarctic Studies (IMAS).
Language

English
Character encoding

UTF8
Content Information
Content type

Physical measurement
Distribution Information
Distribution format
OnLine resource
Resource lineage
Statement

64 lobsters were collected by baited pots from four sites on the east coast of Tasmania, Australia. Diet was analysed by: 1) Stomach contents analysis 2) Stable isotope analysis 3) DNA analysis of faecal samples
Hierarchy level

Dataset
Spatial extent
Provided by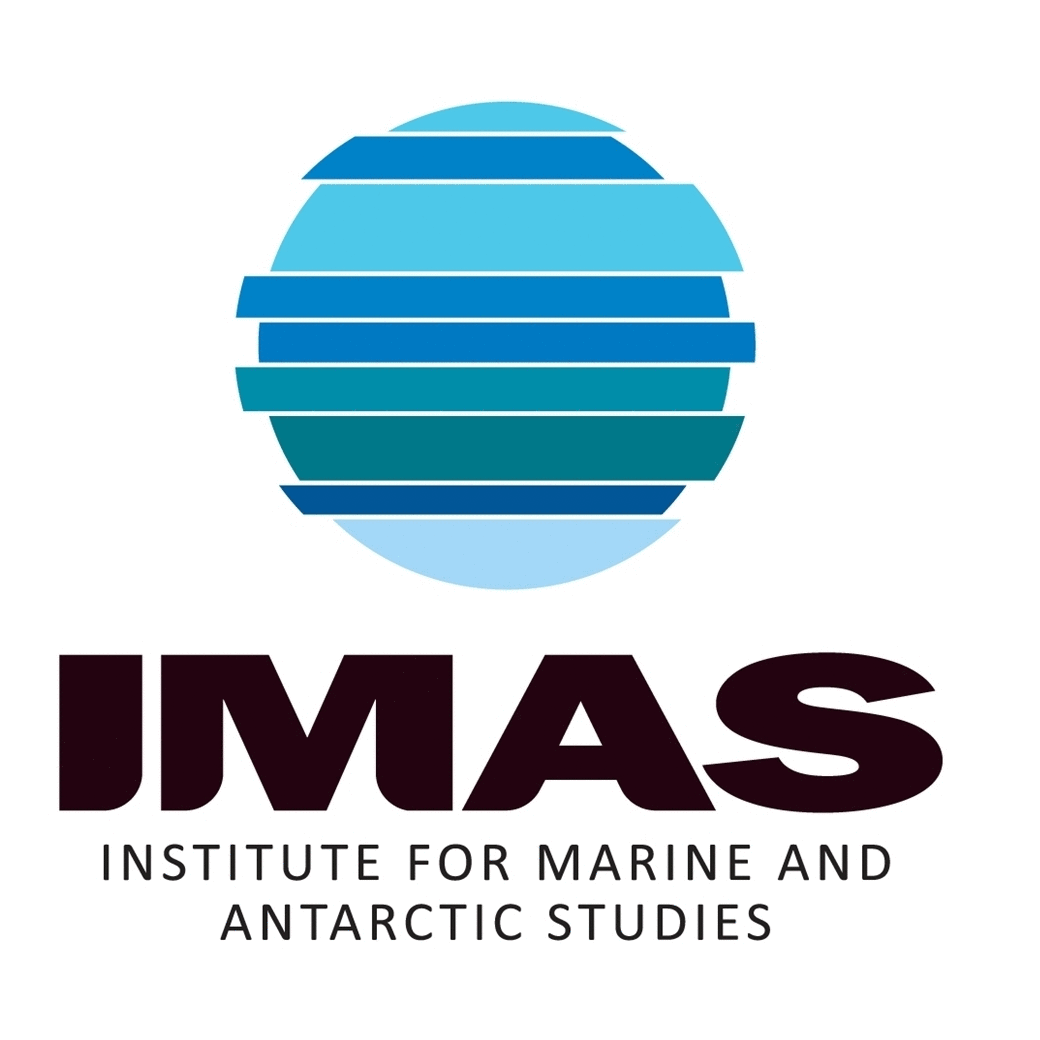 Associated resources
Not available