2022 Tasmanian Fairy Prion Pachyptila turtur ingested plastics data
In this study, 34 fledgling Fairy Prions (Pachyptila turtur) recovered during a wreck event in south-eastern Tasmania in 2022 were examined for ingested plastics (number, mass, type, colour, and particle size) and body condition (e.g., wing chord length).
Simple
Identification info
Date (Creation)

2022-09-02
Date (Publication)

2020-02-10
Citation identifier

doi:10.25959/T7M5-WA08

Title

Information and documentation - Digital object identifier system

Date (Publication)

2022-09-03

Citation identifier

ISO 26324:2012
Citation identifier

https://doi.org/10.25959/T7M5-WA08
Credit

BirdLife Tasmania
Credit

Detached Cultural Organization
Credit

Integrated Marine Observing System (IMOS)
Status

complete
Topic category
Temporal extent
Time period

2022-01-31 2022-03-16
Maintenance and update frequency

none-planned
Keywords (Theme)

plastic pollution
marine debris
seabird
Keywords (Taxon)

Pachyptila turtur
Fairy Prion
NASA/GCMD Keywords, Version 8.5
Resource constraints
Classification

Unclassified
Resource constraints
Use limitation

The data described in this record are the intellectual property of the University of Tasmania through the Institute for Marine and Antarctic Studies.
Resource constraints
Linkage

http://i.creativecommons.org/l/by/4.0/88x31.png

License Graphic
Title

Creative Commons Attribution 4.0 International License
Website

http://creativecommons.org/licenses/by/4.0/

License Text
Other constraints

Cite data as: Lavers, J., de Jersey, A., Grant, M., Stewart, L., Jones, N., & Charlton-Howard, H. (2022). 2022 Tasmanian Fairy Prion Pachyptila turtur ingested plastics data [Data set]. Institute for Marine and Antarctic Studies (IMAS), University of Tasmania (UTAS). https://doi.org/10.25959/T7M5-WA08
Other constraints

Please contact the researcher when accessing the dataset, and prior to utilizing for any purposes.
Language

English
Character encoding

UTF8
Supplemental Information

Lavers et al. in press (2022). Ingested plastics in beach-washed Fairy Prions Pachyptila turtur from Tasmania. Marine Pollution Bulletin.
Content Information
Content type

Physical measurement
Distribution Information
Distribution format

Microsoft Excel, JPG photos of samples
OnLine resource
OnLine resource
Resource lineage
Statement

Beach-washed birds were collected by hand, most were already deceased. Birds were then necropsied in the lab, with ingested plastic items removed from the proventriculus and gizzard (kept separate), counted, weighed, sorted (type, colour), and measured (max length/width) using calipers.
Hierarchy level

Dataset
Spatial extent
Provided by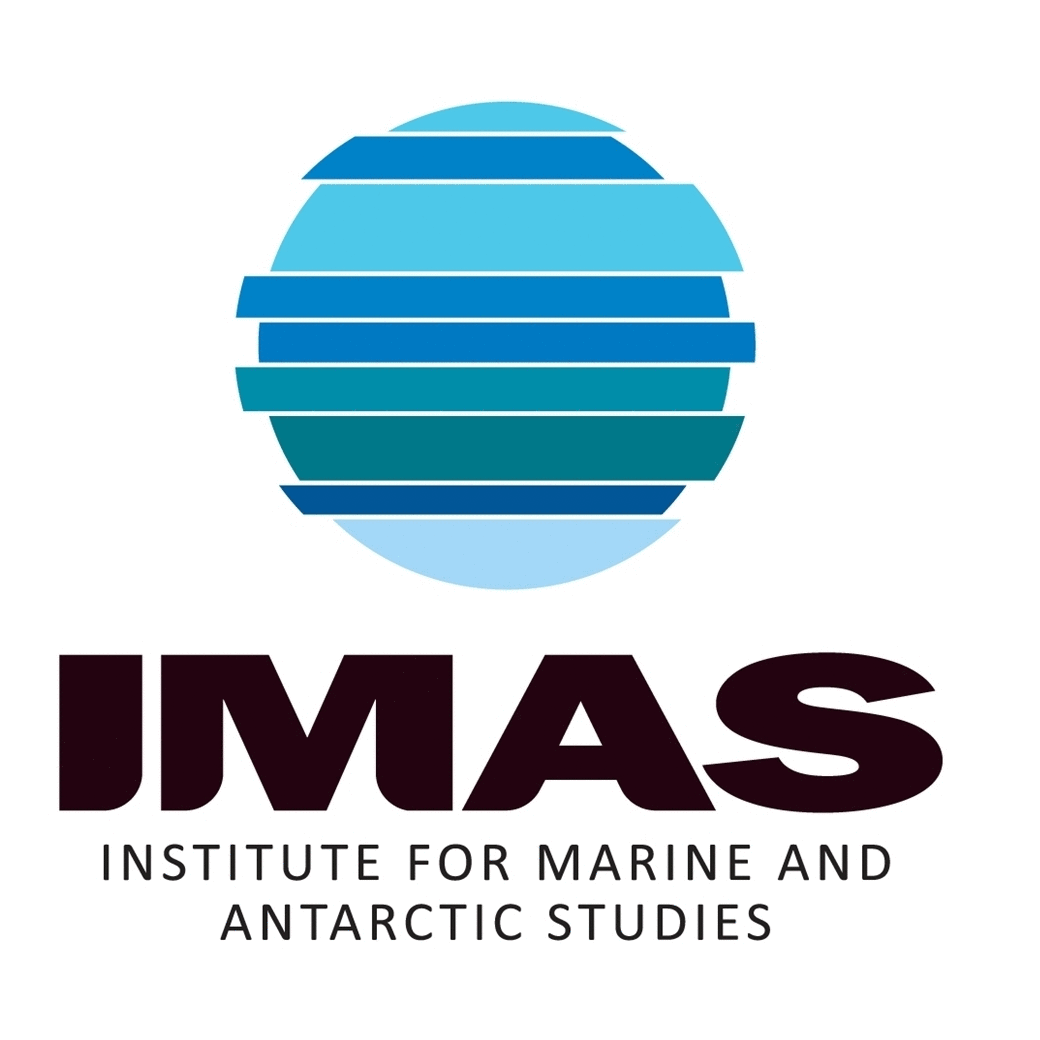 Associated resources
Not available