SeaMap Tasmania Acoustic Data
Raw acoustic data files for Tasmanian coastal waters from the LWM (Low water mark) to 40 metres in depth or 1.5 kms from shore.
Simple
Identification info
Date (Creation)

2007-06-15T10:05:00
Purpose

Marine acoustic data collected to be used to fulfill coastal management objectives according to The Living Marine Resources Act 1995.
Credit

Natural Resource Management (NRM): North, South and Cradle Coast
Status

On going
Topic category
Temporal extent
Time position

1999-01-01T00:00:00
Vertical element
Minimum value

0
Maximum value

40
Identifier

EPSG::5715
Name

MSL depth
Maintenance and update frequency

Irregular
Resource format
Title

Simrad ES60 Raw format (*.raw)
Date
Edition

-
Global Change Master Directory Earth Science Keywords v5.3.8

Biosphere | Aquatic Habitat | Benthic Habitat
Oceans | Bathymetry | Seafloor Topography
Keywords (Theme)
Global Change Master Directory (GCMD) Earth Science Keywords Version 8.0
Australian and New Zealand Standard Research Classification (ANZSRC): Fields of Research
AODN Discovery Parameter Vocabulary
Resource constraints
Linkage

http://i.creativecommons.org/l/by/3.0/au/88x31.png

License Graphic
Title

Creative Commons Attribution 3.0 Australia License
Website

http://creativecommons.org/licenses/by/3.0/au/

License Text
Other constraints

The citation in a list of references is: Lucieer, V.L. (2007), SeaMap Tasmania Acoustic Data. Tasmanian Aquaculture and Fisheries Institute. Data accessed at http://metadata.imas.utas.edu.au/geonetwork/srv/eng/metadata.show?uuid=8ca447c8-48a5-471a-90c1-6544abd40331 on [date accessed]
Other constraints

The data described in this record are the intellectual property of the Tasmanian Aquaculture and Fisheries Institute.
Associated resource
Title

SeaMap Tasmania
Date (Creation)

2007-10-03T09:39:00
Language

English
Character encoding

UTF8
Environment description

Simrad ES60 Raw format (*.raw)
Supplemental Information

Reports associated with each area of acoustic data collected can be downloaded from the SeaMap Tasmania website: http://seamap.imas.utas.edu.au/
Content Information
Content type

Physical measurement
Identifier
Distribution Information
Distribution format

MPEG1 and MPEG2 (*.mpg) with associated track log (*.csv)
OnLine resource
Resource lineage
Statement

Acoustic data were collected with a Simrad ES60 echo sounder, fitted with 120 kHz, 10-degree beam width transducer. The raw acoustic data were logged using the Simrad ES60 logging software Ver. 1.5.2.76 to a range of 250 m. Positional information was provided from an OmniLite 132 differential GPS unit. The data was collected following transects from the coastline to 1500m from the coastline. The sampling method resembled a "zigzag" pattern at 200m intervals. Vessel speed during collection was typically 6 kts.
Hierarchy level

Dataset
Resource lineage
Statement

Simrad ES60 120 kHz single beam echo sounder fitted with a 10 degree single beam transducer. Omnilite132 Differential GPS
Hierarchy level

Collection hardware
Spatial extent
Provided by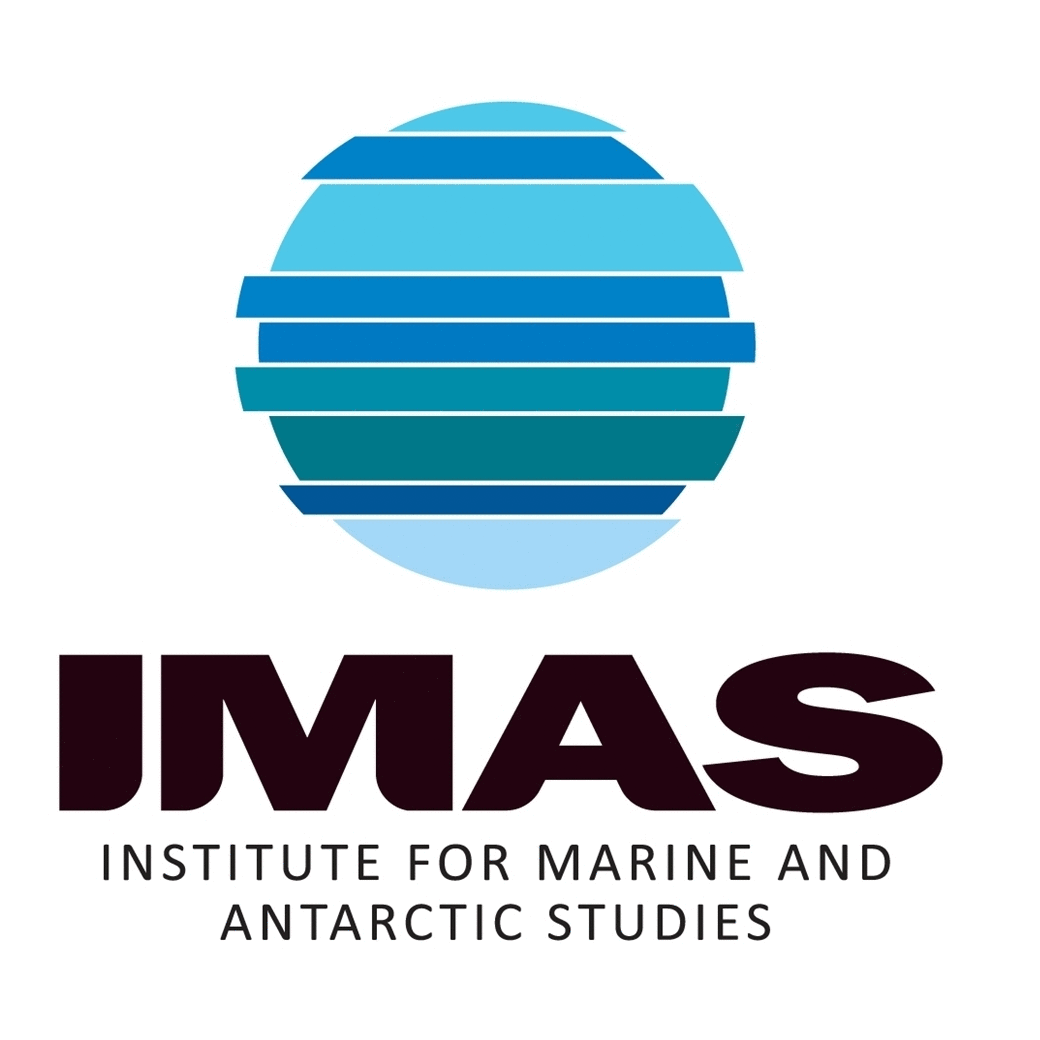 Associated resources
Not available