Heritability of personality traits in dumpling squid (Euprymna tasmanica) and fitness-related consequences
This study used crosses of wild-caught dumpling squid (Euprymna tasmanica) males to multiple females with known behavioural types to evaluate patterns of additive and residual variance in behavioural traits from offspring under two contexts - a threat and a foraging test.
Genetic contributions to behavioural expression were context-dependent. Threat context behaviour had significant heritability, while foraging context behaviour had lesser additive and greater residual components.
Female trait variation was not correlated with fecundity. Female foraging boldness (which co-varied with size) explained some variation in brood hatching success. Positive assortion of mate pairs according to shy-bold phenotype determined fertilization success.
Simple
Identification info
Date (Creation)

2008-11-17T00:00:00
Purpose

The purpose of this study was to examine the heritability of personality traits in the dumpling squid (Euprymna tasmanica) and whether a female's personality type influenced reproductive output.
Credit

Apiolaza, L.A.
Credit

Moltschaniwskyj, N.A.
Credit

Schools of Aquaculture and Plant Science at UTAS
Credit

Holsworth Wildlife grant provide partial funding
Status

Completed
Topic category
Temporal extent
Time period

2002-06-01T11:16:00 2004-04-30T09:50:00
Maintenance and update frequency

Not planned
Resource format
Title

Microsoft Excel
Date
Edition

2003
Global Change Master Directory Earth Science Keywords v.5.3.8

Biosphere | Zoology | Mollusks
CAAB - Codes for Australian Aquatic Biota v2.

23 609001
Euprymna tasmanica
Keywords (Theme)

additive genetic variation
animal personality
antipredator
fitness
foraging
shy-bold variation
Australian and New Zealand Standard Research Classification (ANZSRC): Fields of Research
Resource constraints
Classification

Unclassified
Resource constraints
Use limitation

The data described in this record are the intellectual property of D. Sinn.
Associated resource
Title

Behaviour in southern dumpling squid Euprymna tasmanica
Date (Creation)

2011-09-19T00:00:00
Language

English
Character encoding

UTF8
Supplemental Information

Sinn, D.L., Apiolaza, L.A. and Moltschaniwskyj, N.A. (2006). Heritability and fitness-related consequences of squid personality traits. Journal of Evolutionary Biology, 19, 1437-1447 This work is part of D. Sinn's PhD thesis: Sinn, DL (2005) From Individuals to Populations: Personality traits in Southern Dumpling Squid (Euprymna tasmanica Pfeffer, 1884) and their life history correlates. PhD thesis, University of Tasmania. http://eprints.utas.edu.au/255/
Resource lineage
Statement

ANIMAL COLLECTION AND MAINTENANCE Adult dumpling squid (Euprymna tasmanica) were collected from 2 wild populations in Tasmania, south eastern Australia (Kelso and Margate). Squid were maintained in a 2400-L closed seawater system at the University of Tasmania (Launceston), but housed separately. They were subject to behavioural tests and then mated 2 weeks after capture. Eggs were deposited on PVC pipe and were incubated at 18 degrees celcius until hatching (35-40 days). BEHAVIOURAL TESTING Individuals were subjected to 2 behavioural tests conducted on separate days within a week of capture. Test duration for both was 5 minutes, when frequency and duration of behaviours were recorded. THREAT TEST: the experimenter touched the squid on one of its arms up to 10 times or until it moved away. Behaviours recorded were: number of touches required before the squid moved away, the first behavioural response towards the stimulus (1=jet, 2=fin swim, 3=amble, 4=ink, 5=bury, 6=no reaction, 7=colour change, 8=arm flower posture, 9=grab), jetting frequency, number of times the stimulus was grabbed and frequency of arm flower postures. FEEDING TEST: Live food (mysid shrimp) were presented to each squid. Behaviours recorded were: latency to feed, number of feeding attempts and handling time (number captured/total time spent feeding).
Hierarchy level

Dataset
Spatial extent
Provided by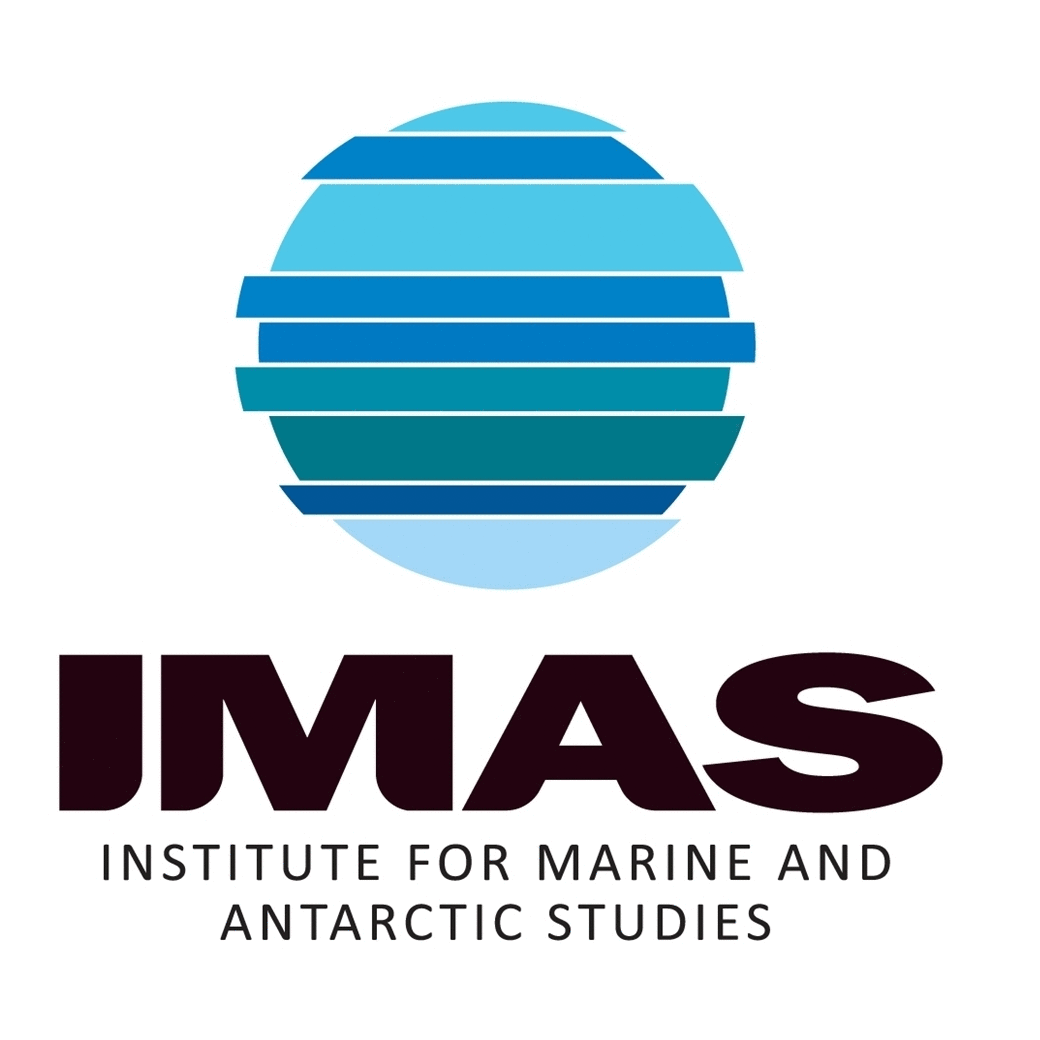 Associated resources
Not available