Northern Australian Marine Invertebrate Catalogue
Between 2009-2012, Geoscience Australia conducted three surveys to Joseph Bonaparte Gulf and the Timor Sea on the R.V. Solander, in collaboration with the Australian Institute of Science and the Museum and Art Gallery of the Northern Territory. The study areas overlapped the Oceanic Shoals Commonwealth Marine Reserve and the carbonate banks and terraces within it. The surveys were conducted as part of the Australian Government's Energy Security Program (2007-2011) and the National Environment Research Program (2011-2015). On the surveys, a benthic sled was deployed to collect biological samples from the seafloor. Samples were sorted onboard according to phylum, photographed and then sent to taxonomists for species-level identifications. This catalogue includes all onboard photographs taken from identified samples. Sponges were the only group of which all samples were identified, but they include high proportions of unnamed or undescribed species. The catalogue also includes taxonomic identification sheets so that users can cross-reference the species names and images with location and depth.
Simple
Identification info
Date (Creation)

2016-01-01
Author
CSIRO - Alvarez de Glasby, Belinda

Credit

National Environmental Research Program (NERP) Marine Biodiversity Hub (funding)
Status

Completed
Topic category

Biota

Geoscientific information
Maintenance and update frequency

As needed
NASA/GCMD Keywords, Version 8.5
Resource constraints
Other constraints

This dataset is hosted by the Institute for Marine and Antarctic Studies (IMAS), University of Tasmania, on behalf of Geoscience Australia.
Resource constraints
Use limitation

Data was sourced from the NERP Marine Biodiversity Hub – the Marine Biodiversity Hub is supported through funding from the Australian Government's National Environmental Research Program (NERP), administered by the Department of the Environment (DOE).
Resource constraints
Classification

Unclassified
Language

English
Character encoding

UTF8
Content Information
Content type

Physical measurement
Distribution Information
Distribution format

offline catalogue [9GB zip file]
OnLine resource
OnLine resource
OnLine resource
OnLine resource
OnLine resource
OnLine resource
Resource lineage
Statement

This catalogue is an electronic interface accessed by clicking on 'index.html'. It has been designed to be a standalone product with no need for internet connection such that it can be used in the field. The home page which appears directs the user to onboard photographs of samples collected from benthic sleds - users can access these pages by clicking 'Echinoderms', 'Sponges', 'Molluscs', 'Hard Corals' or 'Octocorals' from the home page. A description of the catalogue contents and associated surveys can be accessed by clicking 'About the Catalogue', and associated post-survey reports and taxonomic identifications can be accessed by clicking 'Further Resources'.
Hierarchy level

Dataset
Resource lineage
Statement

Data collected as part of NERP survey SOL5650 and GA Surveys (SOL4934, SOL5117).
Hierarchy level

Collection session
Spatial extent
Provided by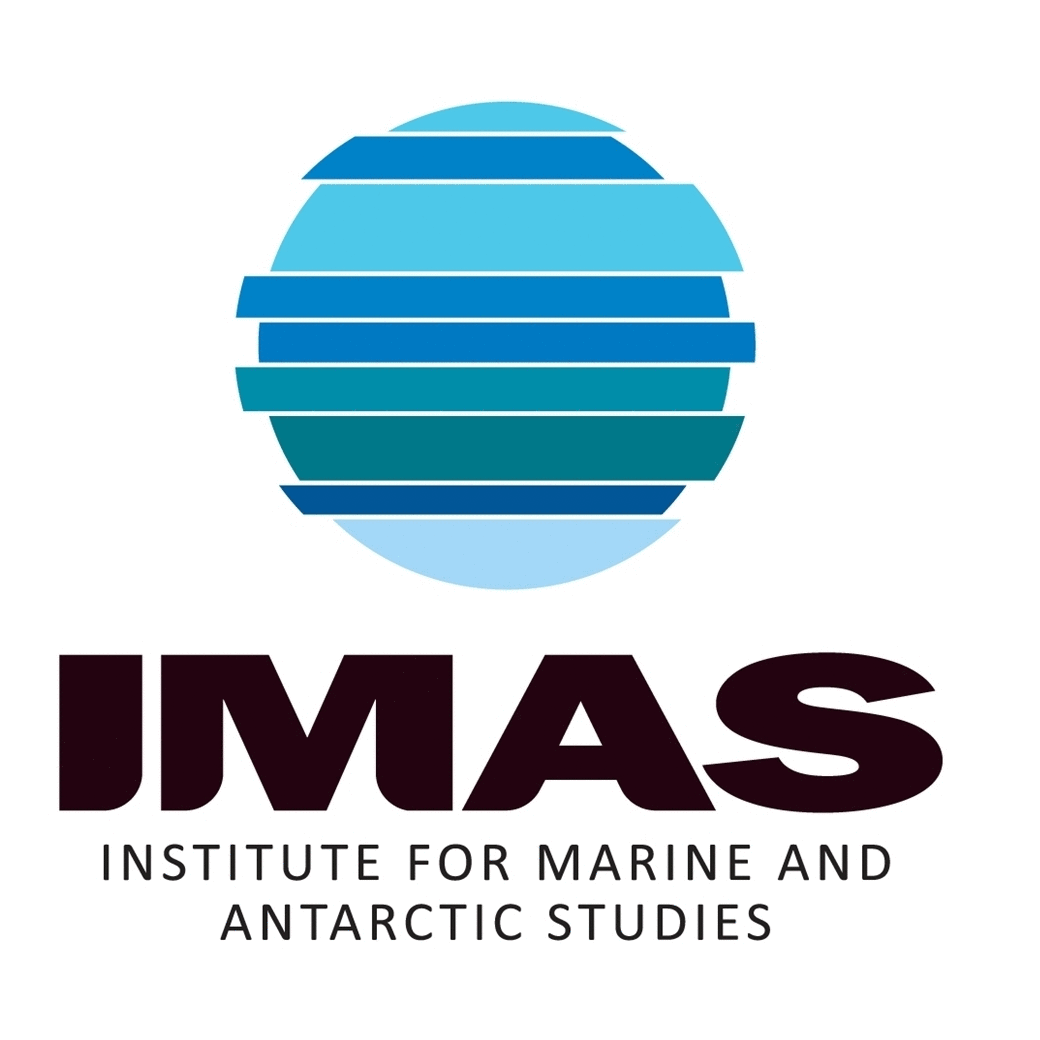 Associated resources
Not available