NSW Macrocystis rafting
Out-of-range observations of significant rafts of giant kelp (Macrocystis pyrifera) washing ashore in southern NSW in winter 2020.
On 9 August 2020, two local marine naturalists on the south coast of New South Wales, Australia noticed a significant amount of a large unfamiliar kelp washed up on a local beach. Following some quick confirmations via phone and email, it was revealed that the unfamiliar seaweed was giant kelp (Macrocystis pyrifera): a species whose closest known populations are ~450 km away to the south (in Tasmania and western Victoria) and whose transport to New South Wales would have required oceanic rafting over several weeks and hundreds of kilometres against the prevailing south-flowing East Australian Current. Subsequent community-led searches over the following days confirmed four more locations of often-substantial amounts of giant kelp wrack, as well as many more anecdotal and unconfirmed accounts.
Simple
Identification info
Date (Creation)

2022-04-11
Citation identifier

doi:10.25959/QF2D-V808

Title

Information and documentation - Digital object identifier system

Date (Publication)

2022-04-11T00:00:00

Citation identifier

ISO 26324:2012
Citation identifier

https://doi.org/10.25959/QF2D-V808
Status

complete
Topic category
Temporal extent
Time period

2020-08-11 2020-08-14
Maintenance and update frequency

none-planned
Keywords (Theme)

kelp raft
East Australian Current
Keywords (Taxon)
Keywords (Discipline)
NASA/GCMD Keywords, Version 8.5
Resource constraints
Classification

Unclassified
Resource constraints
Linkage

http://i.creativecommons.org/l/by/4.0/88x31.png

License Graphic
Title

Creative Commons Attribution 4.0 International License
Website

http://creativecommons.org/licenses/by/4.0/

License Text
Other constraints

Cite data as: Layton, C., Vermont, H., Beggs, H., Brassington, G., Burke, A., Hepburn, L., Holbrook, N., Marshall-Grey, W., Mesaglio, T., Parvizi, E., Rankin, J., Semolini Pilo, G., & Marcel, V. (2022). NSW Macrocystis rafting [Data set]. Institute for Marine and Antarctic Studies (IMAS), University of Tasmania (UTAS). https://doi.org/10.25959/QF2D-V808
Language

English
Character encoding

UTF8
Content Information
Content type

Physical measurement
Name

Length of haphazardly collected giant kelp samples
Name

length (m)
Name

metres
Name

genotyping-by-sequencing raw data
Name

MacP__AllSNP
Name

GBS dataset
Distribution Information
Distribution format
OnLine resource
Name

DATA ACCESS - kelp sampling + genetic sequencing data [link to be supplied following embargo]
Resource lineage
Statement

Sampling of washed up kelp rafts (i.e. beach rack)
Hierarchy level

Dataset
Spatial extent
Provided by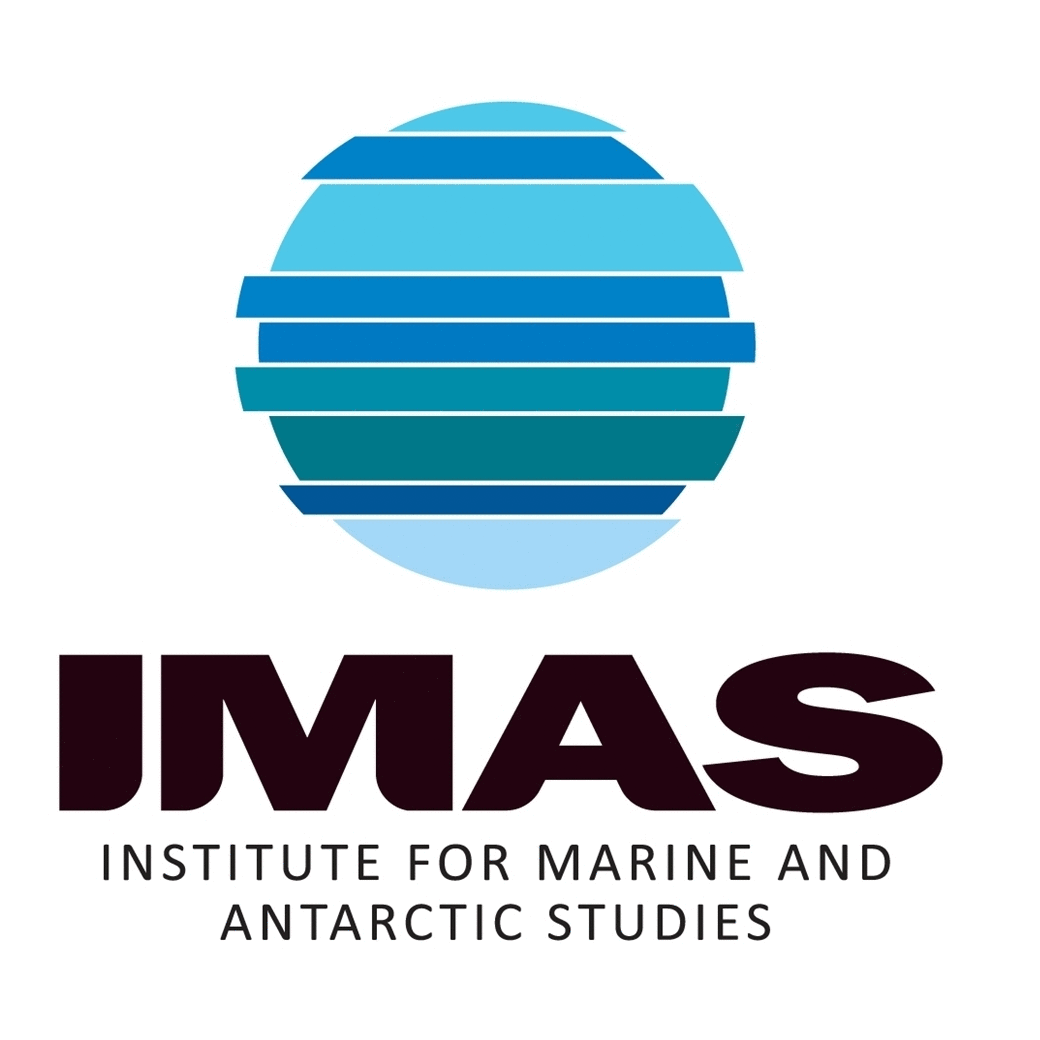 Associated resources
Not available