Effects of PVC and red clay microparticles on the performance of the Mediterranean mussel Mytilus galloprovincialis
We performed a 5-week experiment in controlled laboratory settings to investigate the effects of different types of microparticles (i.e., PVC/red clay) on the performance of the Mediterranean mussel. Several response variables including respiration rate, byssus production, body condition index and survival were collected. Our study's main purpose is to examine effects of synthetic microparticles on bivalves using a more relevant methodological approach, i.e., in comparison to naturally-occurring particles, since these filter-feeders are exposed to not just microplastics in the real-world environment, but also to various naturally suspended seston particles, such as detritus and sediments.
Simple
Identification info
Date (Creation)

2020-09-20
Status

Completed
Topic category
Temporal extent
Time period

2019-07-25 2019-09-16
Maintenance and update frequency

Not planned
Keywords (Theme)

Microplastics
Filter feeders
Polyvinyl chloride
Natural seston
Suspended solids
Microparticles
Keywords (Taxon)

Mytilus galloprovincialis
NASA/GCMD Keywords, Version 8.5
Resource constraints
Classification

Unclassified
Resource constraints
Use limitation

The data described in this record are the intellectual property of the University of Tasmania through the Institute for Marine and Antarctic Studies.
Language

English
Character encoding

UTF8
Supplemental Information

A comparison with natural particles reveals a small specific effect of PVC microplastics on mussel performance
Resource lineage
Statement

All data for mussel responses were collected within the laboratory environment: - RESPIRATION RATE: Oxygen consumption per given period of time for every mussel post treatment was measured using respiration chambers and a non-invasive, fiber optic oxygen meter (Presens Precision Sensing Fibox 4). - BYSSUS PRODUCTION: Byssus threads formed in a day per mussel post treatment were visually counted. - BODY CONDITION INDEX: Calculated as the ratio of mussel soft tissue dry weight to shell dry weight. Dry weights were obtained via freezing then drying in a drying oven. - SURVIVAL: Monitored daily; mussels that died before the end of the experimental period were given a status of 1 (0 = mussels that survived).
Hierarchy level

Dataset
Spatial extent
Provided by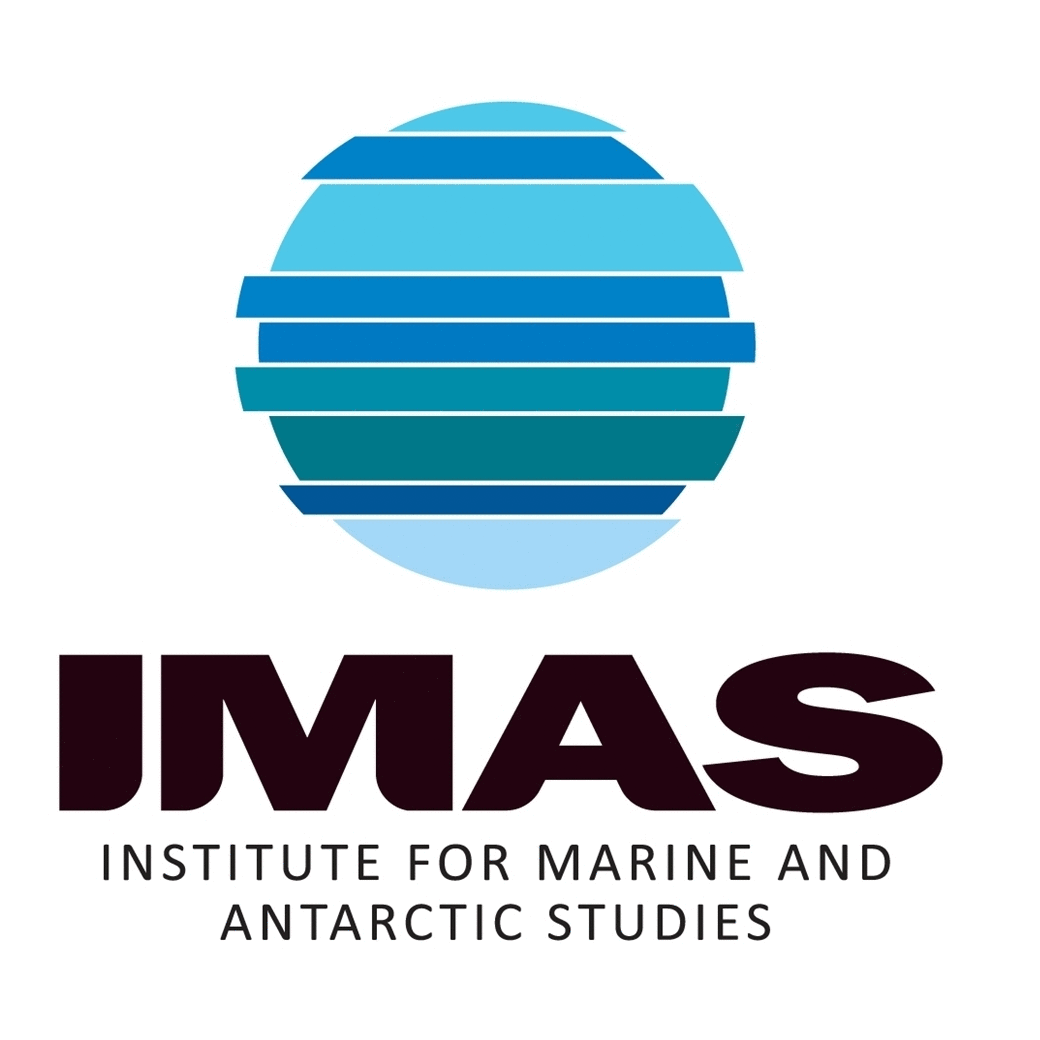 Associated resources
Not available