2019-20 Honours project - Identifying atmospheric processes favouring the formation of physical features in the Mount Brown South ice core
Ice cores from Mount Brown South (MBS), East Antarctica, were drilled to help understand the past atmospheric circulation variability in the southern Indian Ocean and southwest Pacific Ocean. There are visible bubble-free layers occurring frequently multiple times a year, and the origin of these features is still unknown. This project aims to determine whether the bubble-free layers in the MBS ice core can be related to atmospheric processes.
ERA-5 data, including surface (skin) temperature, 2 metre air temperature, wind at 10 metre height, the mean surface downward short-wave radiation flux and snowfall, is used to assess the target climate variables from 1979 to 2017 at the ice core sites.
Simple
Identification info
Date (Creation)

2020-08-31
Date (Publication)

2020-08-31
Credit

IMAS Honours Student Program 2019-2020
Status

Completed
Topic category

Climatology, meteorology, atmosphere
Temporal extent
Time period

1979-01-01 2017-12-31
Maintenance and update frequency

Not planned
NASA/GCMD Keywords, Version 8.5
Resource constraints
Classification

Unclassified
Resource constraints
Use limitation

The data described in this record are the intellectual property of the University of Tasmania through the Institute for Marine and Antarctic Studies.
Language

English
Character encoding

UTF8
Resource lineage
Statement

ERA-5 data used in this study were obtained from the Research Data Archive (https://rda.ucar.edu/).
Hierarchy level

Dataset
Spatial extent
Provided by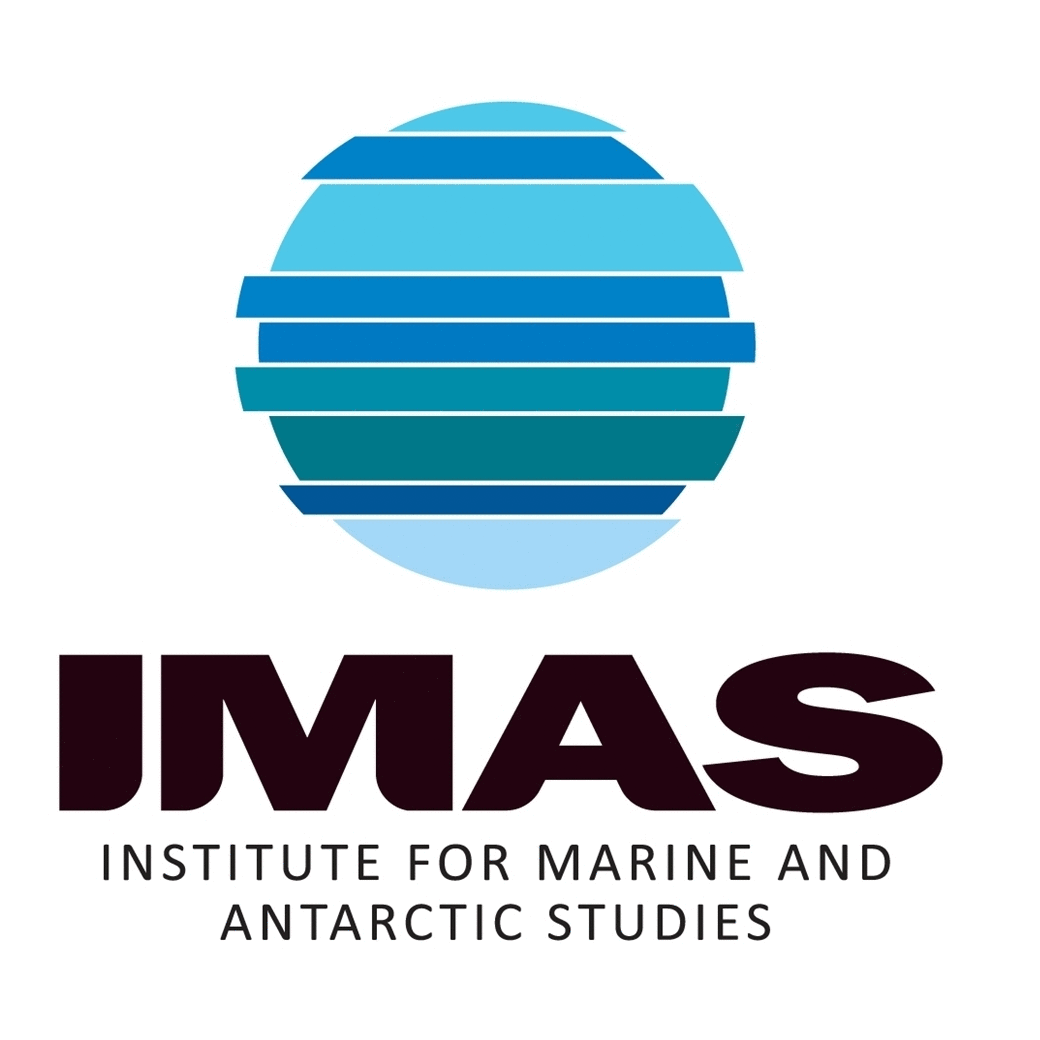 Associated resources
Not available