Tropical cyclone tracks: 1907 to present
This dataset details all tropical cyclones that are known to have occurred in the region south of the equator between 90E and 160E. The data has been sourced from the Tropical Cyclone Database, maintained by the Bureau of Meteorology (BOM). This record represents a snapshot of the data taken on 23/03/2023 for the purposes of generating a mapping visualisation of recent cyclone activity. The most current database can be downloaded from the BOM website: http://www.bom.gov.au/cyclone/tropical-cyclone-knowledge-centre/databases/
Point data from the BOM has been converted into cyclone tracks for visualisation. The data and mapping layer will be refreshed annually following cyclone season (May-June each year).
Last updated 21st November 2023.
Simple
Identification info
Date (Creation)

2023-03-23
Date (Revision)

2023-11-21
Owner
Australian Bureau of Meteorology
700 Collins Street

Docklands

Victoria

3008

Australia

Status

On going
Topic category

Climatology, meteorology, atmosphere
Temporal extent
Time period

1907-01-17 2023-03-23
Maintenance and update frequency

As needed
Keywords (Theme)
NASA/GCMD Keywords, Version 8.5
Resource constraints
Classification

Unclassified
Language

English
Character encoding

UTF8
Resource lineage
Statement

Data was downloaded from the Bureau of Meteorology's Tropical Cyclone Database http://www.bom.gov.au/cyclone/tropical-cyclone-knowledge-centre/databases/ (endpoint http://www.bom.gov.au/clim_data/IDCKMSTM0S.csv). Points were converted to tracks using the QGIS "Points to Path" function, ordered by timestamp and grouped by Disturbance ID (unique cyclone ID). The tracks map is styled to empasise primarily cyclones from 2020 to present; and secondarily 2010 to 2020; with a zoom-based styling where the name and start year of the cyclone event is displayed at 1:2M or finer. Tracks of cyclones prior to 2010 are shown as faint lines. This data was last refreshed from BOM on 23/03/2023.
Hierarchy level

Dataset
Overviews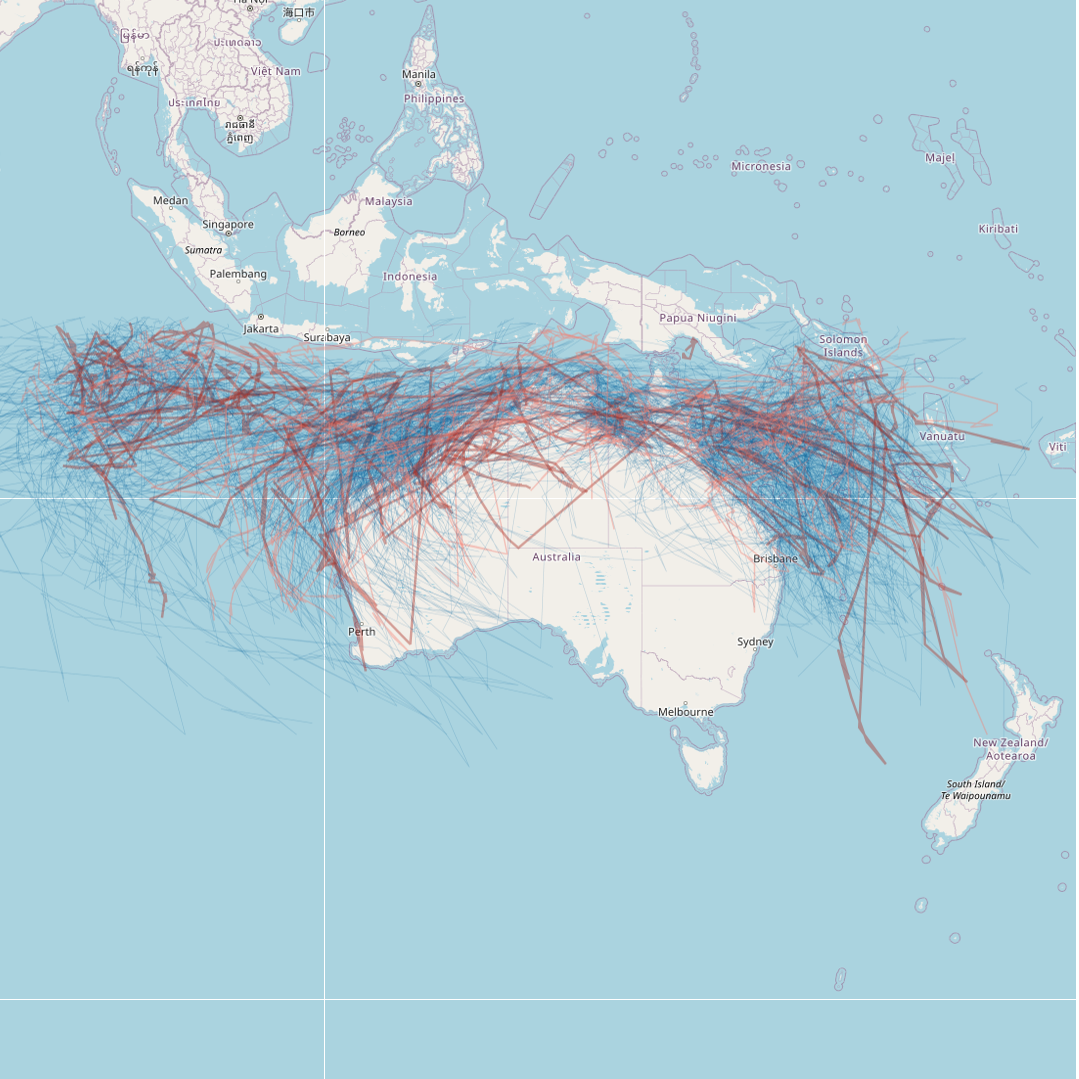 Spatial extent
Provided by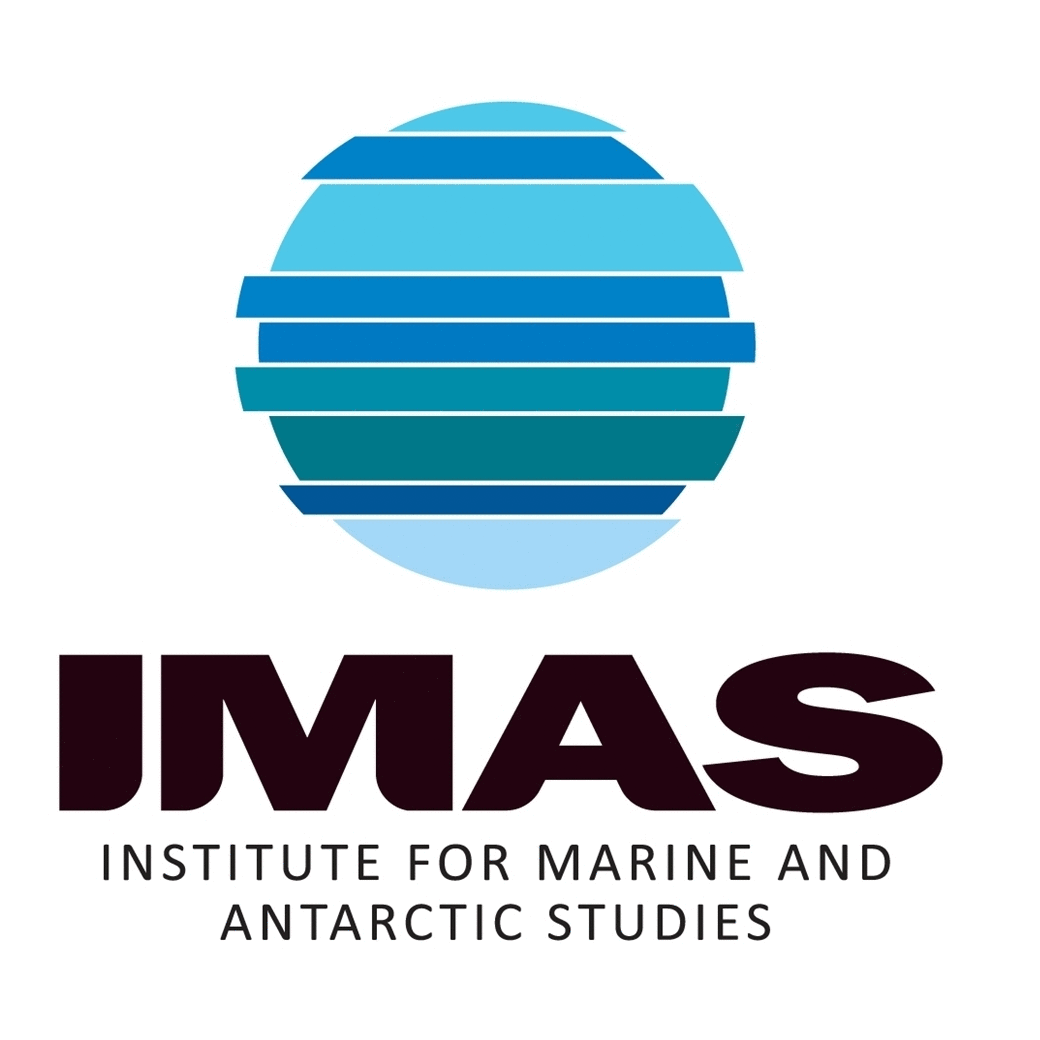 Associated resources
Not available