SR3 2018 Particulate Iron Data
The following dataset contains particulate iron data collected during the 2018 occupation of the CLIVAR SR03 (GEOTRACES GS01) transect south of Tasmania, Australia. This data is used ancillary to measurements of dissolved iron in the same transect for a manuscript in preparation by Traill et al. (2023).
While modelling efforts have furthered our understanding of marine iron biogeochemistry and its influence on carbon sequestration, observations of dissolved iron (dFe) and its relationship to physical, chemical and biological processes in the ocean are needed to both validate and inform model parameterisation. Where iron comes from, how it is transported and recycled, and where iron removal takes place, are critical mechanisms that need to be understood to assess the relationship between iron availability and primary production. To this end, hydrographic and trace metal observations across the GO-SHIP section SR3, south of Tasmania, Australia, have been analysed in tandem with the novel application of an optimum multiparameter analysis. From the trace-metal distribution south of Australia, key differences in the drivers of dFe between oceanographic zones of the Southern Ocean were identified. In the subtropical zone, the source of dFe was constrained by waters advected off the continental shelf, and by remineralization in recirculated modified mode and intermediate water masses of the Tasman Outflow. In the subantarctic zone, the seasonal replenishment of dFe in Antarctic surface and mode waters appears to be sustained by iron recycling in the underlying mode and intermediate waters. In the southern zone, the dFe distribution is likely driven by dissolution and scavenging by high concentrations of particles along the Antarctic continental shelf and slope, entrained in high salinity shelf water. This approach to trace metal analysis may prove useful in future transects for identifying key mechanisms driving marine dissolved trace metal distributions.
Simple
Identification info
Date (Publication)

2023-05-14T00:00:00
Status

Completed
Topic category
Temporal extent
Time period

2018-01-11 2019-04-30
Vertical element
Minimum value

0
Maximum value

4000
Identifier

EPSG::5715
Name

MSL depth
Maintenance and update frequency

Not planned
Keywords (Theme)

Particulate iron
GEOTRACES
Global Change Master Directory Earsh Science Keywords, Version 8.5
Cruise
Station
Latitude
Longitude
Depth
Total particulate iron (pFe) concentration
Sampling notes
particulate iron data quality flag
Method
Resource constraints
Use limitation

Data, products and services from IMAS are provided "as is" without any warranty as to fitness for a particular purpose.
Resource constraints
Other constraints

This dataset is the intellectual property of the University of Tasmania (UTAS) through the Institute for Marine and Antarctic Studies (IMAS).
Resource constraints
Linkage

https://licensebuttons.net/l/by-nc/4.0/88x31.png

License Graphic
Title

Creative Commons Attribution-NonCommercial 4.0 International License
Alternate title

CC-BY-NC
Edition

4.0
Website

https://creativecommons.org/licenses/by-nc/4.0/

License Text
Other constraints

Cite data as: Traill, C. D., & van der Merwe, P. (2023). SR3 2018 Particulate Iron Data [Data set]. Institute for Marine and Antarctic Studies (IMAS), University of Tasmania (UTAS). https://doi.org/10.25959/4T9E-XJ78
Language

English
Character encoding

UTF8
Content Information
Content type

Physical measurement
Name

NA
Name

NA
Identifier

http://vocab.nerc.ac.uk/collection/P06/current/UAAA
Name

Degrees
Identifier

http://vocab.nerc.ac.uk/collection/P06/current/UAAA
Name

Degrees
Identifier

http://vocab.nerc.ac.uk/collection/P06/current/ULAA
Name

Metres
Identifier
Code

Total particulate iron (pFe) concentration
Name

nanomoles per litre
Name

NA
Identifier
Code

particulate iron data quality flag
Name

SeaNet data flag scheme
Name

NA
Resource lineage
Statement

Particulate trace metal samples were collected from a combination of in situ pump (ISP) profiles at 8 of the TMR stations (super-stations) and 4 L subsamples taken from the TMR Niskin bottles at 19 of the TMR stations (sampling locations given in Figure 3b). Full details of ISP particulate trace metal preparation, sampling and analytical techniques can be found in van der Merwe et al. (2019). 4 L subsamples from the TMR Niskin bottles were filtered onto paired, 25 mm, 0.8 µm Supor polyethersulfone (PES) membrane filters giving an effective pore diameter of 0.45 µm (Bishop et al., 2012) and matching the filters used on the ISPs. Due to the low volume of the Niskin filtrations, these filters were only subjected to a complete acid digestion using trace-metal grade (Seastar Baseline) concentrated hydrofluoric (HF), hydrochloric (HCl) and nitric acids (HNO3), while the 42 mm diameter subsamples of the 142 mm diameter ISP filters were subjected to a weak chemical leach (Berger et al., 2008) to separate the chemically labile from the refractory particulate fractions prior to a total digestion. To make these fractions comparable here, we summed the labile and refractory Fe fractions collected using the ISPs to give total pFe. The extra processing step required to determine the labile fraction completed on the ISP samples can lead to errors. However, comparison between the sum of these fractions and coincident total digestions on ISP subsamples from the same filter revealed recoveries of 101 ± 9.3 % (n = 3) for pFe, indicating that the methods are comparable. Certified reference material BCR-414 (Plankton for trace element analysis, European Commission – Joint Research Centre) was analysed to assess method accuracy. Results for pFe were 1.80 ± 0.009 g/kg (n = 3) while the certified value is 1.85 ± 0.19 g/kg giving a recovery of 97%. References: Berger, C. J. M., Lippiatt, S. M., Lawrence, M. G., & Bruland, K. W. (2008). Application of a chemical leach technique for estimating labile particulate aluminum, iron, and manganese in the Columbia River plume and coastal waters off Oregon and Washington. Journal of Geophysical Research, 113. https://doi.org/10.1029/2007jc004703 Bishop, J. K. B., Lam, P. J., & Wood, T. J. (2012). Getting good particles: Accurate sampling of particles by large volume in-situ filtration. Limnology and Oceanography: Methods, 10(9), 681-710. https://doi.org/10.4319/lom.2012.10.681 van der Merwe, P., Wuttig, K., Holmes, T., Trull, T. W., Chase, Z., Townsend, A. T., Goemann, K., & Bowie, A. R. (2019). High Lability Fe Particles Sourced From Glacial Erosion Can Meet Previously Unaccounted Biological Demand: Heard Island, Southern Ocean. Frontiers in Marine Science, 6. https://doi.org/10.3389/fmars.2019.00332
Hierarchy level

Dataset
Spatial extent
Provided by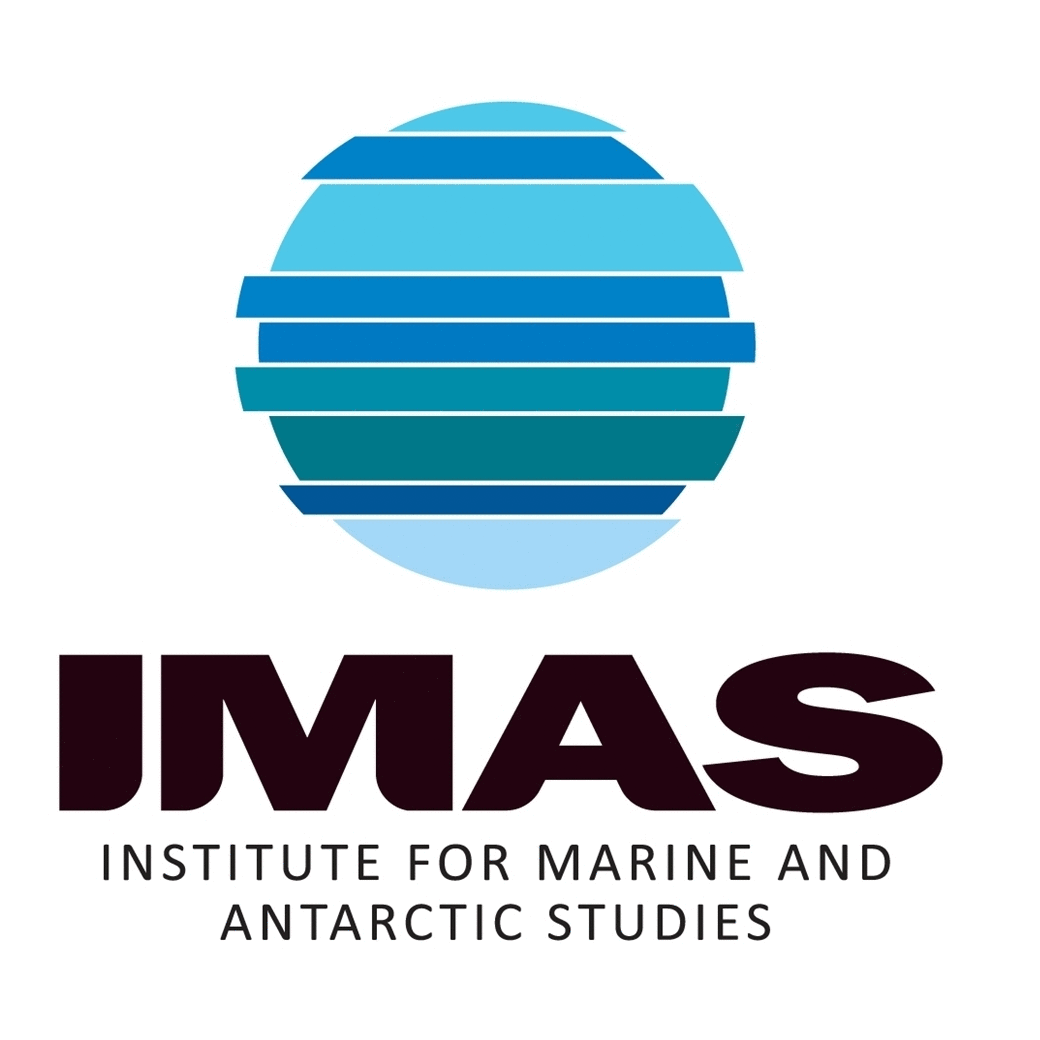 Associated resources
Not available