Species-level responses of corals to a 2016 mass bleaching event in Australia
Achived photoquadrats are available from Reef Life Survey (RLS) surveys undertaken before and after a 2016 bleaching event at all major coral reef systems in Australia. This collection was analysed by experts to annotate coral cover to the highest possible taxonomic resolution for ~40,000 images.
Specific Australian Marine Parks included are Ashmore Reef, Mermaid Reef and Coral Sea.
NOTE: The high resolution coral taxonomic identification data has been assimilated into the larger global RLS photoquadrats data collection, currently held by AODN. This data is intended to be published before the end of 2020. Once published, the subset of annotation data generated by this project will be published as an excerpt attached to this record.
Simple
Identification info
Date (Creation)

2020-06-23
Collaborator
Conservation International - Turak, Emre (Expert taxonomic identifier)

Collaborator
Australian Institute of Marine Science (AIMS) - Gilmour, James

Credit

National Environmental Science Program (NESP) Marine Biodiversity Hub
Status

Completed
Topic category
Temporal extent
Time period

2020-01-11 2020-12-30
Maintenance and update frequency

As needed
Keywords (dataSource)

National Environmental Science Program (NESP) Marine Biodiversity Hub
Keywords (Theme)

marine heatwaves
coral bleaching
photoquadrats
Resource constraints
Classification

Unclassified
Resource constraints
Use limitation

The data collections described in this record are funded by the Australian Government Department of Agriculture, Water and the Environment (DAWE) through the NESP Marine Biodiversity Hub.
Character encoding

UTF8
Resource lineage
Statement

See full methodology as described in https://catalogue.aodn.org.au/geonetwork/srv/eng/metadata.show?uuid=6e9c4980-1005-11dd-b28e-00188b4c0af8
Spatial extent
Provided by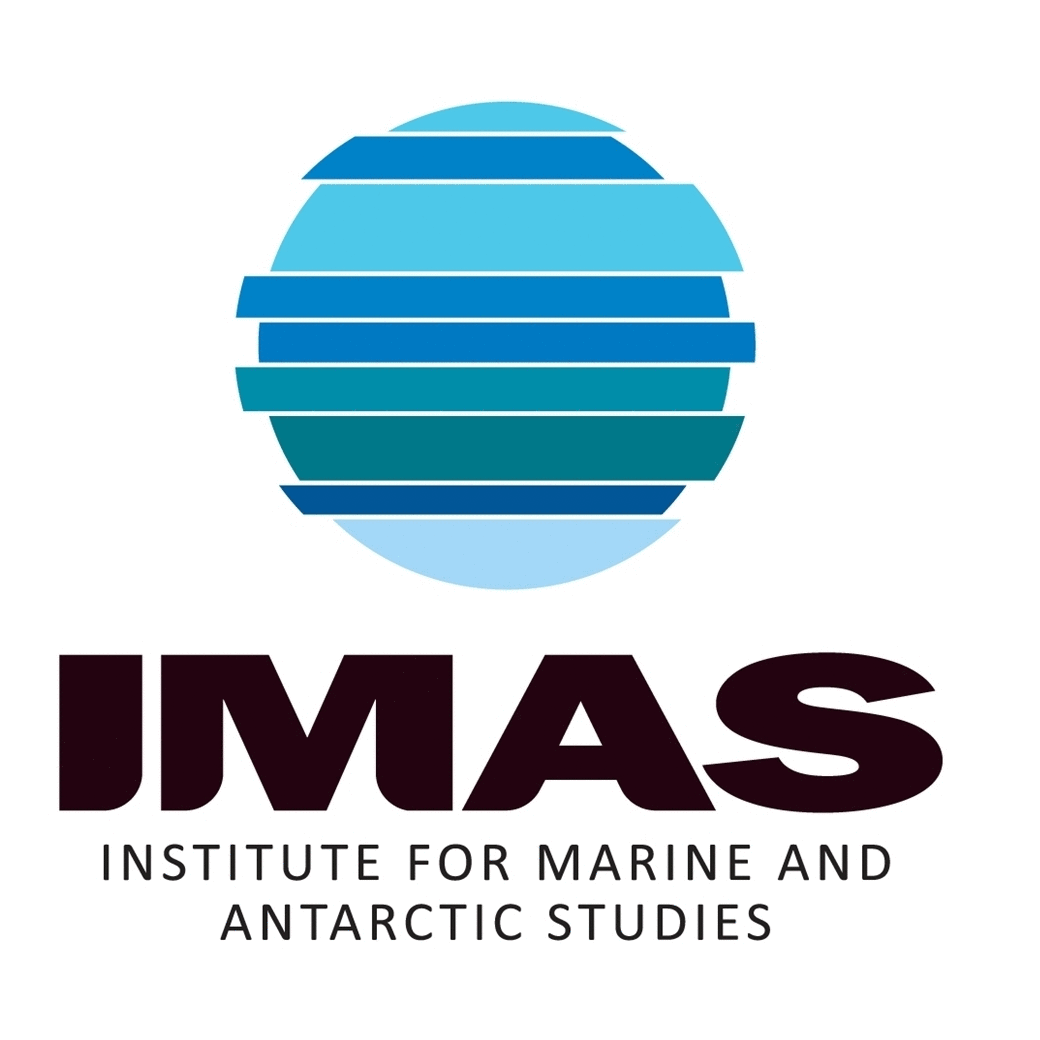 Associated resources
Not available