Data to account for environmental and socioeconomic assets: case study comparisons (NESP MaC 1.17)
Decision makers seek to account for the socioeconomic values of environmental assets. However, understanding the available frameworks and data can be a barrier. We address this here by summarizing the data used across four case studies (3 geographic regions and 3 socio-economic value frameworks) to demonstrate what data are available and how they are applied to support decisions in varied contexts.
Simple
Identification info
Date (Creation)

2022-03-29
Credit

National Environmental Science Program (NESP) Marine and Coastal Hub
Status

complete
Topic category
Temporal extent
Time period

2021-10-01 2022-03-31
Maintenance and update frequency

none-planned
Keywords (Theme)

values
System of Environmental Economic Accounting Ecosystem Accounts(SEEA EA)
ecosystem services
total economic value (TEV)
NASA/GCMD Keywords, Version 8.5
Resource constraints
Other constraints

This dataset is hosted by the Institute for Marine and Antarctic Studies (IMAS), University of Tasmania, on behalf of NESP Marine and Coastal Hub Project 1.17.
Resource constraints
Classification

Unclassified
Resource constraints
Use limitation

Data was sourced from the NESP Marine and Coastal Hub – the Marine and Coastal Hub is supported through funding from the Australian Government's National Environmental Science Program (NESP), administered by the Department of Agriculture, Water and the Environment (DAWE).
Resource constraints
Linkage

http://i.creativecommons.org/l/by/4.0/88x31.png

License Graphic
Title

Creative Commons Attribution 4.0 International License
Website

http://creativecommons.org/licenses/by/4.0/

License Text
Other constraints

The citation in a list of references is: Adams, V. & Jarvis, D. (2022), Data to account for environmental and socioeconomic assets: case study comparisons. University of Tasmania. Data accessed at https://metadata.imas.utas.edu.au/geonetwork/srv/eng/catalog.search#/metadata/uuid=4fca5250-7381-4a09-b02d-4b7347c495a5 on [access date].
Language

English
Character encoding

UTF8
Distribution Information
Distribution format
OnLine resource
Resource lineage
Statement

We conducted workshops with key research users in the marine environment to identify key decision making questions and regions of interest for them. These workshops were hosted October – November 2021 with participants from 9 difference commonwealth agencies with a management stake in the marine environment. The decision making contexts identified were: • I need to implement a social and economic monitoring program for an area of marine estate • I need to make a choice between potential management actions • I need a shift to more pro-environmental behaviours Furthermore, when asked where participants were working a number of locations were identified including: • The economic exclusive zone • The national marine protected area estate • The Great Barrier Reef • Geographe Marine Park • Port Philip Bay • Partnership programs and sites such as Reef Builder sites along the east coast of Australia and restoration sites in Gulf St Vincent. As a result of the workshops we selected Geographe Marine Park Environmental Accounts, Port Philip Bay Environmental Accounts, and Great Barrier Reef Total Economic Value studies as case studies. For each case study we began with the source documents and sites provided to us by workshop participants. Within these main reports and source documents we recorded each type of data used and found any available links to original source data. This data record provides a summary of each case study breaking down data considered by type (assets, condition, services, benefits) and provides interpretations of data considered and links to the original data inputs.
Hierarchy level

Dataset
Spatial extent
Provided by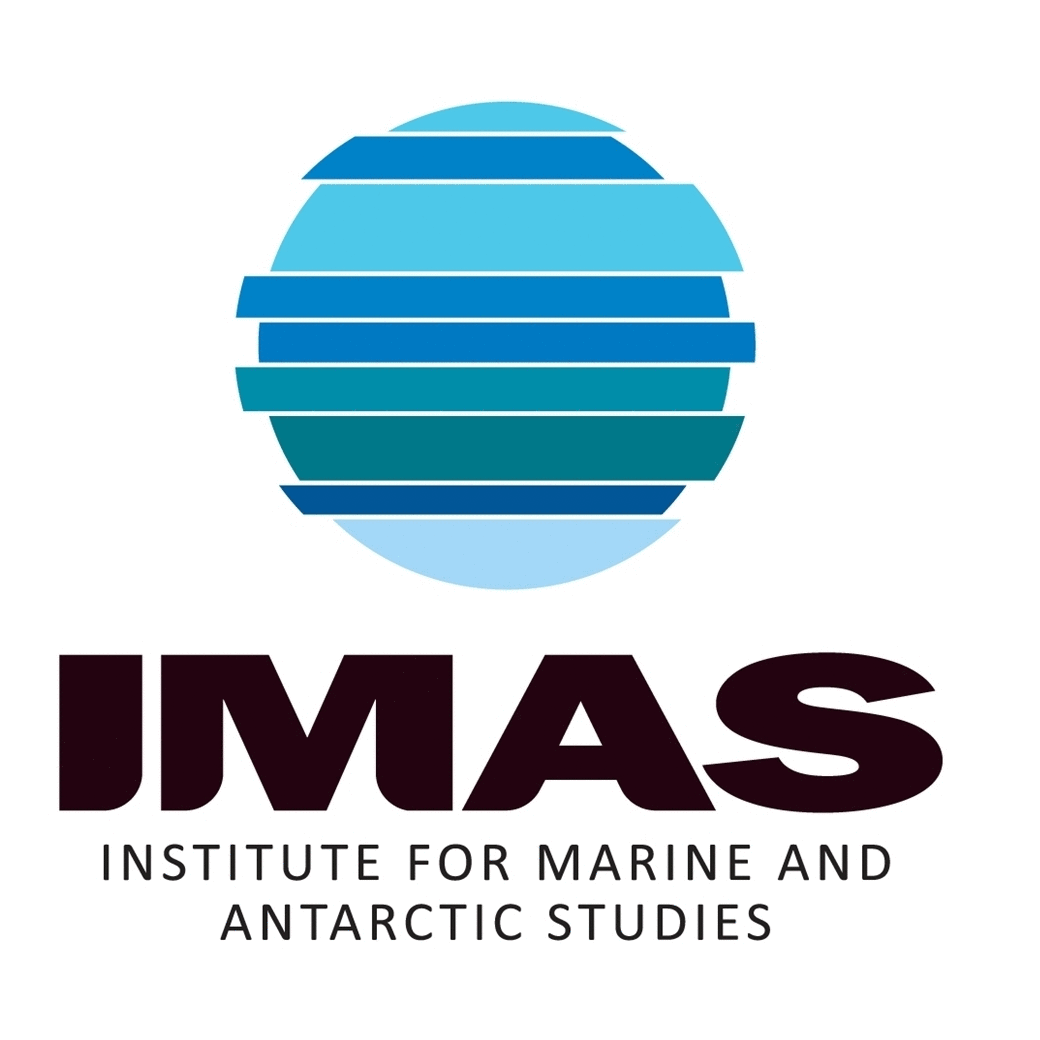 Associated resources
Not available