Table S2 Iron limitation drives the globally extreme Fluorescence/Chlorophyll ratios of the Southern Ocean [Paper # 2021GL097616]
Data collected from Southern Ocean phytoplankton laboratory culture experiments to examine the effect of iron limitation on the Chlorophyll fluorescence (F) to chlorophyll (Chl) ratio. Irradiance levels at which cultures were grown are indicated by the photon flux density (PFD). Growth rates of Fe limited cultures (-Fe) relative to Fe replete cultures (+Fe) are referred to as μ / μmax (unitless).
Simple
Identification info
Date (Creation)

2022-01-10
Status

complete
Topic category
Temporal extent
Time period

2005-05-01 2021-11-15
Maintenance and update frequency

none-planned
Keywords (Taxon)

Phaeocystis antarctica
Proboscia inermis
Eucampia antarctica
Chaetoceros neogracilis
Chaetoceros flexuosus
NASA/GCMD Keywords, Version 8.5
Resource constraints
Classification

Unclassified
Resource constraints
Use limitation

The data described in this record are the intellectual property of the University of Tasmania through the Institute for Marine and Antarctic Studies.
Resource constraints
Linkage

http://i.creativecommons.org/l/by/4.0/88x31.png

License Graphic
Title

Creative Commons Attribution 4.0 International License
Website

http://creativecommons.org/licenses/by/4.0/

License Text
Other constraints

The citation in a list of references is: citation author name/s (year metadata published), metadata title. Citation author organisation/s. File identifier and Data accessed at (add http link).
Other constraints

Please contact the researcher when accessing the dataset.
Language

English
Character encoding

UTF8
Content Information
Content type

Physical measurement
Resource lineage
Statement

Southern Ocean phytoplankton cultures were grown in the artificial seawater medium Aquil enriched with 10 μmol L-1 phosphate, 100 μmol L-1 silicate, 300 μmol L-1 nitrate, and filter-sterilized (0.2 μm Gelman Acrodisc PF) trace metal and vitamin solutions as described in Strzepek et al. (2011). Trace metal concentrations were buffered with the synthetic organic chelator, ethylene-diamine-tetra-acetic acid (EDTA). Iron limiting treatments for Phaeocystis antarctica, and the diatoms Proboscia inermis and Eucampia antarctica employed the siderophore desferrioxamine B (DFB) to control the degree of Fe limitation. Iron replete and iron limiting media for these three species have been described previously (Strzepek et al. 2011). The diatoms Fragilariopsis cylindrus, Chaetoceros neogracilis and Chaetoceros flexuosus were grown in Aquil medium containing 100 μmol L-1 of EDTA. Iron replete medium contained 567 nmol L-1 Fe; iron limiting medium contained 1.5 nmol L-1 Fe for C. neogracilis and C. flexuosus, and 16.7 nmol L-1 Fe for F. cylindrus. Cultures were grown in triplicate, maintained in exponential phase by dilution, and allowed to acclimate to growth conditions for at least two transfers (14–16 cell divisions) before data collection. All cultures were grown at 2.5-3 °C under continuous PAR using cool-white fluorescent bulbs. P. antarctica was grown at 6 PAR levels (10, 20, 30, 60, 100, and 400 μmol quanta m-2 s-1) while the diatoms were grown at 30-35 μmol photons m-2 s-1 . PAR was measured with a 4π quantum meter (model QSL-2101, Biospherical Instruments). In vivo Chl fluorescence (F) of dark-acclimated (30 min) cultures was determined using a Turner Designs model 10-AU fluorometer. To measure cellular Chl concentrations, 25 mL of culture were filtered (< 75 mm Hg) onto glass fibre filters (GF/F; Whatman) immediately following in vivo Chl fluorescence measurements. The filters were extracted in 90% acetone in the dark for 18 h at -20 °C prior to analysis. Chl retained on the filters was determined by in vitro fluorometry on either a Turner Designs fluorometer (model 10 AU or Trilogy). Both fluorometers were calibrated with spectrophotometrically measured spinach Chl-a standards (Sigma-Aldrich).
Hierarchy level

Dataset
Spatial extent
Provided by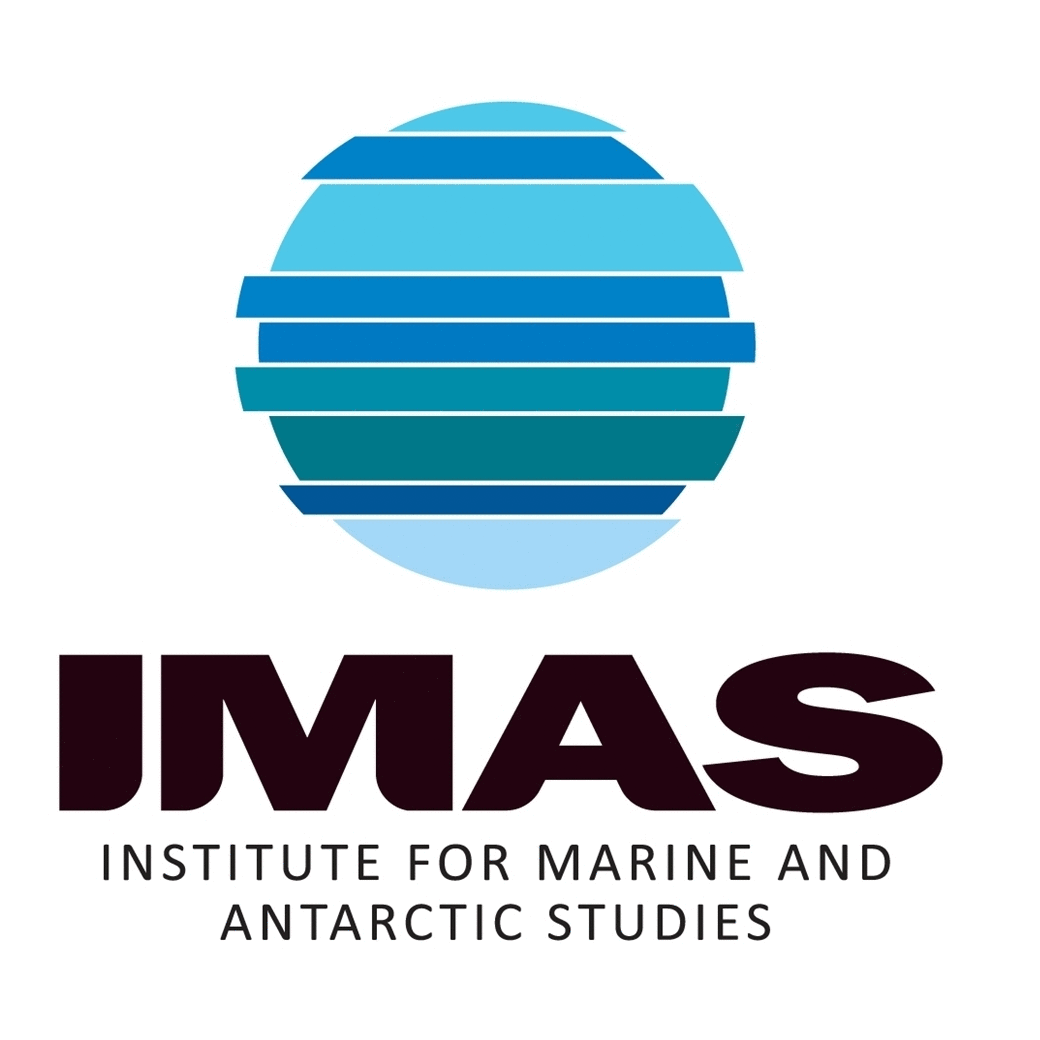 Associated resources
Not available