Reef Life Survey: Linking volunteer divers, scientists and managers in marine research and conservation - WEBSITE
Reef Life Survey is a program that trains and assists a network of skilled and committed recreational divers to cost-effectively assess the state of the inshore marine environment at the continental scale. The program uses standardised underwater visual census methods employed by SCUBA divers to survey fish and invertebrate species and to record macroalgal and coral cover using photo quadrats - this record refers to the website for this program.
By standardising techniques and establishing a monitoring system on a nation-wide scale, the program addresses many of the current problems associated with managing the marine environment, including the paucity, patchiness and variable quality of data on the distribution of and trends to marine biodiversity.
A central database is managed for the storage, analysis and dissemination of data collected nationally, with a publicly-accessible web-based portal. The website allows information collected on Australia's marine environment to be accessed in a meaningful form by policy-makers and the general public, including recreational groups, scientists and industry. It also has information and resources for particpating divers and those wishing to become involved.
The dataset generated by recreational divers will provide a national framework for monitoring the state of the inshore environment and the identification of those threats and locations of greatest conservation concern.
This record points to the online resource for Reef Life Survey:
Simple
Identification info
Date (Creation)

2008-04-22T11:05:00
Citation identifier

http://www.reeflifesurvey.com/
Purpose

The program addresses three major problems associated with managing the marine environment: 1. Marine ecosystems are out of sight, hence we have little idea of their current state and the scale of human impacts on that state. 2. In the absence of detailed information on the state of the marine environment and intensity and scale of threats, management will act inefficiently, likely directing resources to address particular threats perceived to be important but of much less magnitude than other unrecognised threats. 3. Collecting scientifically-rigorous information on the state of the marine environment is expensive, hence scientific studies to date have been narrowly confined in time and space.
Credit

Commonwealth Environment Research Facilities (CERF) Program, an Australian Government initiative supporting world class, public good research - Department of the Environment, Water, Heritage and the Arts
Credit

Tasmanian Aquaculture and Fisheries Institute, University of Tasmania
Credit

People and Parks Foundation
Status

On going
Topic category
Maintenance and update frequency

Irregular
Global Change Master Directory Earth Science Keywords v.5.3.8

Biosphere | Zoology | Fish
Biosphere | Zoology | Echinoderms
Biosphere | Zoology | Crustaceans
Biosphere | Zoology | Mollusks
Biosphere | Aquatic Habitat | Reef Habitat
Biosphere | Vegetation | Macroalgae
Australian and New Zealand Standard Research Classification (ANZSRC): Fields of Research
Keywords (Discipline)

Temperate Reef
Tropical Reef
Resource constraints
Access constraints

Copyright
Use constraints

Copyright
Other constraints

Permission must be sought to use photographs on this website. All information (including graphics) provided by the University and its staff on this site are, unless otherwise noted, copyright by the University of Tasmania, Australia. The copyright in material found on this server may be owned by other people (including volunteers who have contributed to this program), and permission should be obtained from them before distributing their material.
Other constraints

The data described in this record are the intellectual property of the University of Tasmania through the Tasmanian Aquaculture and Fisheries Institute.
Resource constraints
Classification

Unclassified
Language

English
Character encoding

UTF8
Environment description

Website URL
Supplemental Information

Website: http://www.reeflifesurvey.com/
Distribution Information
Distribution format
OnLine resource
Resource lineage
Statement

Fish and invertebrate survey methods Line transects 50 m in length are laid along a depth contour. Densities of fishes are recorded along duplicate 50 m x 5 m transects. For this, the diver swims at 2.5 m from the transect line, recording all fish 2.5 m to either side, replicating this for both sides of the transect line. Large invertebrates such as rock lobsters, abalone and sea urchins are recorded within duplicate 50 m x 1 m blocks along the transect. For this the diver searches a 1 m strip to one side of the transect line (brushing away algae, searching crevices etc) recording invertebrates > 2.5 cm, and also recording cryptic fish (that would have been missed in the fish swim) (see the methods manual on the website http://www.reeflifesurvey.com/). GPS location, date, time, depth and visibility are also recorded.
Hierarchy level

Dataset
Resource lineage
Statement

Substrate cover surveys: photo quadrats Line transects 50 m in length are laid along a depth contour. Information on the percentage cover of sessile animals and seaweeds along the transect lines are monitored using photo-quadrats taken sequentially each 5 m (or 2.5 m for cameras without a wide-angle lens) along the 50 m transect. Digital photo-quadrats are taken vertically-downward from a height sufficient to encompass an area of at least 0.5 m x 0.5 m. The scale of each photo-quadrat is evident from centimeter markings along the transect line, so it is not necessary to place a physical quadrat when photos are taken. GPS location, date, time, depth and visibility will also be recorded.
Hierarchy level

Dataset
Overviews
Spatial extent
Provided by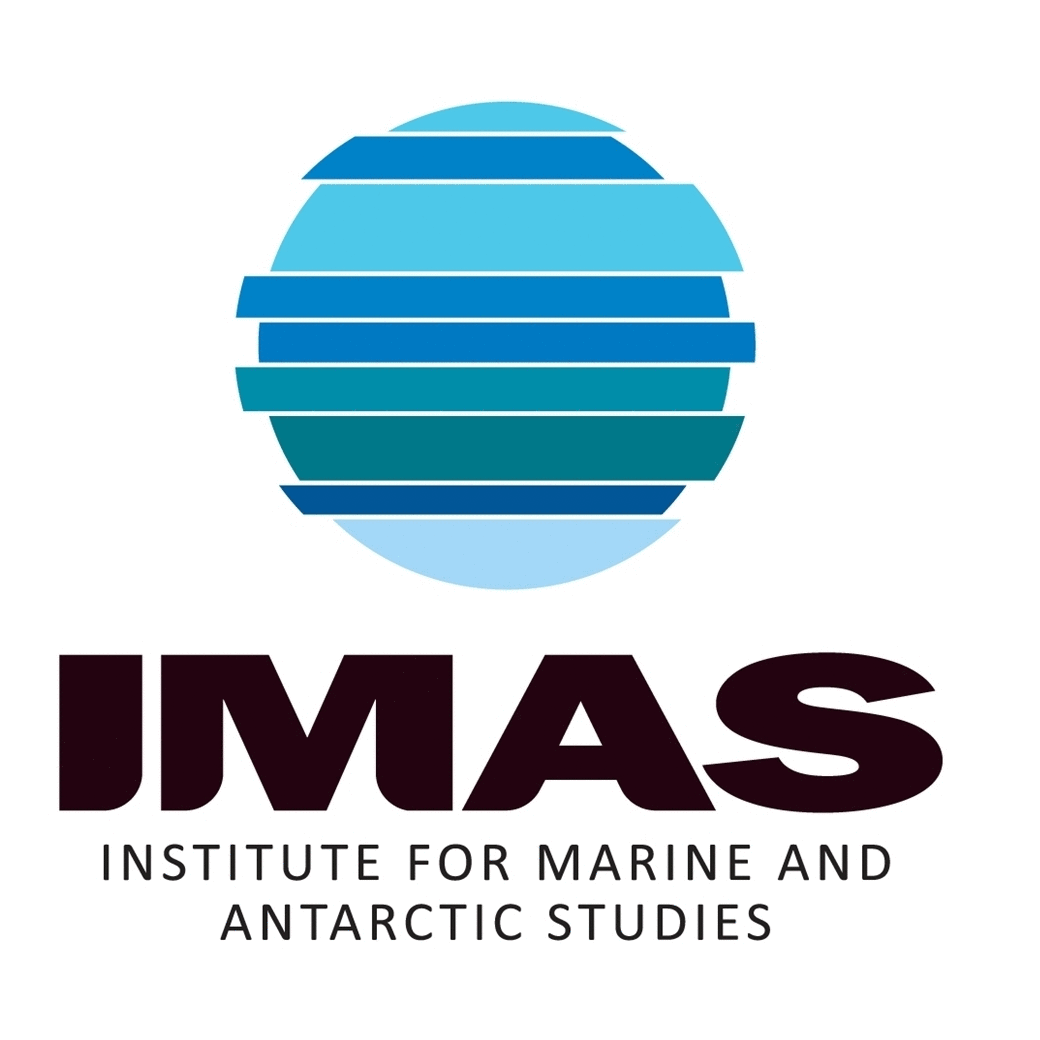 Associated resources
Not available