Specific immune response of Striped Trumpeter (Latris lineata)
This data represents research conducted as part of a PhD project on Striped Trumpeter (Latris lineata). As the culture of striped trumpeter moves towards commercial scale grow-out, knowledge of the immune system as it relates to disease resistance and vaccination is becoming more important. This study began at the basic level of immunoglobulin (Ig) characterisation and then moved onto the creation of anti-serum, which was used as an immunological tool to investigate the onset of the antibody response in the striped trumpeter. Information recorded included, the characterisation and immune response of hatchery reared striped trumpeter.
Simple
Identification info
Date (Creation)

2007-09-27T19:00:00
Purpose

To describe the development of the immune system with a view to vaccine development.
Credit

Aquafin CRC
Status

Completed
Topic category
Temporal extent
Time period

2006-02-01T00:00:00 2009-06-01T00:00:00
Maintenance and update frequency

Not planned
Resource format
Title

Microsoft Excel
Date
Edition

2003
Global Change Master Directory Earth Science Keywords v.5.3.8

Agriculture | Agricultural Aquatic Sciences | Aquaculture
CAAB - Codes for Australian Aquatic Biota v2.
Keywords (Theme)

Immune response
Immunoglobin
inflammatory response
polyclonal antibody
ectoparasite
Australian and New Zealand Standard Research Classification (ANZSRC): Fields of Research
Resource constraints
Classification

Confidential
Resource constraints
Use limitation

The data described in this record are the intellectual property of the University of Tasmania through the Tasmanian Aquaculture and Fisheries Institute.
Resource constraints
Linkage

http://i.creativecommons.org/l/by/2.5/au/88x31.png

License Graphic
Title

Creative Commons Attribution 2.5 Australia License
Website

http://creativecommons.org/licenses/by/2.5/au/

License Text
Other constraints

The citation in a list of references is: citation author name/s (year metadata published), metadata title. Citation author organisation/s. File identifier and Data accessed at (add http link).
Other constraints

Data is deemed, Commercial in Confidence - discuss access with person listed as Point of Contact. Some work is yet to be published, and the respective data will be available after this time.
Language

English
Character encoding

UTF8
Supplemental Information

Covello, J, Aspects of the Striped Trumpeter (Latris lineata) Immune Response (2010). PhD thesis, University of Tasmania. Covello, J.M, Morrison, R.N., Battaglene S.C. and Nowak B.F. 2009. Purification and partial characterisation of striped trumpeter (Latris lineata) systemic immunoglobulin for the purpose of polyclonal anti-serum production. Aquaculture 287:11-17. Covello, J.M, Bird, S. Morrison, R.N., Battaglene S.C., Secombes C.J. and Nowak B.F. 2009. Cloning and expression analysis of three striped trumpeter (Latris lineata) pro-inflammatory cytokines, TNF-α, IL-1β and IL-8 in response to infection by the ectoparasitic, Chondracanthus goldsmidi. Fish and Shellfish Immunology 26: 773-786.
Resource lineage
Statement

This substantial dataset has varied methodologies, please consult the published papers for specific details.
Hierarchy level

Dataset
Overviews
Spatial extent
Provided by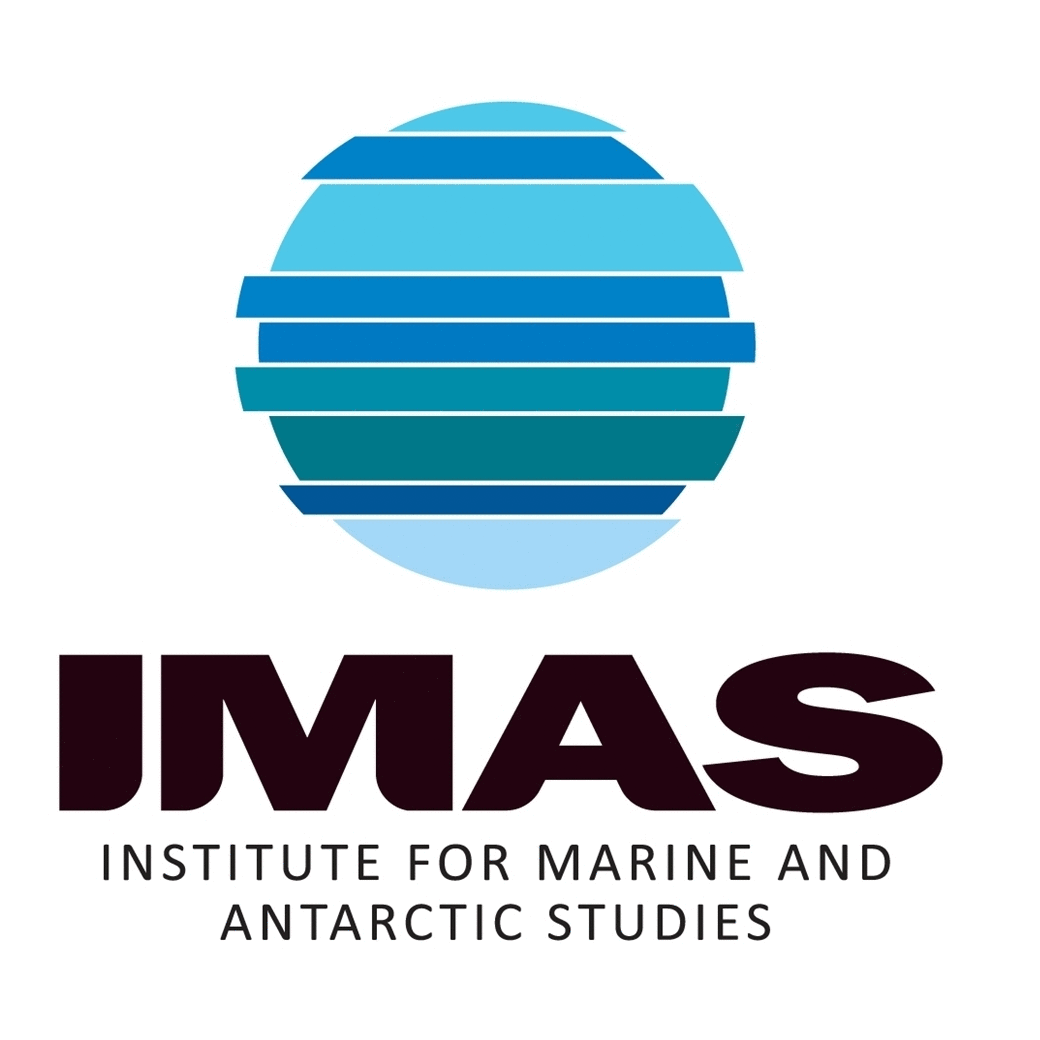 Associated resources
Not available