Shark Bay Malgana seagrass restoration monitoring following transplantation (NESP MaC 1.8)
In March 2020 UWA and the Malgana Rangers transplanted by hand 36 pieces of Posidonia australis and Amphibolis antarctica into nearby restoration plots at Dubaut Point, Shark Bay. In March 2022 UWA went back to assess survival and shoot growth which is detailed in this dataset.
Simple
Identification info
Date (Creation)

2022-05-03
Status

complete
Topic category
Temporal extent
Time period

2020-03-01 2022-03-31
Vertical element
Minimum value

0
Maximum value

3
Identifier

EPSG:5715
Name

MSL depth
Maintenance and update frequency

none-planned
Keywords (Theme)

restoration
transplantation
Keywords (Taxon)

Posidonia australis
Amphibolis antarctica
NASA/GCMD Keywords, Version 8.5
Resource constraints
Other constraints

This dataset is hosted by the Institute for Marine and Antarctic Studies (IMAS), University of Tasmania, on behalf of The University of Western Australia and NESP Marine and Coastal Hub Project 1.8.
Resource constraints
Classification

Unclassified
Resource constraints
Use limitation

Data was sourced from the NESP Marine and Coastal Hub – the Marine and Coastal Hub is supported through funding from the Australian Government's National Environmental Science Program (NESP), administered by the Department of Agriculture, Water and the Environment (DAWE).
Language

English
Character encoding

UTF8
Content Information
Content type

Physical measurement
Resource lineage
Statement

Survival and shoot count of Posidonia australis and Amphibolis antarctica was assessed 2 years following transplantation by Malanga Land and Sea Rangers to Dubaut Point, Shark Bay (WA) (March 2020 - March 2022). Both species were planted in a 6 x 6 grid with 1m spacings between each transplant so dead/missing transplants were easily note (0 = dead transplants). The number of shoots on each of the surviving transplant were counted in situ while on snorkel. Shoot counts are for each individual sprig. Summary variables included: % survival, Average number of shoots per species and SE (n=36).
Hierarchy level

Dataset
Spatial extent
Provided by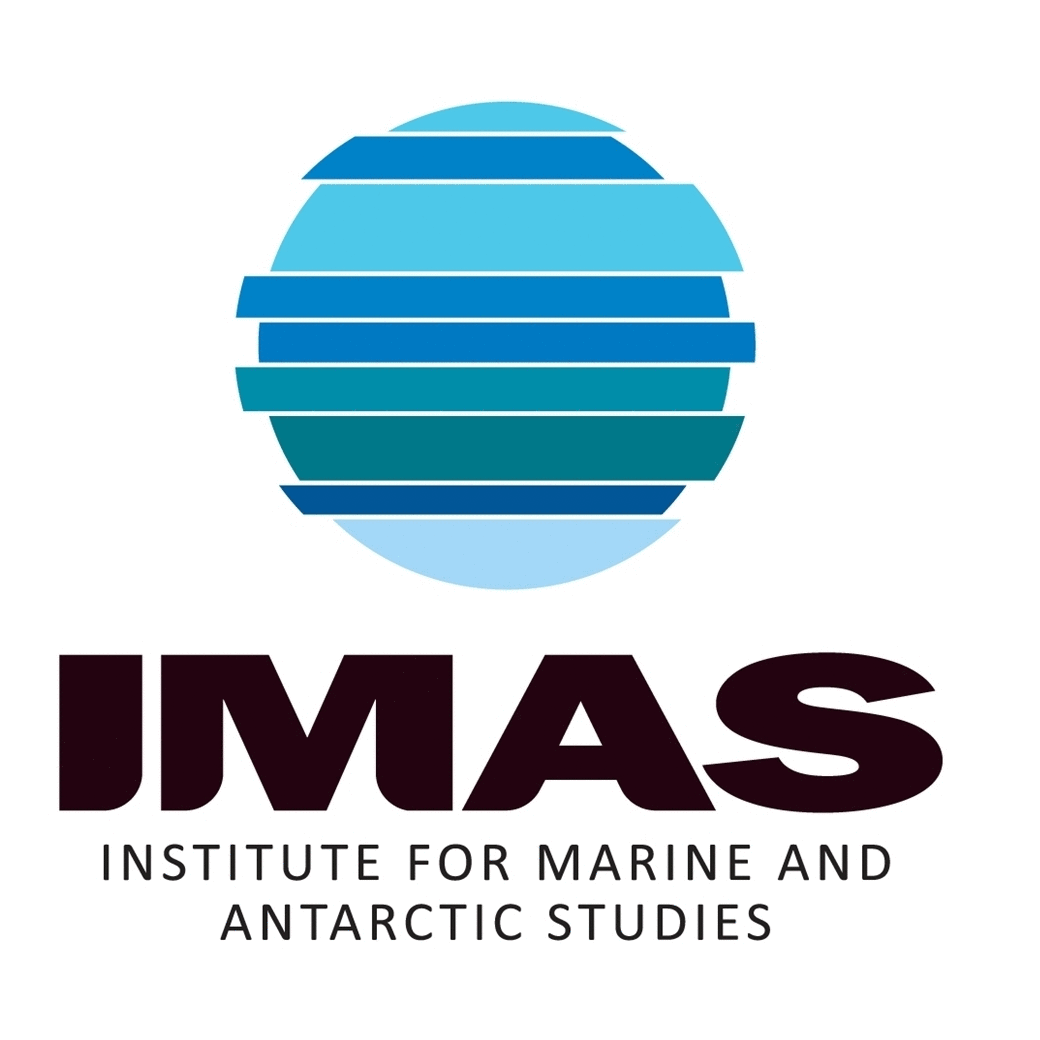 Associated resources
Not available