International trade in Australian Syngnathid species
Assessment of trade in Australian syngnathids was estimated from semi-structured interviews with traditional medicine merchants and aquarium businesses in Perth, Sydney, Adelaide, Brisbane. A database of official records of international trade in syngnathids was also sourced from Department of Environment & Heritage (Federal).
Simple
Identification info
Date (Creation)

2007-12-04T11:04:00
Purpose

Estimation of levels of trade in syngnathids to and from Australia.
Credit

Project Seahorse
Credit

Chocolaterie Guylian S.A.
Credit

British Airways Assisting Conservation
Credit

The Community Fund, U.K.
Credit

GlaxoSmithKline
Credit

Department of Environment, Food & Rural Affairs, U.K.
Status

Completed
Topic category
Geographic identifier

AUSTRALIA EXCLUDING EXTERNAL TERRITORIES

Title

Marine Community Profile v1.2

Date (Revision)

2006-10-13T00:00:00

Owner

Australian Ocean Data Centre Joint Facility

Temporal extent
Time period

2001-01-01T00:00:00 2005-12-01T00:00:00
Maintenance and update frequency

Not planned
Resource format
Title

Microsoft Excel (xls)
Date
Edition

2003
Global Change Master Directory Earth Science Keywords v.5.3.8

Oceans | Marine Biology | Fish
Biosphere | Ecological Dynamics | Endangered Species
Keywords (Taxon)

Syngnathid sp.
Seahorse
Pipehorse
Sea dragons
Pipefish
Keywords (Theme)
Australian and New Zealand Standard Research Classification (ANZSRC): Fields of Research
Resource constraints
Classification

Restricted
Resource constraints
Use limitation

The data described in this record are the intellectual property of Project Seahorse
Associated resource
Title

Project Seahorse
Date (Creation)

2011-12-02T00:00:00
Language

English
Character encoding

UTF8
Environment description

Microsoft Excel spreadsheet (xls)
Supplemental Information

Martin-Smith, K. M., Lam, T. F.-N., & Lee, S. K.-H. (2003). Trade in pipehorses Solegnathus spp. for traditional medicine in Hong Kong. TRAFFIC Bulletin, 19(3), 85-94. Martin-Smith, K. M., & Vincent, A. C. J. (2006). Exploitation and trade of Australian seahorses, pipehorses, sea dragons and pipefishes (Family Syngnathidae). Oryx, 40, 141-151.
Distribution Information
Distribution format
Distributor
Resource lineage
Statement

Database queries from Environment Australia Wildlife Trade Database, trader surveys through structured questionnaires (see Martin-Smith et al., 2003), structured interviews with government officials, NGO representatives, aquarists, fishers (see Martin-Smith & Vincent, 2006).
Hierarchy level

Dataset
Spatial extent
Provided by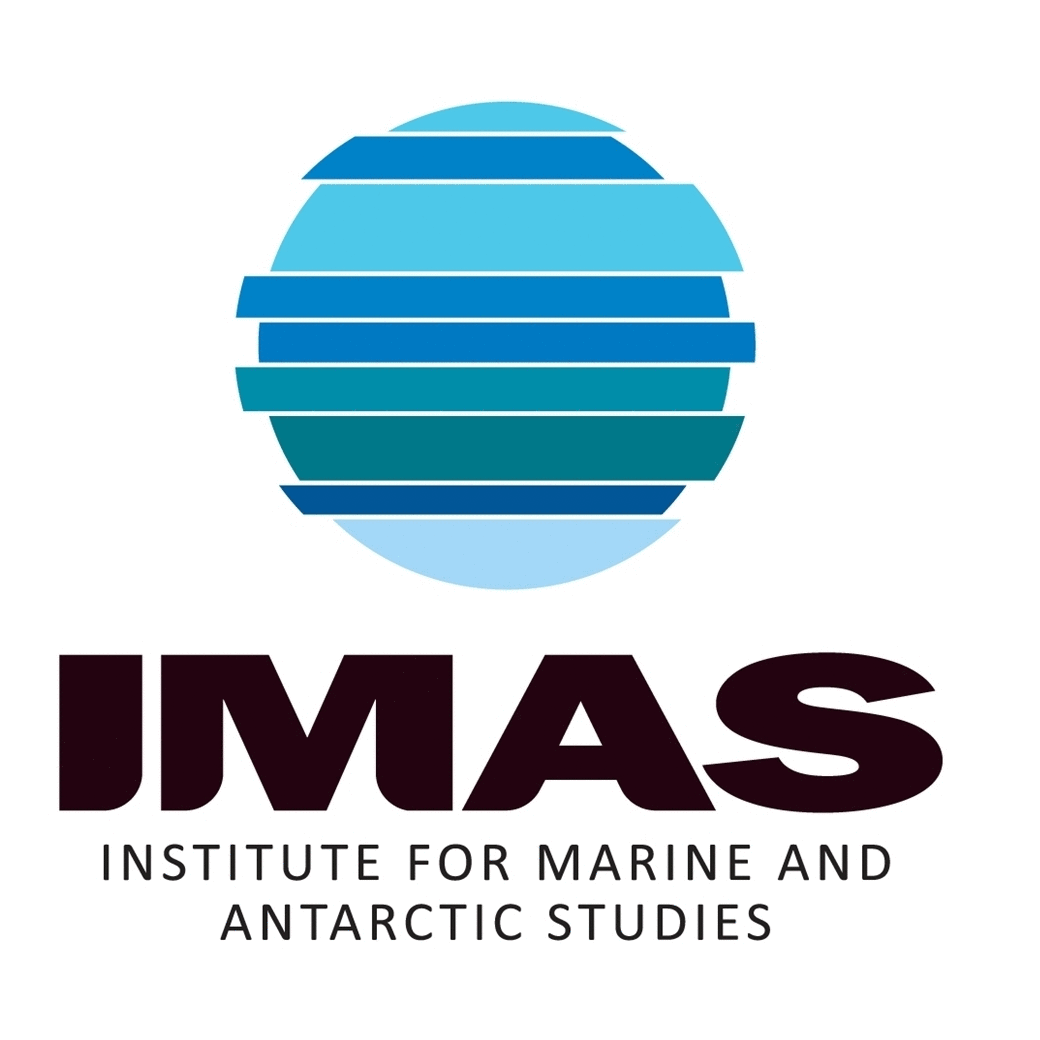 Associated resources
Not available