Effects of water temperature and thermoclines on larval behaviour and development in the giant crab Pseudocarcinus gigas (Lamarck)
Conducted a series of laboratory experiments to investigate the effect of temperature on swimming behaviour and development. Swimming behavioural responses were monitored for the first two zoeal stages, while larvae in development trials were reared through all five zoeal stages to the megalopa stage.
Simple
Identification info
Date (Creation)

2007-03-29T00:00:00
Purpose

To assist targeting of field sampling of giant crab (Pseudocarcinus gigas) larvae and also expand on the general biological information on this species.
Credit

Galaxy Fishing
Credit

Australian Postgraduate Award
Credit

University of Tasmania
Credit

Tasmanian DPIF
Credit

Victorian DCNR
Status

Completed
Topic category
Temporal extent
Time period

1995-06-01T00:00:00 1996-07-30T00:00:00
Vertical element
Minimum value

300
Maximum value

380
Identifier

EPSG::5715
Name

MSL depth
Maintenance and update frequency

Not planned
Resource format
Title

Excel Spreadsheet
Date
Edition

2003
CAAB - Codes for Australian Aquatic Biota v2.

28 925001
Pseudocarcinus gigas
Global Change Master Directory (GCMD) Earth Science Keywords Version 8.0
Australian and New Zealand Standard Research Classification (ANZSRC): Fields of Research
AODN Discovery Parameter Vocabulary
Resource constraints
Access constraints

Copyright
Use constraints

Copyright
Other constraints

See point of contact for access to the data.
Resource constraints
Classification

Unclassified
Resource constraints
Use limitation

The data described in this record are the intellectual property of the University of Tasmania through the Tasmanian Aquaculture and Fisheries Institute.
Language

English
Character encoding

UTF8
Environment description

larval thermocline data full.xls Uni_file_Id: TAS_CG_20070329_06
Supplemental Information

Gardner C., Maguire G. B., Williams H. (2004) Effects of water temperature and thermoclines on larval behaviour and development in the giant crab Pseudocarcinus gigas (Lamarck) Journal of Plankton Research,26(3):1-10.
Content Information
Content type

Physical measurement
Identifier
Identifier

http://vocab.nerc.ac.uk/collection/P06/current/UPAA
Name

Degrees Celsius
Resource lineage
Statement

Source of larvae Ovigerous females for all trials were collected from depths of 300-380 m off the east coast of Tasmania, Australia (41 170S; 148 400E) in June 1995 (development trials) and July 1996 (behavioural trials). Females ranged in size from 2.2 to 4.5 kg and were held communally in 4m3 tanks with flow-through, unfiltered, seawater. Temperature in the broodstock tanks ranged from 8 to 14 C and the lighting regime was 10 h light per day. For development trials, larvae were collected from two tanks to ensure that they were not from a single parent; further mixing of genetic source probably occurred as several females were releasing larvae in each tank. For behaviour trials, eight females were separated into four tanks before larval release so that larvae could be collected separately. Each of these tanks yielded a replicate group of larvae, which were reared in 200 L upwelling cultures at 14 C (range 0.3 C) for 18 days, through to the second zoeal stage. The cultures were maintained in a reverse circadian cycle with 12 h light (i.e. light phase from 7 p.m. to 7 a.m.) as experimentation was conducted in darkness. Water for these 200 L cultures was recirculated through a shared sump and biofilter to minimize variation from tank effects. Zoea larvae for both trials were fed a mix of Protein SelcoTM enriched rotifers (Brachionus plicatilis) maintained at 10 mL 1 and enriched Artemia instar II nauplii for the first two zoeal stages maintained at 3 mL 1 (after which behavioural trials were terminated) and enriched Artemia only thereafter (for development trials). Prey items were replenished twice daily to maintain high density and also to reduce the likelihood of zoeas encountering prey items with depleted levels of enriching formula. System design and protocol for swimming behaviour experiments Experiments to measure both the response of P. gigas larvae to thermoclines and also their selected temperature range used an experimental system modified from McConnaughey and Sulkin (McConnaughey and Sulkin, 1984) to produce thermoclines in vertical columns (Figures 1 and 2). Testing columns (450 50 50 mm) were surrounded by heated or chilled, upper and lower water baths, separated by a 10 mm insulated layer. Water in the lower bath was recirculated through a sump with a heat/chill unit, while water in the upper baths was heated with aquarium heaters and circulated by aeration. The temperature of the upper water bath was increased relative to the lower water bath to produce thermoclines in the testing columns of 10, 5 and 2 C. Trials to assess the preferred temperature range of stage I and II zoeas were conducted with five different temperatures in the lower water bath which were intended to differ in 2 C steps (actual values 11, 12.7, 14.5, 16.0 and 18.4 C), although there was slight variation between tests on stage I and stage II zoeas (precise values in Figures 3, 4 and 5). In control chambers, the regime was the same in both the upper and lower water baths so that no thermocline was generated. Between 20 and 35 larvae were introduced to each of four replicate testing columns by syringe after acclimatizing to the experimental temperature for 5 min. Trials were run in darkness for 15 min and columns were then illuminated, to record the position of larvae in four divisions, two upper and two lower, using red light of 617 nm wavelength (KodakTM gelatine filter #25) at 10 lux, which does not induce phototaxis (Forward, 1990; Gardner, 1996). Light was directed perpendicular to the testing chambers so any phototaxis of larvae would not result in vertical movement along the column. No trials were run with simulated natural lighting due to the difficulty of avoiding laboratory artefacts (Haney, 1988). Larvae were never reused.
Hierarchy level

Dataset
Spatial extent
Provided by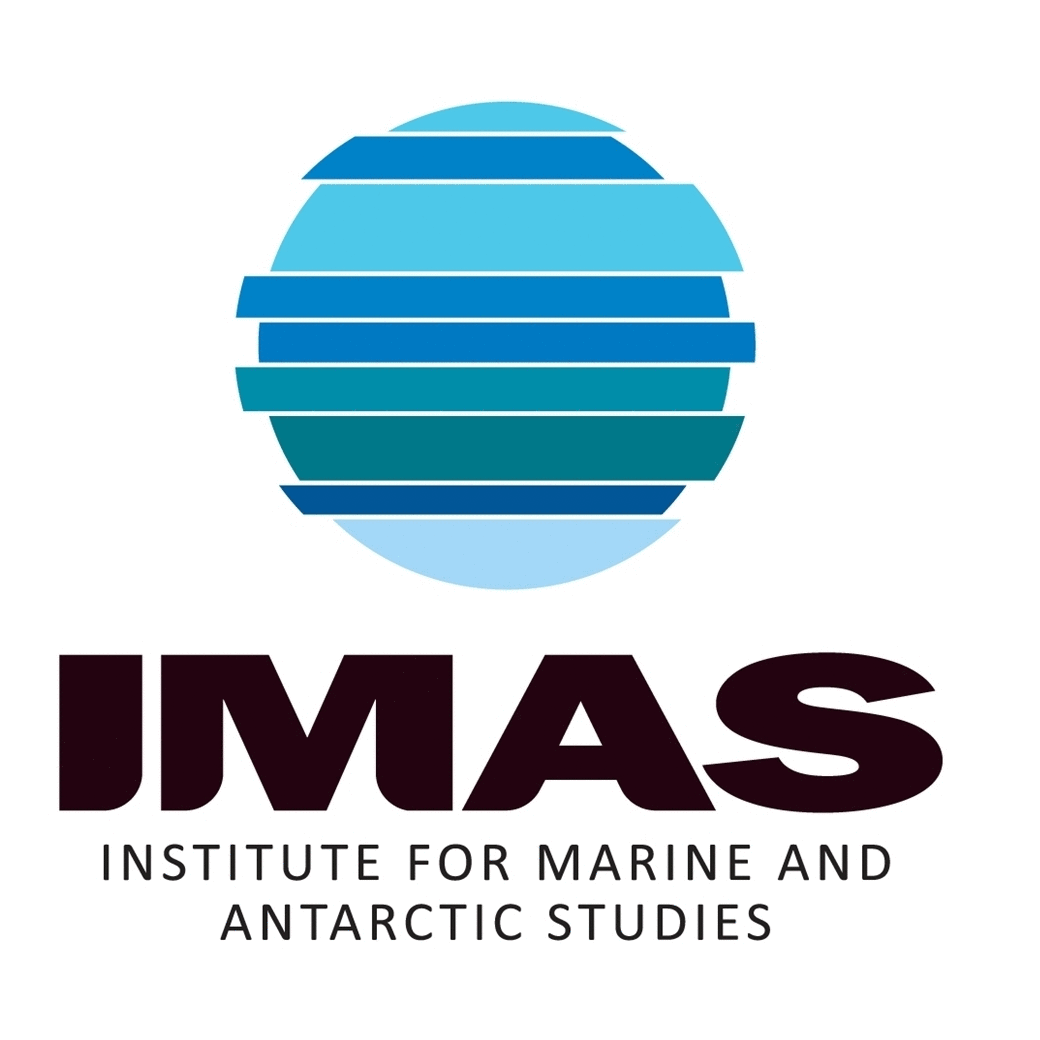 Associated resources
Not available