Data for LOL2-22-0120
Collection of processed BGC-Argo float profiles, used to calculate phytoplankton phenology from chlorophyll, phytoplankton carbon and nitrate.
Simple
Identification info
Date (Creation)

2022-10-26
Citation identifier

doi:10.25959/NBJA-2B26

Title

Information and documentation - Digital object identifier system

Date (Publication)

2022-11-23T00:00:00

Citation identifier

ISO 26324:2012
Citation identifier

https://doi.org/10.25959/NBJA-2B26
Status

complete
Topic category
Temporal extent
Time period

2021-07-01 2022-10-25
Maintenance and update frequency

none-planned
Keywords (Theme)

phytoplankton
phenology
bloom
NASA/GCMD Keywords, Version 8.5
Resource constraints
Classification

Unclassified
Resource constraints
Use limitation

The data described in this record are the intellectual property of the University of Tasmania through the Institute for Marine and Antarctic Studies.
Language

English
Character encoding

UTF8
Supplemental Information

Vives et al. BGC-Argo floats show that chlorophyll stocks increase before carbon in the high latitude Southern Ocean spring bloom (LOL2-22-01200)
Distribution Information
Distribution format

.mat (raw data), .txt (results), .pdf (metadata)
OnLine resource
Resource lineage
Statement

We used 7,114 profiles from 56 floats (Figure 1), spanning 2012-2021. Bloom phenology was calculated using bulk chl ([chl]), bulk Cphyto ([Cphyto]) and mean NO3 (Figure 2). The rate of change was defined as: r=(1/P)(dP/dt) based on Llort et al. (2015), where P is [chl], [Cphyto] or mean NO3. Each of these parameters was used to define the onset, climax and apex of the bloom. The onset corresponds to the minimum of the bulk variable before it increases, when the rate of change (r)=0. The climax is when the maximum value of r occurs, and the apex is when the maximum value of the bulk variable co-occurs with r=0 (Behrenfeld and Boss 2018; Uchida et al. 2019). For the bloom period for each year, a minimum of 11 months was considered, from June to April (inclusive). Floats/years with <11 months were not used in the analysis. To avoid including years with big data gaps, bloom periods with >1 missing profile were not included.
Hierarchy level

Dataset
Spatial extent
Provided by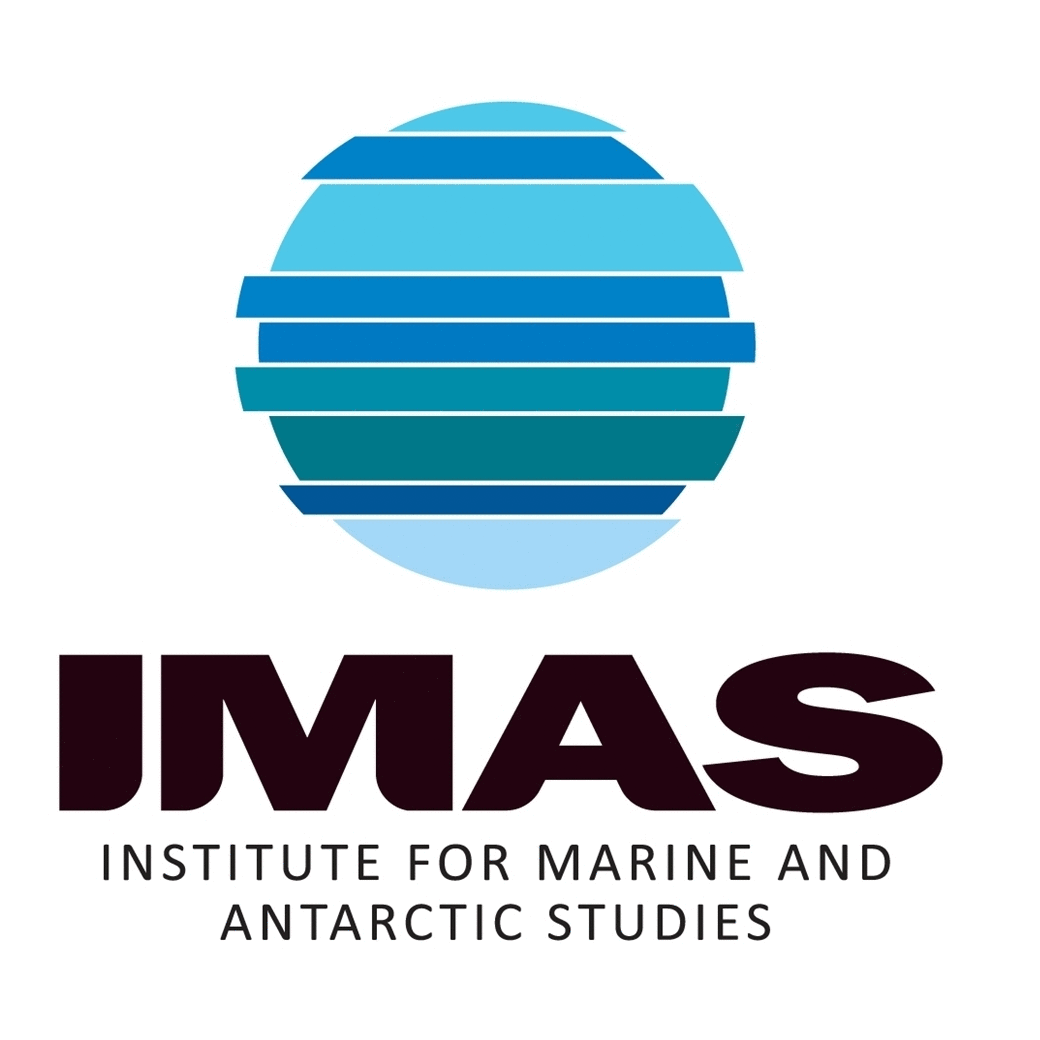 Associated resources
Not available