Population dynamics of the Sydney seahorse (Hippocampus whitei)
SCUBA surveys and mark-recapture of seahorse populations in Sydney Harbour using visible implant fluorescent elastomer.
Simple
Identification info
Date (Creation)

2007-12-04T11:04:00
Purpose

Assessment of trends in seahorse populations & estimation of life-history parameters for population modelling.
Credit

Chocolaterie Guylian S.A.
Credit

Project Seahorse
Status

Completed
Topic category
Geographic identifier

SYDNEY HARBOUR/PORT JACKSON

Title

Marine Community Profile v1.2

Date (Revision)

2006-10-13T00:00:00

Owner

Australian Ocean Data Centre Joint Facility

Temporal extent
Time period

2003-01-01T00:00:00 2008-07-31T00:00:00
Vertical element
Minimum value

0
Maximum value

9
Identifier

EPSG::5715
Name

MSL depth
Maintenance and update frequency

Not planned
Resource format
Title

Microsoft Excel (xls)
Date
Edition

2003
Global Change Master Directory Earth Science Keywords v.5.3.8

Oceans | Marine Biology | Fish
Biosphere | Ecological Dynamics | Population Dynamics
Keywords (Theme)

Population size
Life history parameters
Australian and New Zealand Standard Research Classification (ANZSRC): Fields of Research
CAAB - Codes for Australian Aquatic Biota v2.

37 282027
Hippocampus whitei
Keywords (Theme)

Height
Tail length
Head length
Sex
Pregnancy status
Resource constraints
Classification

Restricted
Resource constraints
Use limitation

The data described in this record are the intellectual property of Project Seahorse
Associated resource
Title

Project Seahorse
Date (Creation)

2011-12-02T00:00:00
Language

English
Character encoding

UTF8
Environment description

Microsoft Excel spreadsheet (xls)
Supplemental Information

Harasti, D., Glasby, T. M., & Martin-Smith, K. M. (2010). Striking a balance between retaining populations of protected seahorses and maintaining swimming nets. Aquatic Conservation-Marine and Freshwater Ecosystems, 20(2), 159-166. Harasti, D., Gladstone, W., & Martin-Smith, K. M. (in review). Population dynamics and life history of a geographically restricted seahorse, Hippocampus whitei.
Content Information
Content type

Physical measurement
Name

Height
Name

mm
Name

Tail length
Name

mm
Name

Head length
Name

mm
Name

Sex
Name

Pregnancy status
Distribution Information
Distribution format
Distributor
Resource lineage
Statement

Seahorse populations on the swimming enclosure net at Clifton Gardens were surveyed on 12 occasions between January 2003 and August 2005 at 39–253 day intervals. In late August 2005 the old net was replaced with a new net by a contractor employed by the local council. Subsequent to this net replacement a further five population surveys were undertaken from November 2005 to July 2008 at 78–533 day intervals. All seahorses on the net were counted and measured by a pair of divers, one swimming on each side with a survey taking approximately 90 min. Approximately 500 seahorses tagged.
Hierarchy level

Dataset
Overviews
Spatial extent
Provided by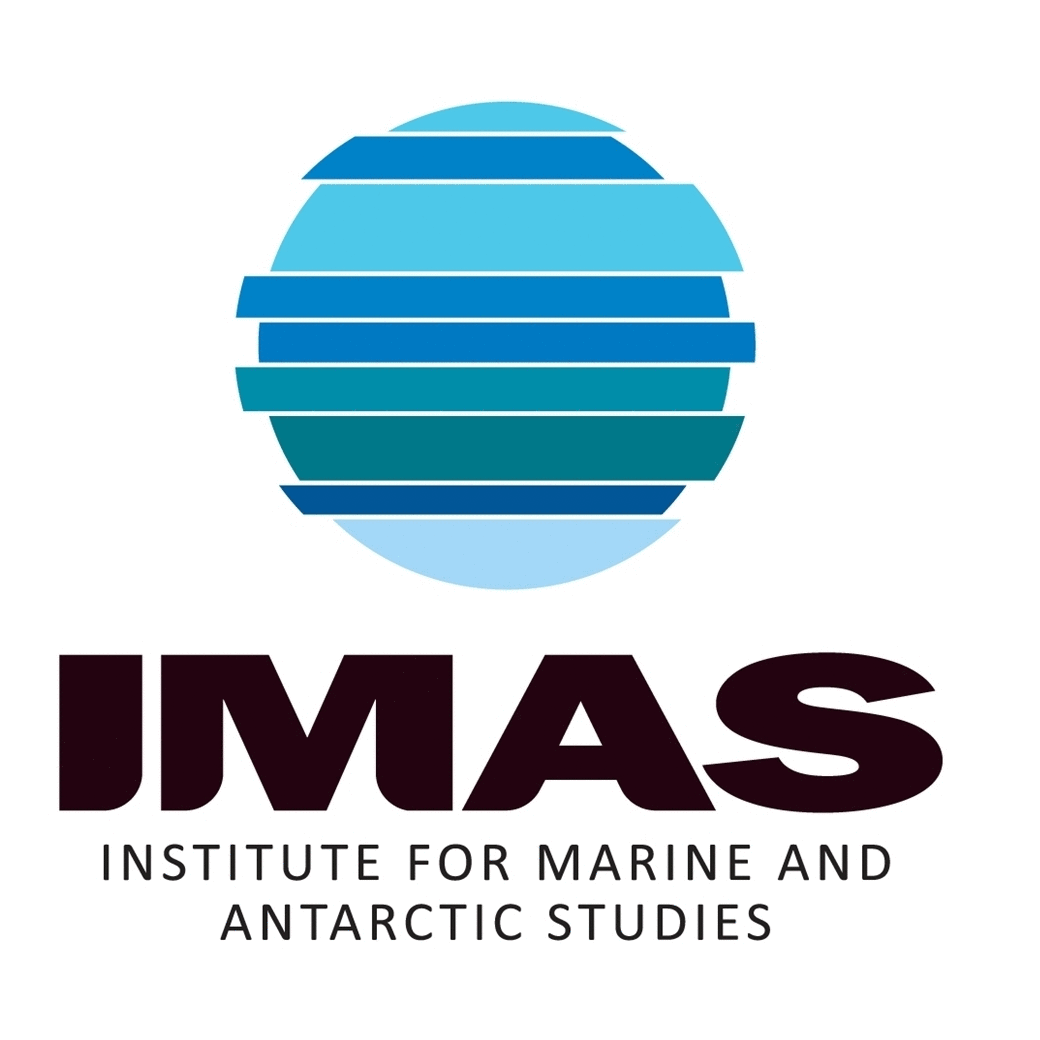 Associated resources
Not available