Strand line fauna of beaches on the east coast of Tasmania
Sandy beaches on Tasmania's east coast, from Catamaran to Cape Portland, were sampled between September 1994 and June 1995. At each of 120 sites the strandline fauna was sampled using pitfall traps set overnight during the low tide period. A number of physical and biotic characteristics of each beach were also measured.
Simple
Identification info
Date (Creation)

2007-10-10T08:00:00
Purpose

To identify biodiverse sites for listing in the National Estate.
Credit

National Estate Grants Program
Credit

Roy Swain
Credit

Colin Shepherd
Status

Completed
Topic category
Temporal extent
Time period

1994-09-01T10:15:00 1995-06-30T10:15:00
Maintenance and update frequency

Not planned
Resource format
Title

FileMaker Pro
Date
Edition

Version 4
Keywords (Theme)
Global Change Master Directory Earth Science Keywords v.5.3.8

Oceans | Marine Biology | Marine Invertebrates
Keywords (Taxon)

Crustaceans
Insects
Myriapods
Arachnids
Australian and New Zealand Standard Research Classification (ANZSRC): Fields of Research
Resource constraints
Classification

Unclassified
Resource constraints
Use limitation

The data described in this record are the intellectual property of the University of Tasmania through the School of Zoology.
Language

English
Character encoding

UTF8
Supplemental Information

Richardson, A. M. M., R. Swain and C. J. Shepherd (1997). The strandline invertebrates of Tasmanian sandy beaches. Unpublished report to the National Estate Grants Program. Hobart, Dept. of Zoology, University of Tasmania. Richardson, A. M. M., C. J. Shepherd and R. Swain (1999). The distribution of the strandline fauna of sandy beaches on the east coast of Tasmania. The other 99%. The conservation and biodiversity of invertebrates. W. Ponder and D. Lunney. Sydney, Royal Zoological Society of New South Wales: 138-146.
Resource lineage
Statement

The macro-invertebrate fauna of the upper zone of beaches is almost entirely made up of species that are active on the sand surface, usually at night. Since the habitat is spatially homogenous, pitfall trapping was used. Simple traps were used, consisting of a 7.5cm diameter plastic drinking cup dug into the sand, containing about 25ml of ethylene glycol, a non-volatile preservative. The traps were set in three groups of five. Each beach was divided into three zones: the middle zone (Zone 2) was defined as the strandline, Zone 1 was located immediately seaward of the strandline, while Zone 3 was defined as the belt between the upper limit of the strandline, and the seaward edge of terrestrial, woody vegetation. A number of physical and biotic characteristics of each beach were recorded, in particular the parameters required to calculate McLachlan's (1980) index of exposure. the profile of the beach was sketched and the slope estimated by eye. A sand sample was collected from each zone, and the percentages of carbonate and organic matter were estimated gravimetrically after acid digestion and combustion for 4 hrs at 450oC, respectively. Particle size was determined by hand sieving using Endicott sieves, and recorded in seven phi classes. The beach type was classed according to the scheme of Short & Wright (1983) and in addition the following was scored by eye: kelp and driftwood deposition, marram grass abundance, and the overall percentage plant cover in zone 3. Any birds present were identified and counted, and the species and cover of all plants in Zone 3 were recorded. Any factors causing potential disturbance were noted. The traps were set out in the evening of days when there was an overnight low tide, and collected again before the lower traps were flooded. The traps were open for a minimum of 10 hrs and a maximum of 16 hrs. The catch was transferred to specimen vials and returned to the laboratory for preservation in 70% ethanol and later identification. Most beaches were sampled on a single night, however if disturbance by humans or animals or if the traps were filled with drifting sand, the beach was sampled a second time.
Hierarchy level

Dataset
Spatial extent
Provided by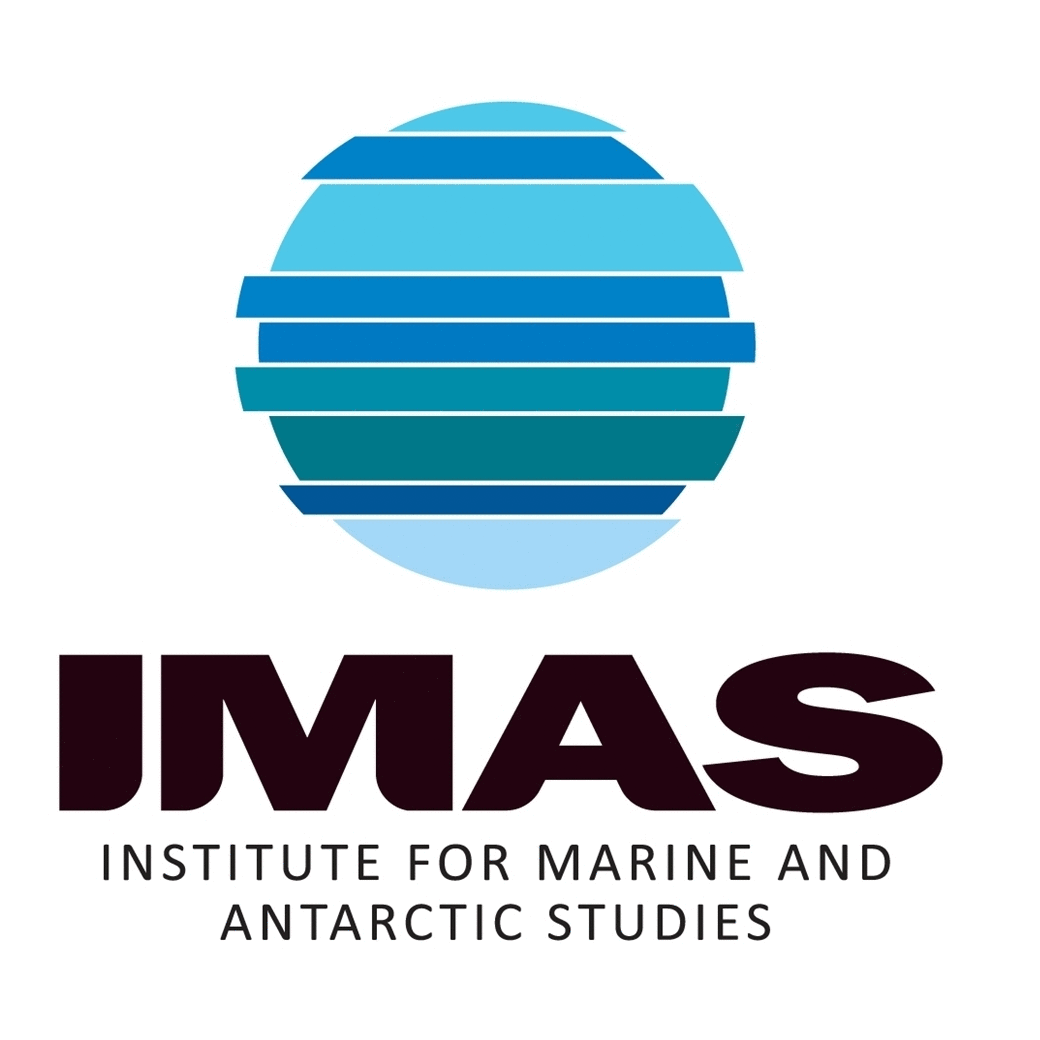 Associated resources
Not available