CAMRIS Seagrass Dataset
This data contains information about the distribution of seagrass around the Australian coastline. It was prepared by Dr. Hugh Kirkman (CSIRO Division of Fisheries) from a review of published and unpublished sources, and updated by Dr. Ian Hahmdorf, (Bureau of Rural Sciences).
General info:
CAMRIS, standing for the Coastal and Marine Resources Information System, is a small-scale spatial analysis system developed in collaboration by several divisions of Australia's Commonwealth Scientific and Industrial Research Organisation (CSIRO), as part of the CSIRO Coastal Zone Program. CSIRO Division of Wildlife and Ecology was the custodian of the 'coastal' subset of the Australian Resources Information System (ARIS). Coastal ARIS became the core dataset of the CAMRIS project. The Coastal ARIS database was developed from a coastal inventory developed by Galloway et al. This inventory contained relatively large scale data including landform, geology, vegetation, soil, land use, climate and population information for each of 3027 3x10km sections around the coastline of mainland Australia and Tasmania, but excluding offshore islands.
Simple
Identification info
Date (Publication)

2017-09-19T00:00:00
Credit

The metadata for this data collection was obtained from the Australian Government Department of the Environment (http://www.environment.gov.au)
Status

Completed
Topic category
Temporal extent
Time period

1995-01-01 2015-12-31
Maintenance and update frequency

Not planned
NASA/GCMD Keywords, Version 8.5
Keywords (Theme)

CAMRIS
Coastal and Marine Resources Information System
coast
coastal
discipline.ANZSRC_FOR_Codes_2008.rdf

Geospatial Information Systems
Environmental Sciences not elsewhere classified
Marine and Estuarine Ecology (incl. Marine Ichthyology)
Region
Australian and New Zealand Standard Research Classification (ANZSRC): Fields of Research
Keywords (Theme)
Resource specific usage
Specific usage

Data supplied for use by the Seamap Australia Project.
Resource constraints
Other constraints

This dataset is hosted by the Institute for Marine and Antarctic Studies (IMAS), University of Tasmania, on behalf of CSIRO for the purposes of the Seamap Australia collaborative project (testing a national marine benthic habitat classification scheme).
Resource constraints
Classification

Unclassified
Resource constraints
Linkage

http://i.creativecommons.org/l/by/4.0/88x31.png

License Graphic
Title

Creative Commons Attribution 4.0 International License
Website

http://creativecommons.org/licenses/by/4.0/

License Text
Other constraints

Cite data as: CSIRO (2015): Seagrass Dataset - CAMRIS. v1. CSIRO. Data Collection. http://doi.org/10.4225/08/5514852027A1E
Other constraints

The data described in this record are the intellectual property of CSIRO, Australian Government.
Language

English
Character encoding

UTF8
Supplemental Information

References: G84-m - Poiner, I R, Staples, D J, and Kenyon, R. (1987) Seagrass Communities of the Gulf of Carpenteria, Australia. Aust. J. Mar. & Freshwater Res., 38, 121-31. doi: 10.1071/MF9870121; P93-m - Long, B, and Poiner, I. (1993) Distribution and Abundance of Seagrass in Torres Strait - Final Report to TSFSAC; L87-m - Lee Long, W J, Mellors, J E, and Coles, R G. (1993) Seagrasses between Cape York and Hervey Bay, Queensland, Australia. Aust. J. Mar. & Freshwater Res., 44, 19-31. doi:10.1071/MF9930019; H87-m - Hyland, S J, Courtney, A J, and Butler, C J. (1989) Distribution of Seagrass in the Moreton Region from Coolangatta to Noosa, QDPI Information Series: QI89010, 42pp; W84-m - West, R J, Thorogood, C A, Walford, T R, and Williams R J. (1985) An Estuarine Inventory for New South Wales, Australia. Fisheries Bulletin No.2, Dept of Agriculture, Sydney, 140pp; V93-m - Various authors listed in Seagrass Document from FPMEC, including VIMS, Poore G., Shepherd S. et al, Walker D, and various VFRI papers; R92-m - Rees, C G. (1992) Tasmanian seagrass communities, Masters Thesis, Centre for Environmental Studies, Hobart, University of Tasmania; S92-m - Shepherd S A, and Robertson E L. (1989) Regional studies - seagrasses of South Australia, Wetstern Victoria and Bass Strait, in Larkum A et al., Biology of Seagrasses, Elsevier p 346-393.
Content Information
Content type

Physical measurement
Description

Appended to original data for styling purposes for the Seamap Australia Project.
Name

Benthic habitat
Name

SM_HAB_CLS
Distribution Information
Distribution format
OnLine resource

SHAPE-ZIP

DATA ACCESS - This OGC WFS service returns the data (CAMRIS Seagrass) in Shapefile format.
OnLine resource

seamap:SeamapAus_NAT_CAMRIS_seagrass

MAP - CAMRIS seagrass
OnLine resource
Data quality info
Hierarchy level

Dataset
Report
Measure description

+/- one degree. Some polygons are on land.
Report
Measure description

Sources of data are presumed to be from references shown in the reference list. Vectors are not labelled with a code to indicate the original source.
Report
Measure description

Coverages are topologically consistent. No particular tests conducted by ERIN.
Report
Measure description

Complete for the Australian continent.
Resource lineage
Hierarchy level

Dataset
Process step
Description

Australian Seagrass distribution modified by Ian Hamdorf, Fisheries Pollution and Marine Environment Committee, at the Bureau Rural Sciences. Seagrass areas (vectors) manually shifted in ArcInfo to site of best fit based on vector outline, with no rubbersheeting or area changes intended. Sources of data are presumed to be from references shown in the reference list.
Spatial extent
Provided by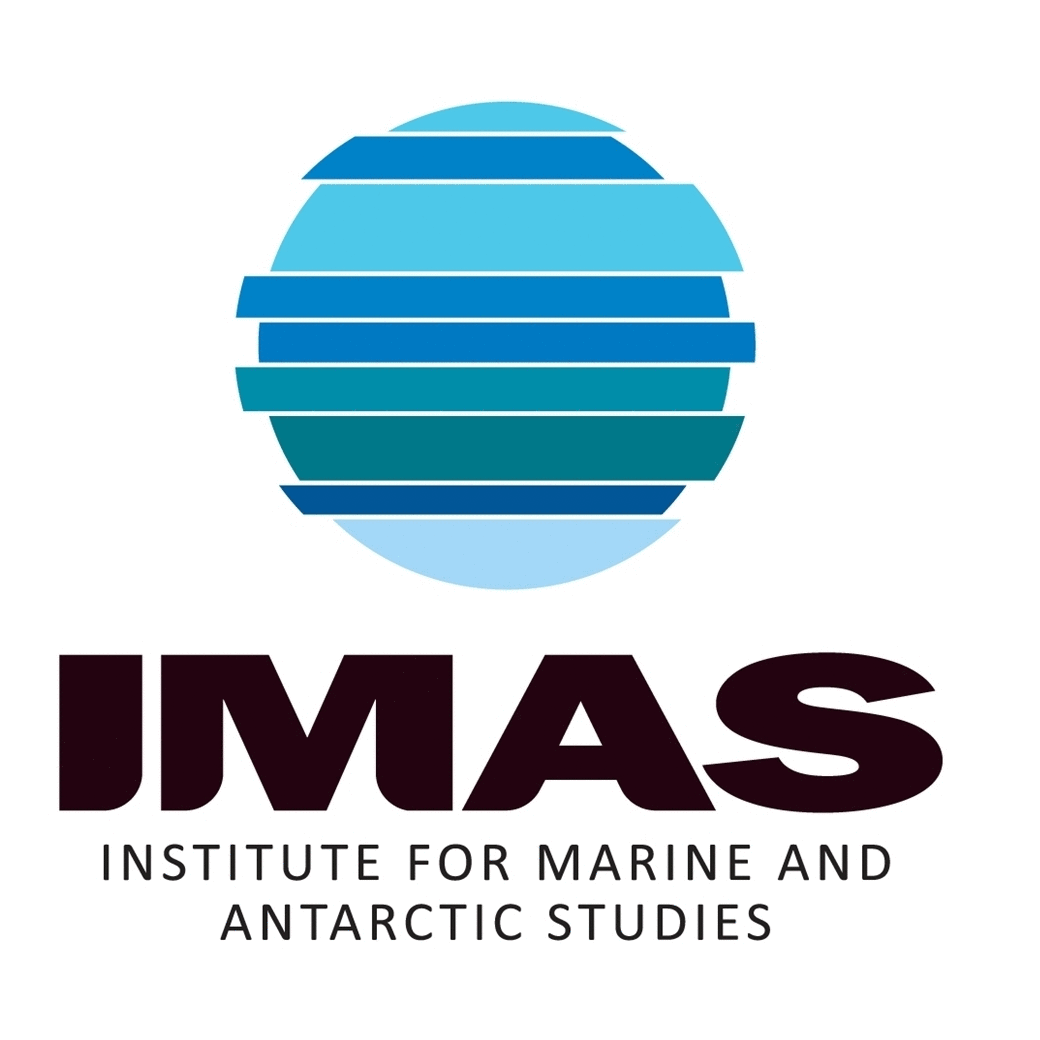 Associated resources
Not available