Montara offshore banks substrata mapping
In 2009, reefs and shoals near the Montara oil field were exposed to an uncontrolled release of oil and gas that lasted for 74 days.
In response, PTTEP commissioned extensive studies into the marine life and ecosystems of the Timor Sea. This record describes the high resolution multibeam data collected by the Australian Institute of Marine Science during PTTEP-funded field surveys to predict the types and distribution of substrate that make up each shoal.
The shoal maps are supplied in vector Shapefile format, resampled to 4m, and at native resolution (~2m) in Geotiff format, with the following substratum classes: 1 = Limestone (high relief), 2 = Limestone (low relief), 3 = Rubble, 4 = Mixed substrate, 5 = Sand and rubble, 6 = Sand
Simple
Identification info
Date (Publication)

2023-02-21
Principal investigator
Australian Institute of Marine Science (AIMS) - Heyward, Andrew

Status

Completed
Topic category
Temporal extent
Time period

2010-01-01 2010-12-31
Resource format
Title

ESRI Shapefile
Date
Edition

-
Global Change Master Directory (GCMD) Earth Science Keywords Version 8.0
Keywords (Place)
Keywords (Theme)

Benthic habitat
oil spill
environmental impact assessment
Resource specific usage
Specific usage

Data supplied for use by the Seamap Australia Project.
Resource constraints
Classification

Unclassified
Resource constraints
Linkage

http://i.creativecommons.org/l/by/4.0/88x31.png

License Graphic
Title

Creative Commons Attribution 4.0 International License
Website

http://creativecommons.org/licenses/by/4.0/

License Text
Other constraints

Cite data as: Heyward A, Jones R, Meeuwig J, Burns K, Radford B, Colquhoun R, Cappo M, Case M, O'Leary R, Fisher R, Meekan M, Stowar M (2011). Montara offshore banks substrata mapping. Australian Institute of Marine Science for for PTTEP Australasia (Ashmore Cartier) Pty. Ltd. Data accessed from [access URL] on [access date]
Other constraints

This data is hosted by the Institute for Marine and Antarctic Studies (IMAS), University of Tasmania, on behalf of PTTEP Australasia for the purposes of the Seamap Australia collaborative project.
Language

English
Character encoding

UTF8
Supplemental Information

A Heyward et al. 2011; Monitoring Study S5 Banks & Shoals, Montara 2011 Offshore Bnaks Assessment Survey. Report fr PTTEP AUstralasia (Ashmore Cartier) Pty. Ltd. Australian Institute of Marine Science, Townsville (253pp).
Content Information
Content type

Physical measurement
Description

Appended to original data for styling purposes for the Seamap Australia Project
Name

Benthic habitat
Name

SM_HAB_CLS
Resource lineage
Statement

Nine banks and shoals were surveyed in 2011 with high resolution multibeam swath bathymetry, ranging in distance from within three kilometres to around 150 km from the Montara well. With the exception of Vulcan and Barracouta shoals, all were poorly described, with limited bathymetric data. Multibeam swath mapping was undertaken using a Reson Seabat 7101 and post-processed to 2m pixel size. At each bank and shoal, video transects and sediment samples were conducted to assess biotic communities and substratum, and investigate exposure to hydrocarbons. A total of 16,000 still images from towed video were used for substratum and habitat analysis. Extensive biological and ecological surveying was carried as part of this survey, see https://www.dcceew.gov.au/sites/default/files/env/pages/bcefac9b-ebc5-4013-9c88-a356280c202c/files/2011-offshore-banks-assessment-survey.pdf
Hierarchy level

Dataset
Overviews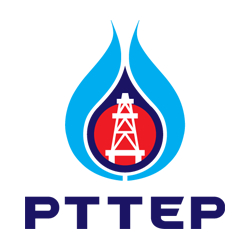 Spatial extent
Provided by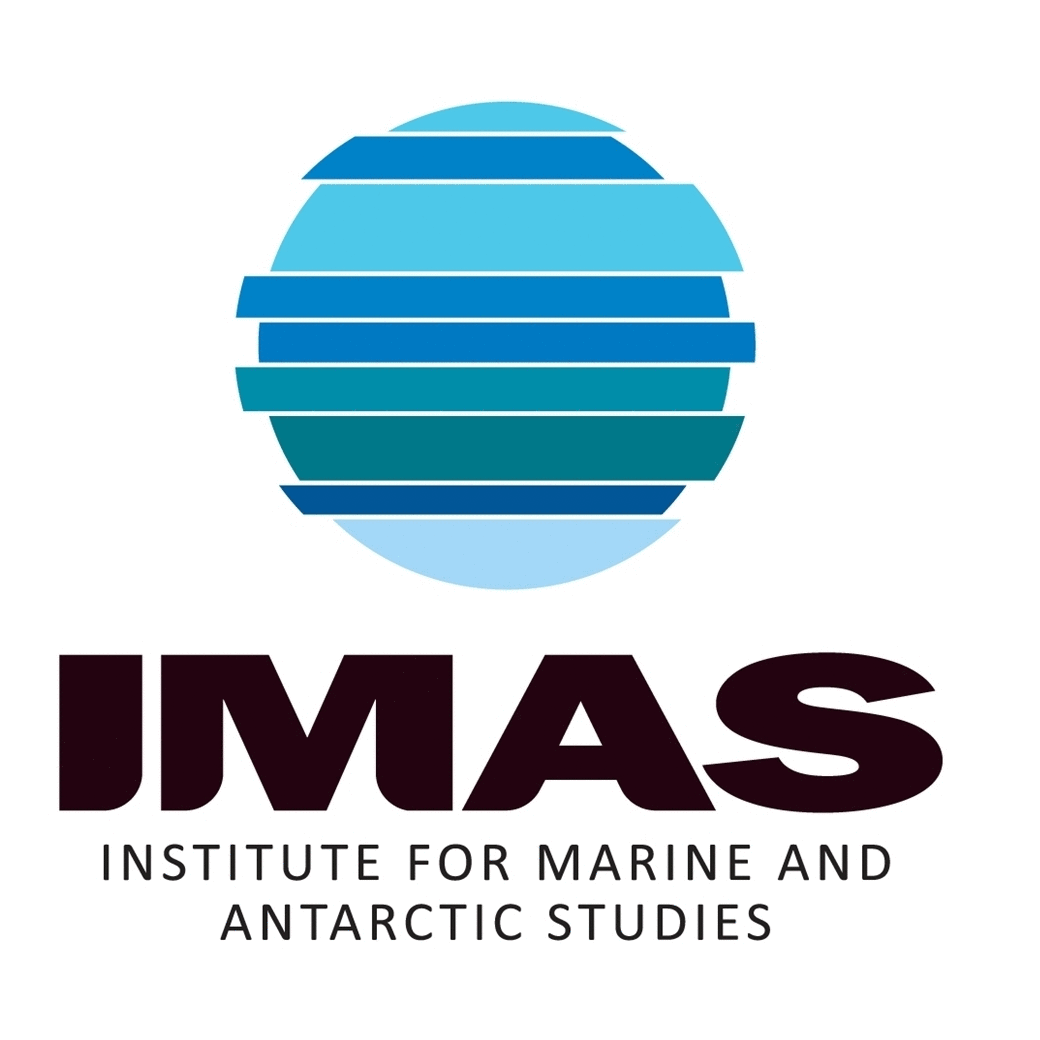 Associated resources
Not available